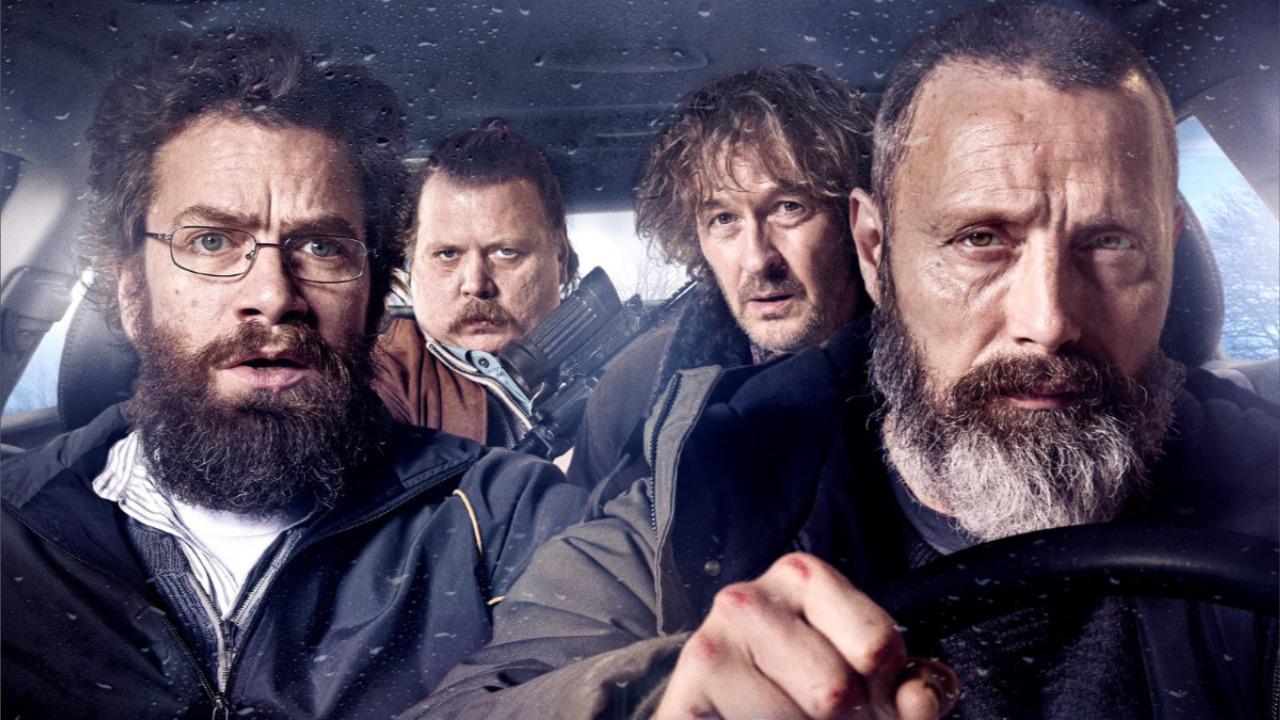 To discover this evening on Canal +.
Canal Plus will broadcast a new film this evening in theaters: Riders of Justice, with Mads Mikkelsen. First recommend it to you.
We have known since The Green Butchers Anders Thomas Jensen's ease in injecting humor into the tragic. Riders of Justice follows the same logic, opening up on a train accident which costs the life of the wife of Markus (Mads Mikkelsen, imperial), a soldier who returns to Denmark to take care of his daughter. We then think we are witnessing the difficult reconstruction of a distended family bond. Until one of the survivors of the train arrives at Markus' house, who explains to him that this derailment is not accidental, but that it is an attack committed by a gang against one of his ex-members. The film then unfolds in a perfect balance between thriller and dark humor with a trio of"Investigators" conspirators as escaped from a film by the Coen brothers. Too bad that in his home stretch, the filmmaker adds a touch of off-topic melodrama that spoils the fun a little.
Here is his trailer:
Mads Mikkelsen loves Indiana Jones 5 script: "This is all I hoped to read"