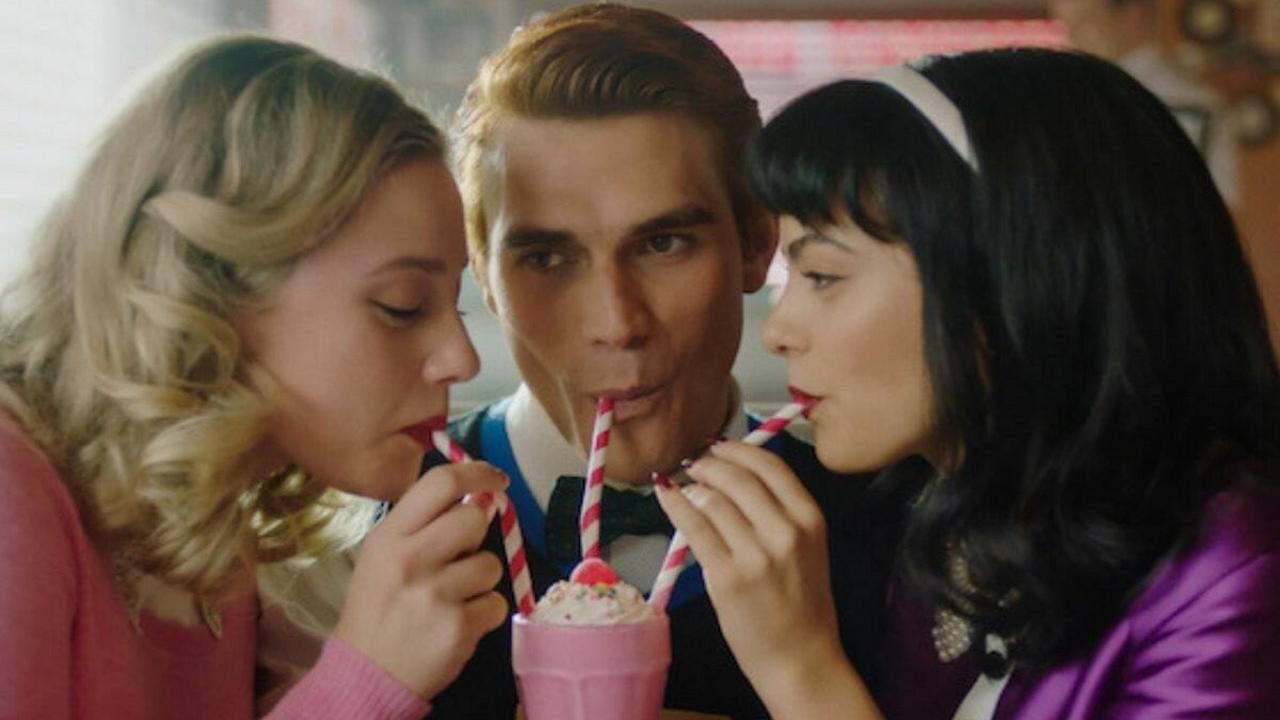 The American channel CW announced the conclusion of the teen drama based on Archie comics.
Archie, Betty, Jughead and the others will leave Riverdale forever. The teen series will be canceled by the American channel The CW, which is in the midst of a takeover phase and which has already canceled most of its dramas, Charmed to Roswell passing through the 4400.
Do not panic, however: the series will not end overnight. Riverdale will end at the end of season 7, already ordered in March. The conclusion will thus be released in 2023 and the authors will have plenty of time to write an end worthy of the name.
So there is still a whole chapter to see, knowing that the current chapter is not even finished yet: season 6 of Riverdale is currently airing every Monday on Netflix in France and will conclude in June.