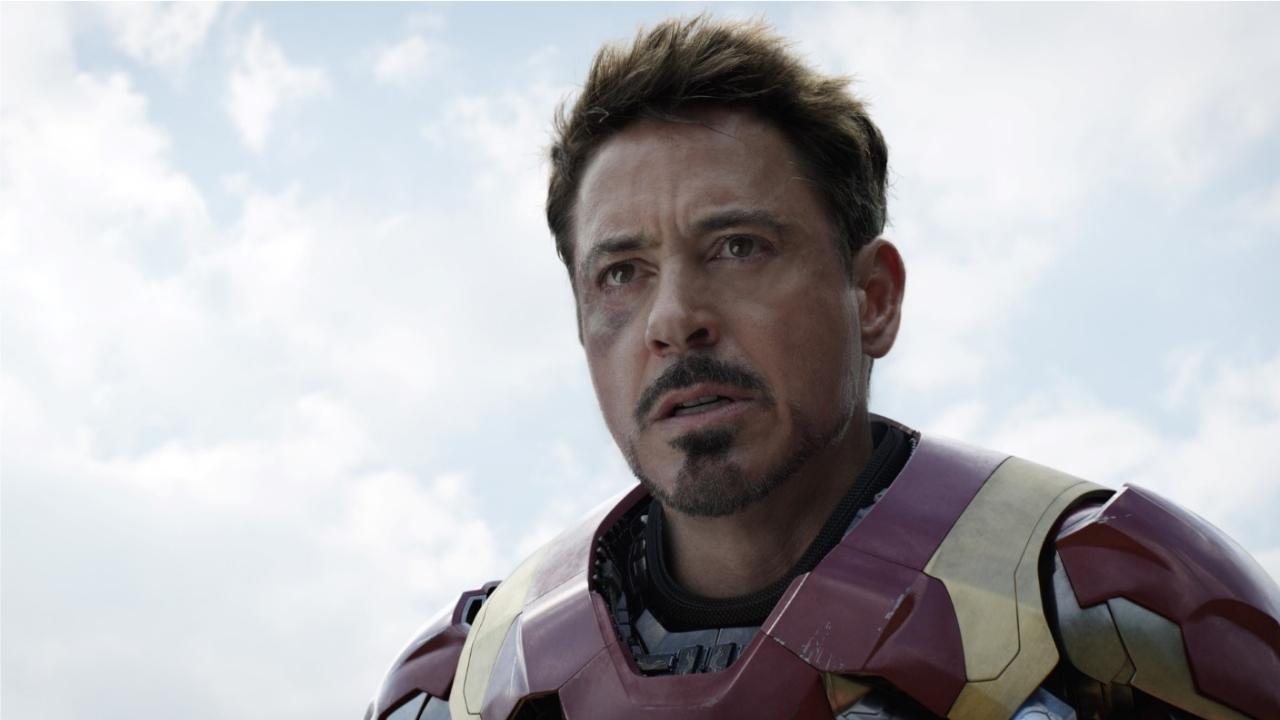 He will star in The Sympathizer, a Park Chan-wook series.
This will be his first major role since ending his score in the MCU. Robert Downey Jr. will be the star of The Sympathizer, a brand new HBO series from the South Korean filmmaker Park chan-wook (Old boy) who will direct and co-showrunner.
It will be an adaptation of the novel by Pulitzer Prize-winning Viet Thanh Nguyen, described as a satirical spy thriller about the struggles of a half-French, half-Vietnamese Communist spy during the last days of the Vietnam War and his exile in the United States.
A worldwide casting is currently underway for the lead role and the rest of the largely Vietnamese cast. Robert Downey Jr. will play several secondary roles, all of which will represent a different branch of the American establishment. These antagonistic characters include a promising congressman from California, a CIA agent, and a Hollywood film director, among others.
No date for the moment. Robert downey jr. has enjoyed success in recent months on television, but as a producer for Netflix (Sweet tooth) and already for HBO (Perry mason).