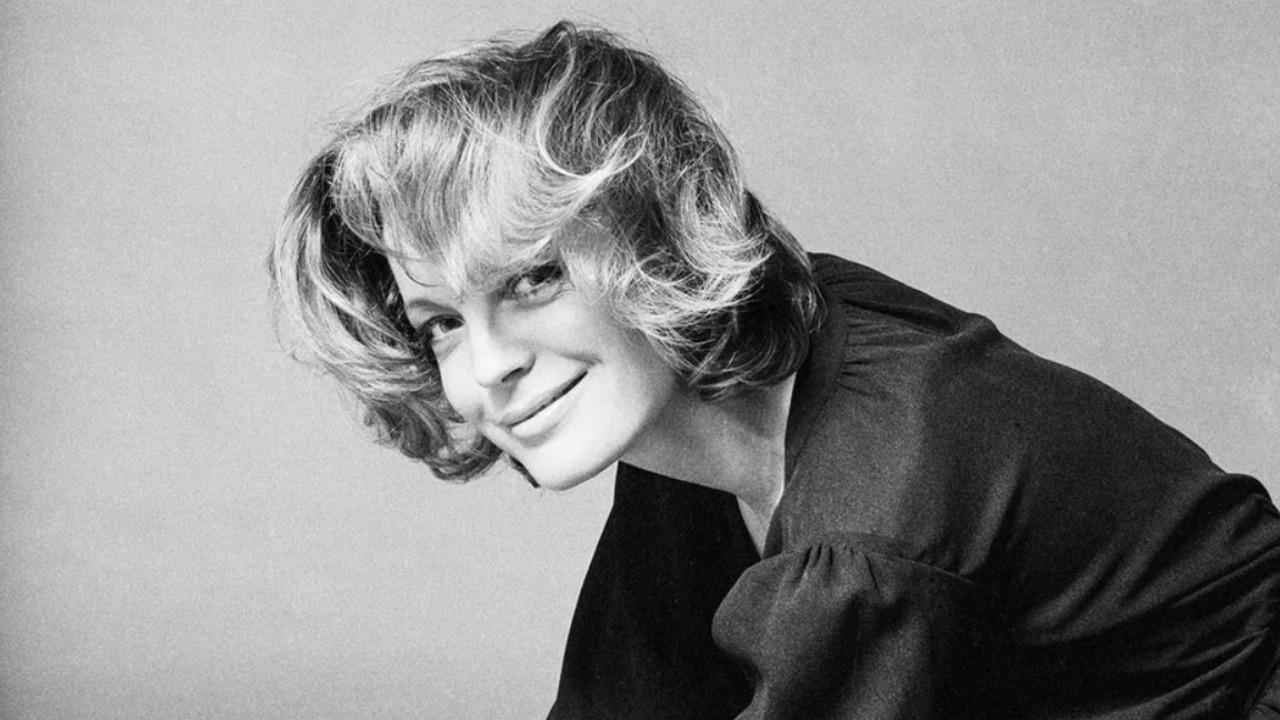 This unprecedented documentary has just been unveiled at Cannes Classics.
May 29 will mark the 40th anniversary of the disappearance of Romy Schneider. While the Cinémathèque Française pays homage to him in a beautiful exhibition until this summer, 75 Cannes Film Festival is not to be outdone: on Wednesday May 18, Cannes Classics screened an original documentary by Lucie Cariès and Clémentine Déroudille, narrated by Swann Arlaud, Romy free woman. It will be broadcast this evening in prime time on France 3, followed by two of the most significant films of his career: The Old Rifleby Robert Enrico, who triumphed at the Césars in 1976, and The thiefby Jean Chapot, released in cinemas in 1966. In parallel, France.TV, which is a partner of the 75th Cannes Film Festivalwill also share in replay Hellby Henri-George Clouzot.
The Inferno of Henri-Georges Clouzot not to be missed in replay
The organizers of Cannes Classics thus present Romy free woman : The actress was in Competition from 1957 with empress sissi before returning many times to the Croisette, notably as an interpreter for the legendary screening of Things of life by Claude Sautet. This exceptional documentary traces with passion the career of a vibrant and passionate woman.
And here is the presentation chosen by the creators of the documentary: Romy Schneider has been with us for so long that we seem to have always known her. She has changed her life several times, left men and countries to start all over again elsewhere. She snatched the roles she wanted, attracting the gaze of the greatest filmmakers of her time. Beyond the icon she has become, Romy was first and foremost a free woman. Who never stopped moving forward.
The Things of Life: Philippe Sarde, Claude Sautet's resident composer, tells us the story of a unique partnership