A reinterpretation of Dickens for Apple TV+.
We are still far from the end of the year celebrations, but Apple is already teasing its reinterpretation of the Scrooge's Funny Christmas. The first photos from the film produced for Apple TV+ have just been uploaded and promise a demented musical tale. Spirited of its current name, will be a reimagining of the classic Charles Dickens story, A Christmas Carol (A Christmas Carol).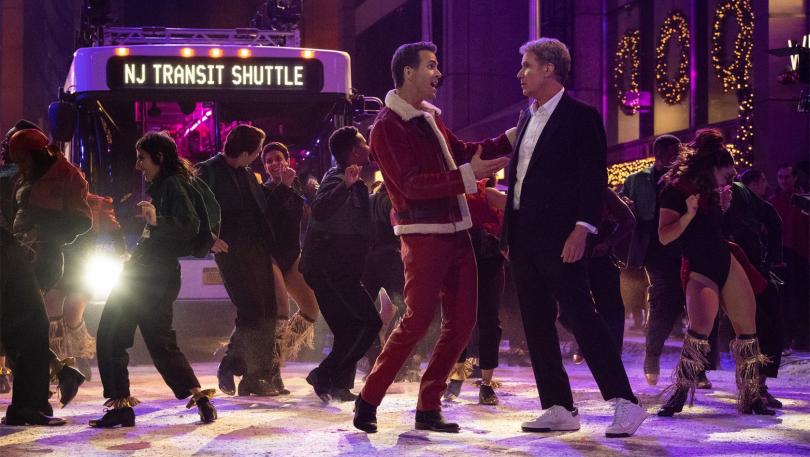 In casting, it's will ferrell who will put himself in the shoes of old Scrooge while Ryan Reynolds will be his ghost of the present, come to put him back on the right path.
Octivia Spencer will also give voice and in the rest of the distribution, Sunita Mani will be the ghost of the past, with also Patrick Page, Aimee Carrero, Joe Tippett, Marlow Barkley, and Jen Tullock.
Spirited written and directed by Sean Anders and John Morris will be released in 2022 on Apple TV+.