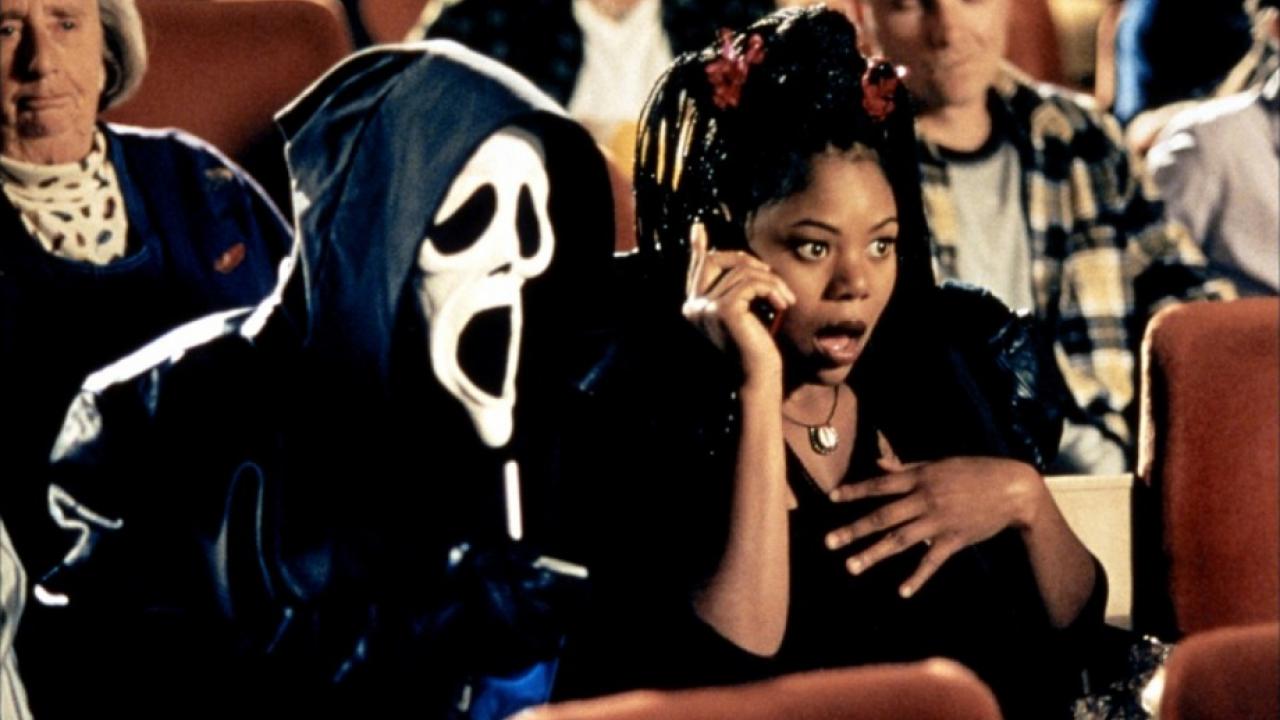 While M6 will offer Scary Movie 5 tonight, at 11:05 p.m., we take a look at some of the saga's most memorable sequences.
To parody a cult saga which was itself already a parody variation of horror cinema, the bet was risky. When the brothers Shawn and Marlon Wayans embarked on the adventure in 2000 Scary Movie alongside their brother Keenen ivory, who is in turn behind the camera, they tackle a big piece: Scream, the film that had four years earlier renewed the slasher by dynamiting it with humor.
Between a tribute filled with references of all kinds and a big trashy comedy, Scary Movie quickly found its audience. The first part alone accumulated the colossal revenue of 278 million dollars, 120 more than the first Scream (for almost equivalent budgets). In all, the franchise has grossed over $ 900 million, as the Wayans gradually handed over their creation to the crazy parody specialists ZAZ (Zucker – Abrahams – Zucker) from the third episode.
If the saga has had its ups and downs (the ups are generally the first three episodes), Scary Movie remains a success story apart from the 2000s, even offering itself the luxury of taking on a symbolic value when the first film in the franchise broke the revenue record for a film by an African-American director, a record that will not be beaten in 2005 by the first part of 4 Fantastic At the movie theater.
Behind the success of the Wayans siblings also hides a revelation, that of the actress Anna faris, which we have seen since among others in Friends, Lost in Translation, Super blonde, The Dictator, or the sitcom Mom on CBS. Above all, the actress has made a name for herself with the character of Cindy Campbell, a half-jug half-scato transposition of Sidney Prescott.
While M6 will broadcast the fifth part tonight (for the first time in the clear, whereas it dates from 2013!), After the series They were ten, we have selected some of the most memorable sequences of the saga, to base of Wazaa! and human joints, in the true Wayans spirit.