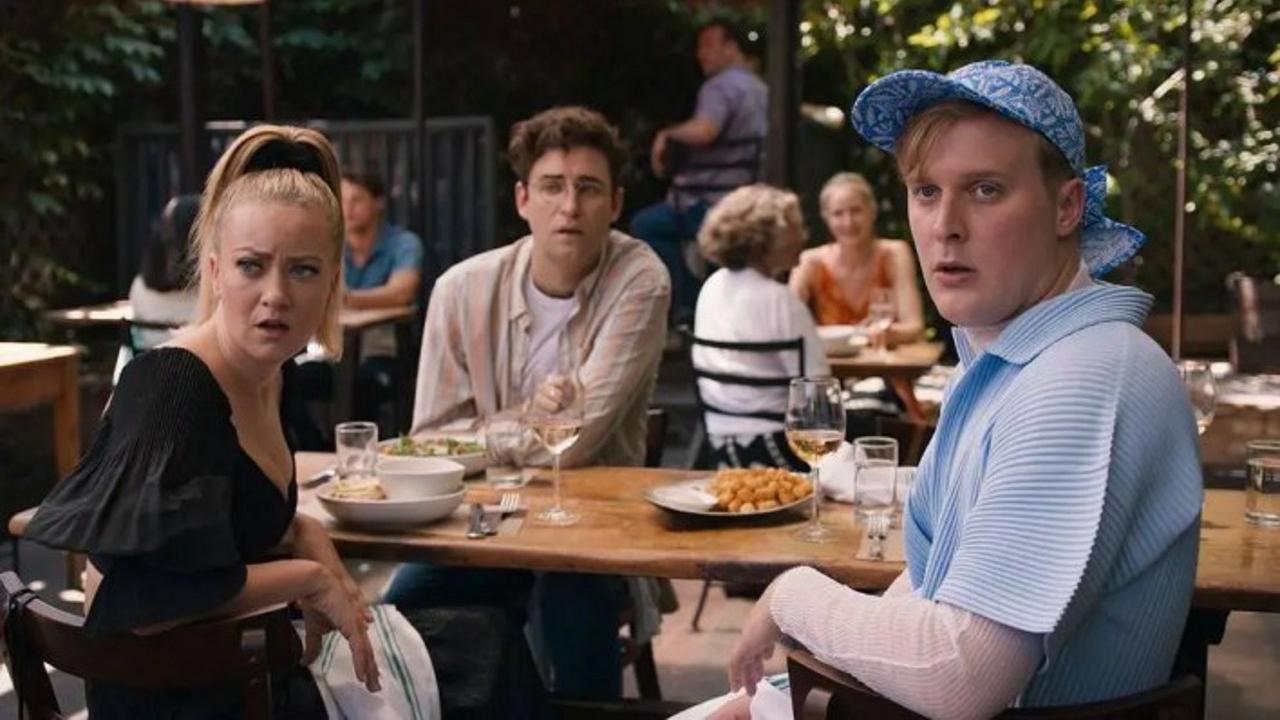 The launch date for Dory's latest adventure has also been released.
This is the end of the research. Search Party will end with season 5, officially announces the American broadcaster HBO Max, by unveiling the first images of the final chapter of the adventures of Dory.
Snapshots that give a glimpse of the new characters, including this charming tech billionaire named Tunnel Quin, who will be played by Jeff Goldblum and who will have a crucial role. The director John Waters will also be a guest star in this season 5 where Dory will team up with this Tunnel Quinn, following his "near-death experience", ie after having seen death up close. She's going to take her old friends Portia, Elliott and Drew with her …
Season 5 of Search Party will launch on Friday, January 7, 2022, with all 10 episodes of the season available on the US streaming service. In France, the series can be seen on OCS.