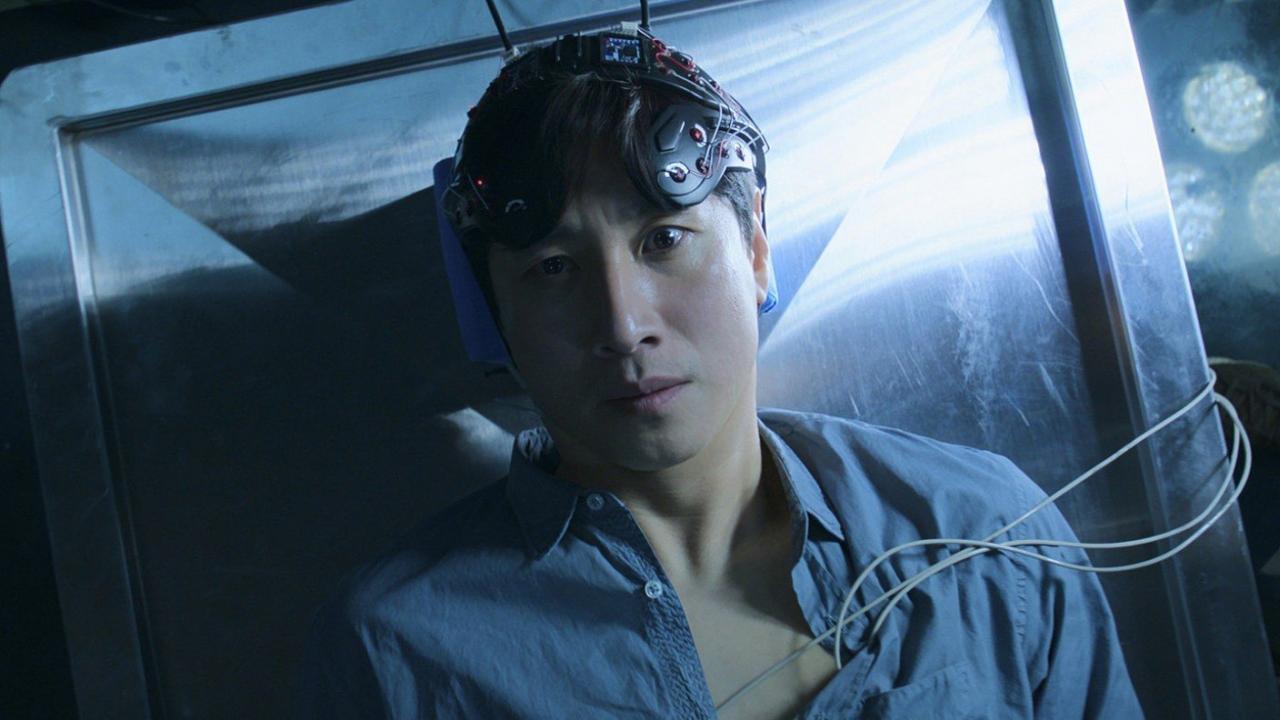 "There is unlimited potential in terms of storytelling", the creator confides to us.
This Friday, the first season of Dr Brain ends on the Apple TV + streaming platform. No season 2 is planned at the moment for the Korean thriller and Kim Jee-woon, director and creator of Dr Brain, entrusts us besides working on a new film currently, and not so much a continuation to the stories of Sewon. But he admits in the process that he really wants to:
Dr Brain: "It's not just pure fiction, there are scientific elements behind"
"This subject, the human brain, has unlimited potential in terms of storytelling. So if we can do a season 2, I think we could explore elements that we have not been able to develop sufficiently, around a rich and strong plot ", considers Kim Jee-woon, who wishes he could extrapolate her topic after laying the groundwork.
"Because season 1 introduced logic. You have to make the public understand how it works. Now that it's done, we can build on it and I already have lots of fun and creative ideas for do a season 2 … So that's clearly an option " he reveals to us before concluding:
"Either way, whether it's with a movie or some other drama, I really want to continue exploring the human brain."