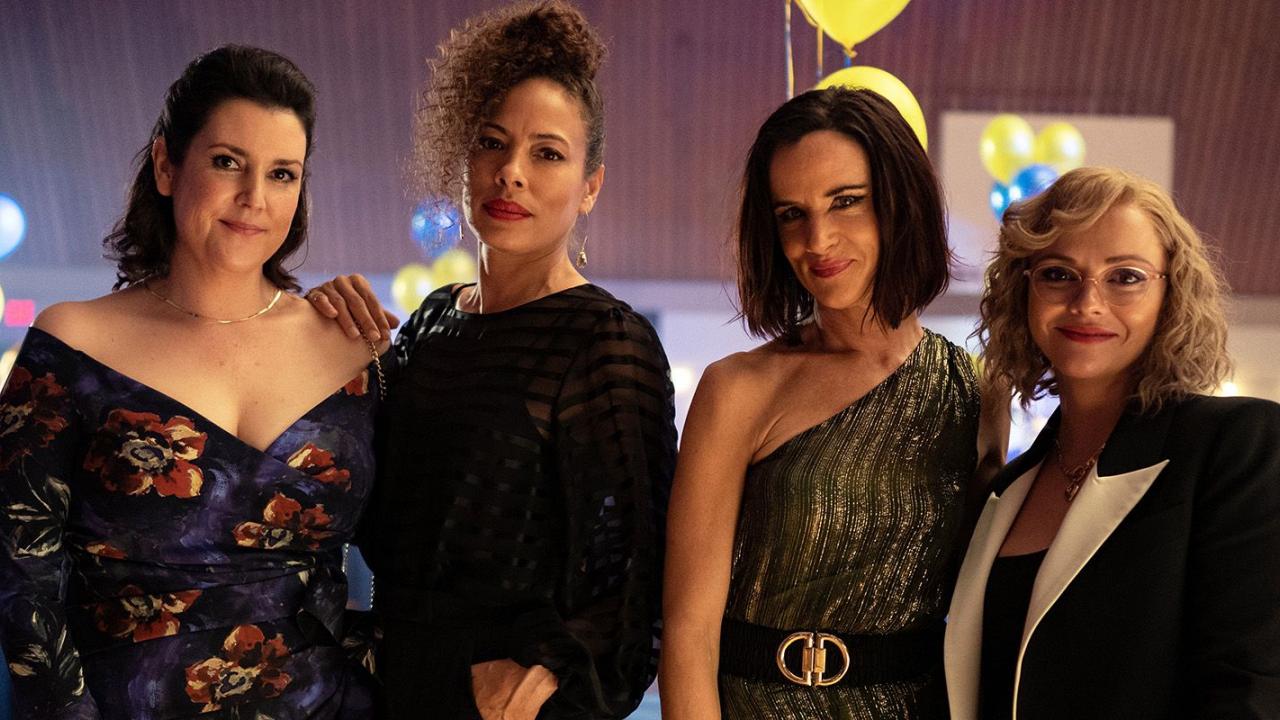 "We called this season 2: The Winter of Our Discontent…"
Completed several months ago in the USA, the first season of Yellowjackets knew how to create the buzz and we are impatiently awaiting season 2, ordered at the beginning of the year. Obviously, she is not about to reach us.
Showrunners Ashley Lyle and Bart Nickerson reveal in Variety that the shooting should start "at the end of summer". And this for meteorological reasons: the episodes to come will take place during the cold period which will upset the lives of the survivors of the crash in 1996.
"We are definitely revisiting this winter scenario… In fact, we called this season 2: The Winter of Our Discontent, in a nod to John Steinbeck's book of the same name."
Why Yellowjackets is an event series not to be missed (review)
So far, the two authors "are writing"with their team and"just beginning the actual scripts".
"We've been in the writers room for several months now, and we're circling around a late summer production start… We will have to be very creative on the production front to make Season 2 of Yellowjackets as cold as you want… Therein lies the magic of cinema."
In France, Yellowjackets is broadcast on Canal +.