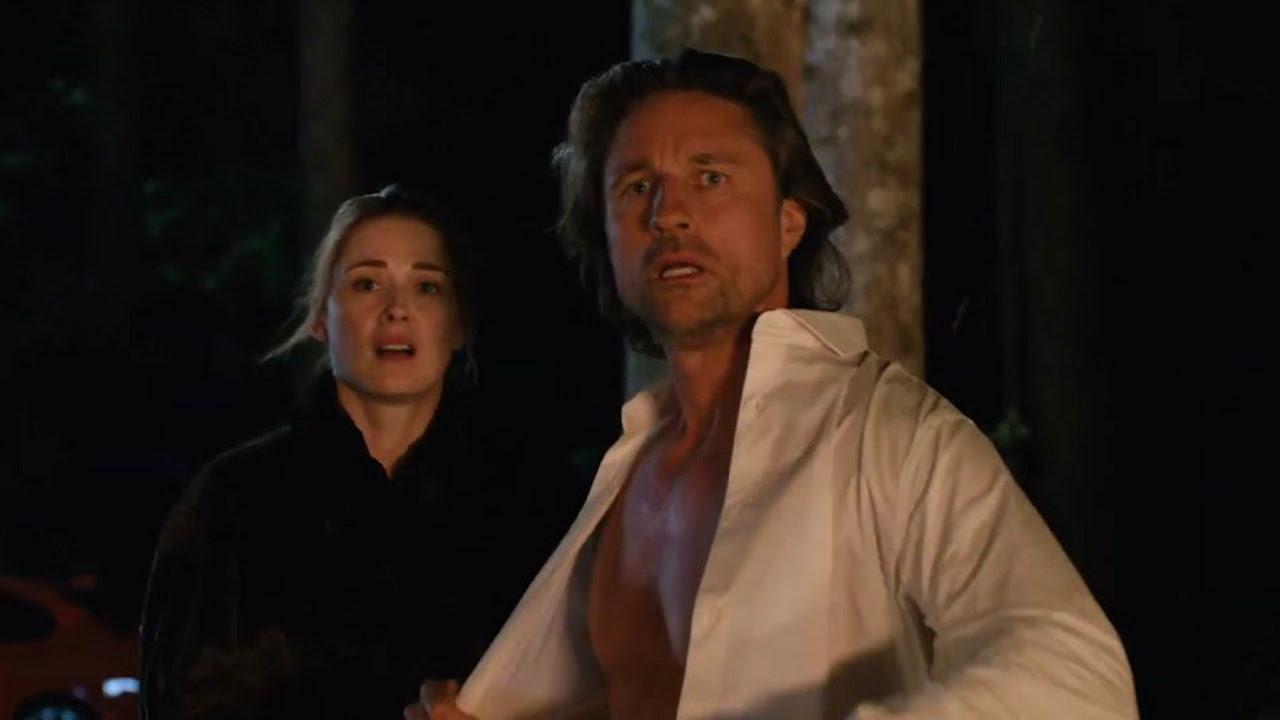 Martin Henderson is already in post-production.
Less than five months after the broadcast of season 3, Virgin river is already well into season 4 production. Martin Henderson, who plays former US Navy Jack Sheridan, suggests the romantic drama has come full circle, posting this photo of him in a booth doing a bit dubbing on his lines:
"I'm doing a little post-production work on season 4 of Virgin river right now. Just to make sure that everything is going well and satisfying for the best fans of all time! "
Behind the actor, we can see an intense war scene, which suggests a flashback to Jack's military past. We should see that very soon on Netflix, in season 4 of Virgin river.