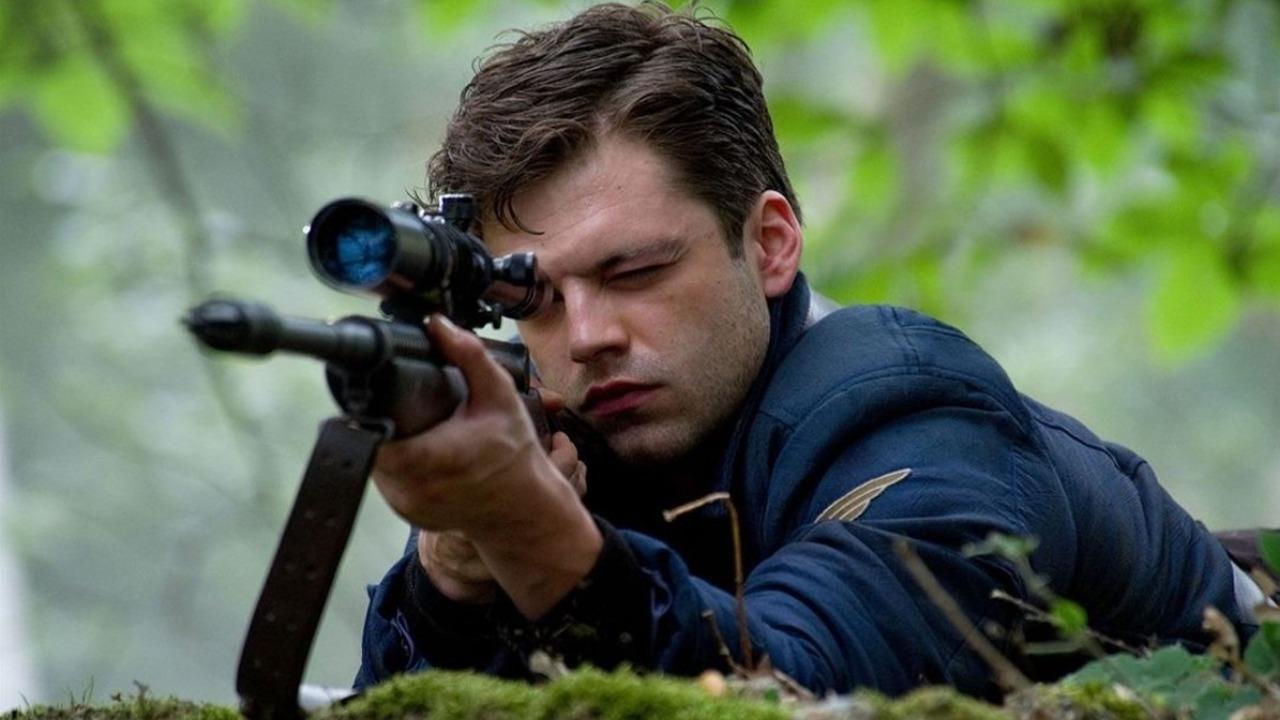 "I thought: Oh. That's it. I'm just going to die on this train. There's no going back."
Currently in the cast of the new Disney+ event series Pam & Tommywhere he plays Tommy Lee, Sebastian Stan returned to his pivotal role as the Winter Soldier in the Marvel Universe alongside Captain America. First appeared in Captain America: First Avenger, an uncertainty hovered over the character of Bucky Barnes as to his future in the MCU. Committed to embody the "bad boy turned good" throughout the films, Stan evokes, for example, Vanity Fair his "one shot" in Captain America in 2011, which surprisingly became a much longer collaboration.
Pam & Tommy are beautiful, sulphurous, crazy and fascinating (review)
"I knew that at the end of the story, I was going to fall off this train, and then I was going to be given this green sleeve. [à des fins de CGI]" explains Stan, referring to the finale of the 2011 film by Joe Johnston. This green sleeve was also his ticket back to the MCU: "That was the only indication I had that I could potentially come back." However, a last minute change sees Sebastian Stan's chance to return disappear. "The day we shot this scene, they said: 'We won't be using this green sleeve after all.' And I thought: 'Oh. That's all. I'm just gonna die on this train. There is no going back.' But they just didn't know which arm they were going to use or something, and it went on from there."
Having since 2011 resumed his role as Bucky five times in four feature films and a series centered on his character (in duet with Anthony Mackie's Falcon), nothing predicted such a long collaboration, spanning ten years. This should also continue, since a season 2 of Falcon and the Winter Soldier would be under discussion.
Falcon and the Winter Soldier takes flight (review)