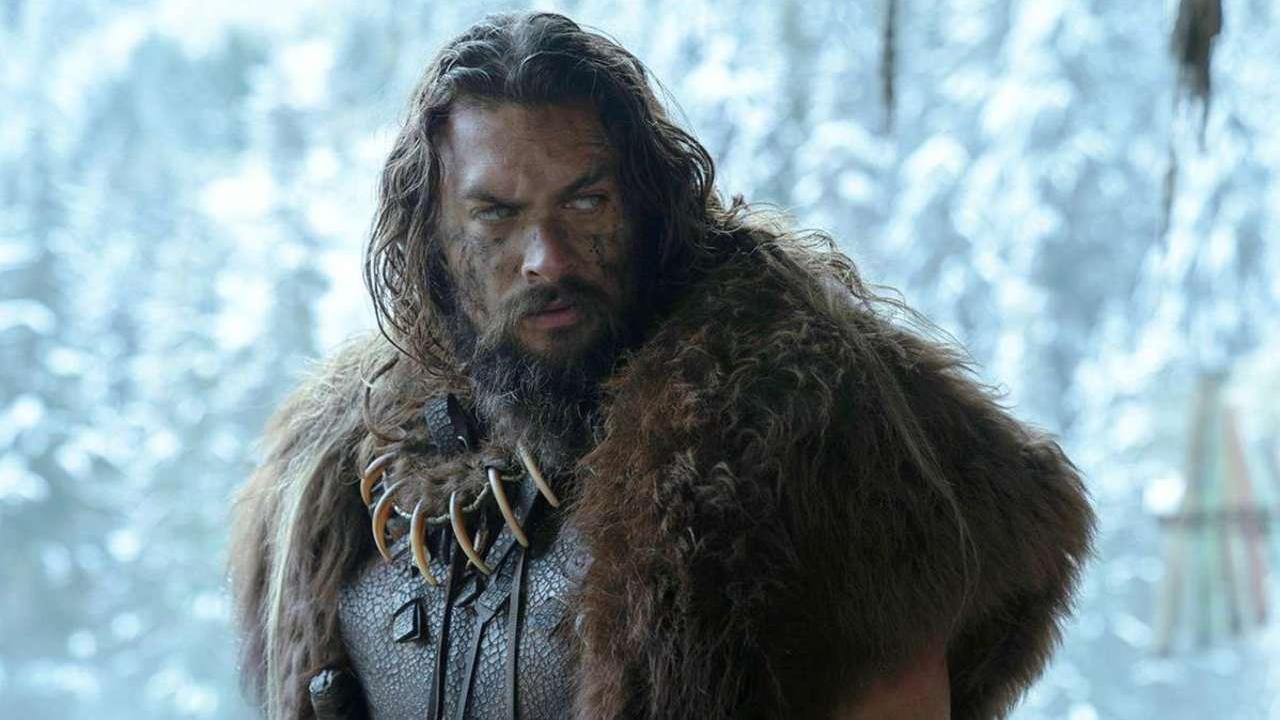 Jason Momoa will face Dave Bautista this summer.
See has plenty to see coming! Apple TV + has just ordered a season 3 for its post-apocalyptic drama worn by Jason momoa, while season 2 is not even on the air yet. Precisely, this announcement comes as the streamer has just posted the first trailer for this season 2:
"The great Baba Voss bursts into new territory to face an old enemy: his brother", tease Apple TV +, which will offer the sequel to See from August 27, 2021.
Jason momoa this time will face Dave Bautista. The old one Guardians of the Galaxy will be Edo Voss, who claims in this video that Baba Voss owes him "more than you can imagine", before launching in full battle to his rival: "It's been a long time, brother!"