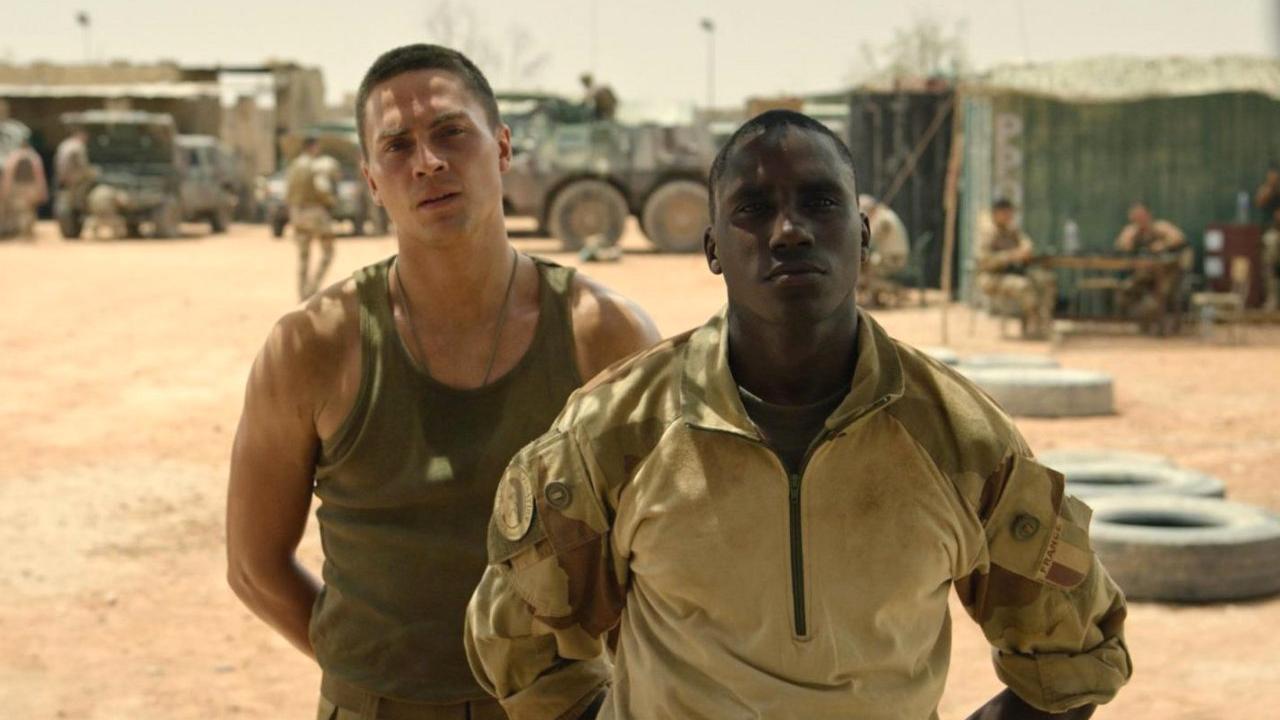 A beautiful military series, which rarely chronicles behind the scenes of the French army, and especially the soldiers who compose it.
It's a rarity in the audiovisual landscape: Frédéric Krivine (co-creator ofA French Village) and Thibault Valetoux go behind the scenes of the French army for OCS. Chance of the calendar, only a few weeks after the announcement of the end of Operation Barkhane, Sentinels takes us to Mali in the footsteps of young soldiers sent in "Opex", understand in External Operation, to fight against the armed jihadist groups which are rampant throughout the Sahel region.
During this dangerous and delicate hunt for terrorists, Lieutenant Collet's unit will find itself caught in an ambush with dramatic consequences, which will rekindle tensions with the local population. Because the latter accepts less and less the French presence which it now considers to be a "occupying force".
On Form, Sentinels is an impressive series. Asphyxiating. From the first episode, we are crushed by the heat of sub-Saharan Africa, its desert scenery. Sand and pebbles as far as the eye can see. Suddenly, a mine explodes. A sniper shoots. The terribly distressing daily life of the 22nd Infantry Regiment is depicted with great precision in this original OCS creation, which multiplies the breathtaking sequences at the heart of the action. A series that recounts with emotion the life of these engaged in mission, facing death on a daily basis. An immersion in the intimacy of the French army, very successful when it chronicles these ordinary women and men, sent to the front on lands beyond them. Packet on the back and rifle in hand, the cast is inhabited, starting with the revelation of GerminalLouis Peres.
Sentinels is less comfortable when she begins to address the merits and moral dilemmas related to the Barkhane force. With big clogs and without really succeeding in accounting for the geopolitical complexities that have turned this corner of the world upside down for a few years, the series falls into a form of caricature of the "great mute" and her relationship with the local populations. A bias that weighs down Sentinelseven if it is totally assumed by the series.
Sentinels will be on view from April 5 on OCS.