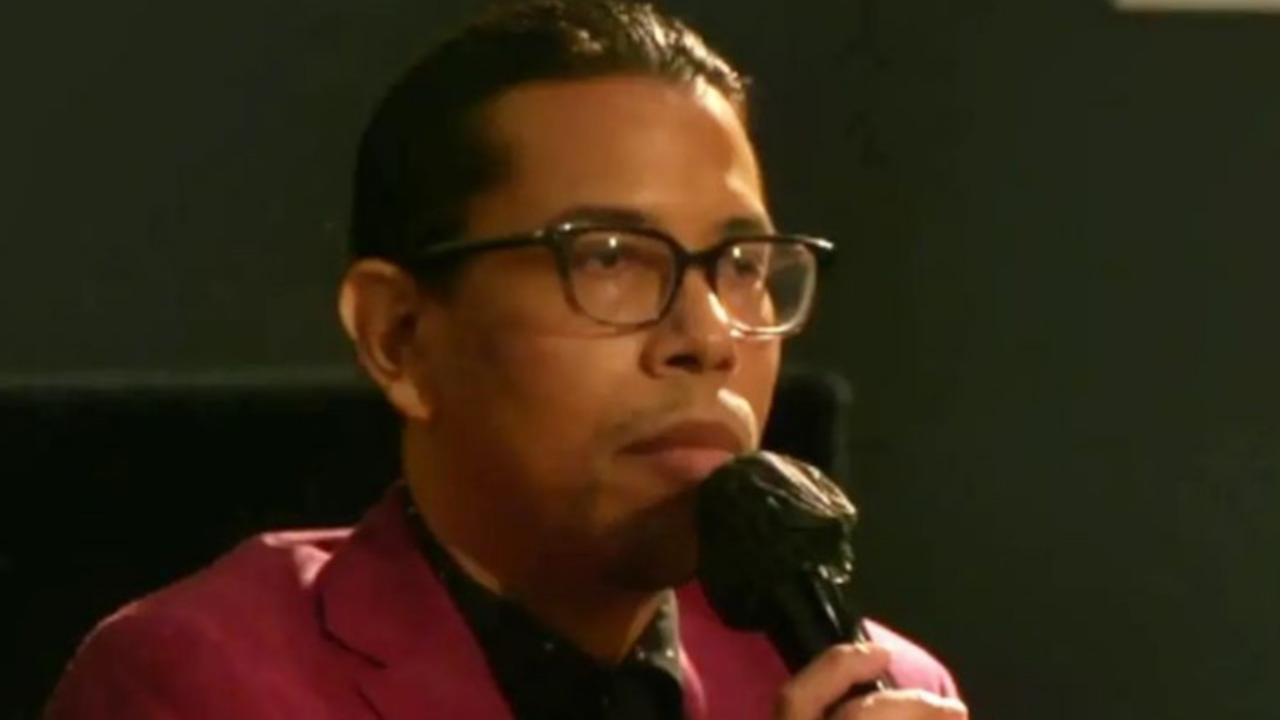 The creator of the LGBTQ + series that revolutionized the small screen is in Lille this week. Over the course of an astonishing Masterclass, he told festival-goers how his difficult youth inspired Pose.
Three acclaimed seasons. Tons of prizes. And above all an indelible mark in the history of American TV series. Without a doubt, Pose is a major series of the 21st century and the presence of its creator, Steven canals, at Séries Mania, is an event. For more than an hour, he confided in the Lille public on his painful journey, going back to his childhood, very poor, in social housing in New York.
We are in the 1980s. In a period that Steven canals qualified for "very dark"for the Big Apple. In the midst of the AIDS crisis, crack cocaine and exploding crime, this kid who was already writing scripts for his toys is struggling to find his place."I didn't want to be seen. Because I was different and therefore constantly harassed. So I preferred to stay sealed indoors, watching movies. And so, from afar, I have always observed other people's lives", says Canals, who is also a member of the international competition jury this year.
After 3 seasons which revolutionized US TV, the creator of #Pose is at @FestSeriesMania ! pic.twitter.com/8KvgDt90Ae

– Premierefr (@PremiereFR) August 29, 2021
Among the works that marked his life, the creator mentions Paris is burning, on the suffering of the Drag and LGBT community, signed Jennie Livingston (1991) and which touched him in the heart: "I was in third year of college when I saw him. And I had never seen blacks, Hispanics, gays, represented so well on the screen. "A founding film in his work, just like … Flashdance ! "Yeah, I know it's very stereotypical gay. But I don't care. I don't care about the movie rating on Rotten Tomatoes. Flashdance is a film that I watch at least once a year. And after my forties, I understood that it was the kind of film that spoke to me specifically, because it talks about dreams to be achieved, about people who are trying to reach the moon. And it resonates with me, it echoes the New York kid that I was. And we find a lot of Flashdance and all that in Pose and I fully assume."
Because Pose is undoubtedly the culmination of a long personal process, that Steven canals struggled to sell to industry. "Every time I presented the series, I was told about Transparent … but that has nothing to do with it! I was also told that there were too many blacks, gays, Latinos, that it was difficult to know who it was going to be addressed. "
Mania 2021 series: the highlights of Sunday, August 29
Corn Steven canals do not give up. Because he always remembers the admirable sacrifice of his grandmother, disembarked from Puerto Rico "with three children on her arms and a fourth on the way. She came with nothing, worked at the factory, so that her family could have a better life. Compared to what she endured, I will not let it go at the slightest obstacle. It would just be unthinkable. " So the screenwriter insists and crosses paths with a certain Ryan Murphy.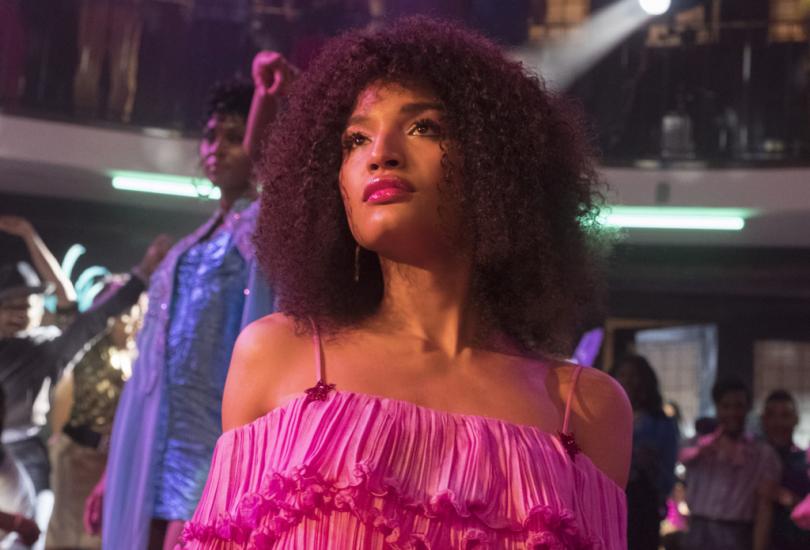 "He was at the height of his fame. After Glee, American Horror Story, after the crowning of The People VS. OJ Simpson … He was also thinking of doing a series on the New York Ballroom universe, but stuck on the script. I was then able to pitch mine to him, Pose, which I had written two and a half years earlier. He knew Hollywood wasn't ready for two shows on this topic. So we met for 45 minutes and we decided to team up. And it was gone … "
Pose was therefore born. As a result after all these years of hardship, for an author on edge: "My mother said I was too sensitive. That I was too empathetic towards others. " An empathy pegged to the body, which still pursues it, at the age of 40. So, when talking about his personal success in Hollywood, his throat suddenly tightens: "When I think back to where I am today, I can't help but think at the same time of those who are still there, who are trying and who can't make it. Why did I succeed and not them?", wonders Steven canals. "I will never have the answer. But it is for them that I am writing today …"