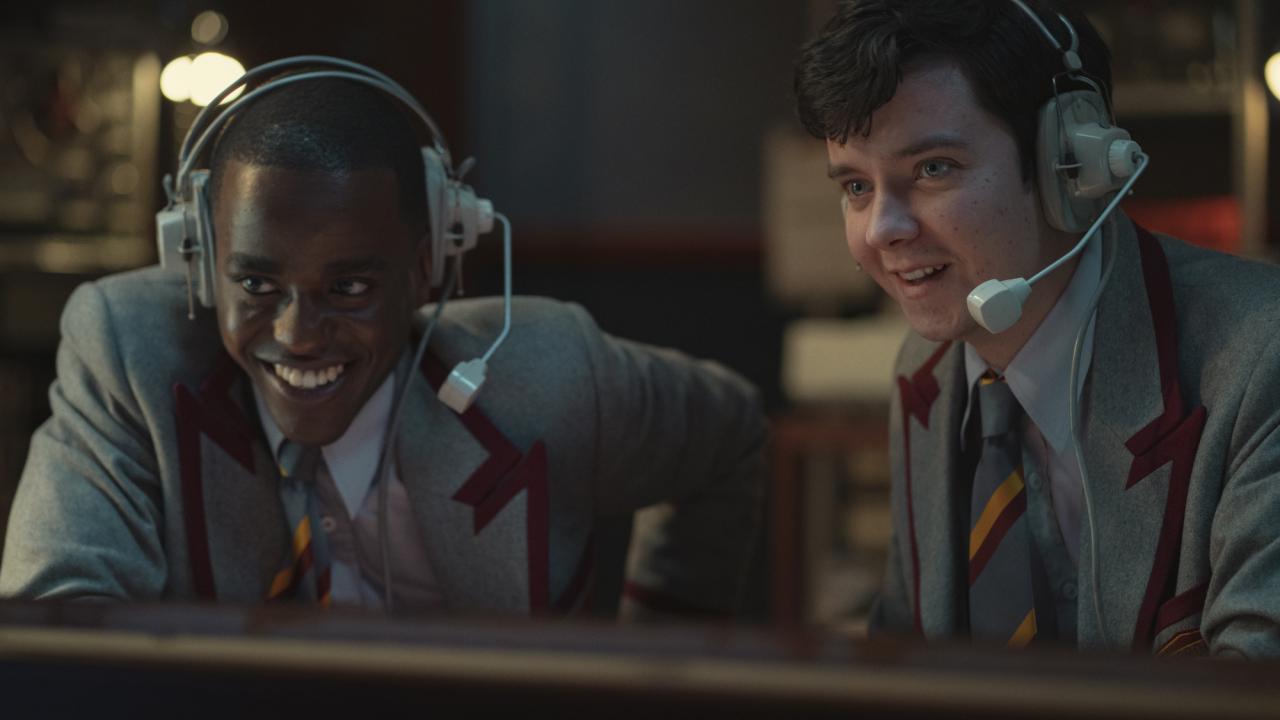 The adored teen series is back on Netflix today.
Two years or almost without seeing the students of Moordale … It's a long time! While season 3 of Sex Education released this Friday on Netflix, many subscribers have certainly forgotten everything that happened in season 2. Fortunately, Netflix has posted a little recap, narrated especially for you by Eric and Otis!
Of course, it is about the famous message of love left to Meave and erased by his new suitor Isaac. But we are also reminded that Jean, mum Millburn, fell pregnant with her Jakob, while her daughter, Ola, discovered she was "pansexual". Adam finally decided to act with Eric, who was nevertheless in a relationship with the handsome Rahim. Aimee was traumatized after being sexually assaulted on the bus. And finally, the principal of Moordale was fired …
What will happen now in season 3 of Sex Education ? Answer now on Netflix.