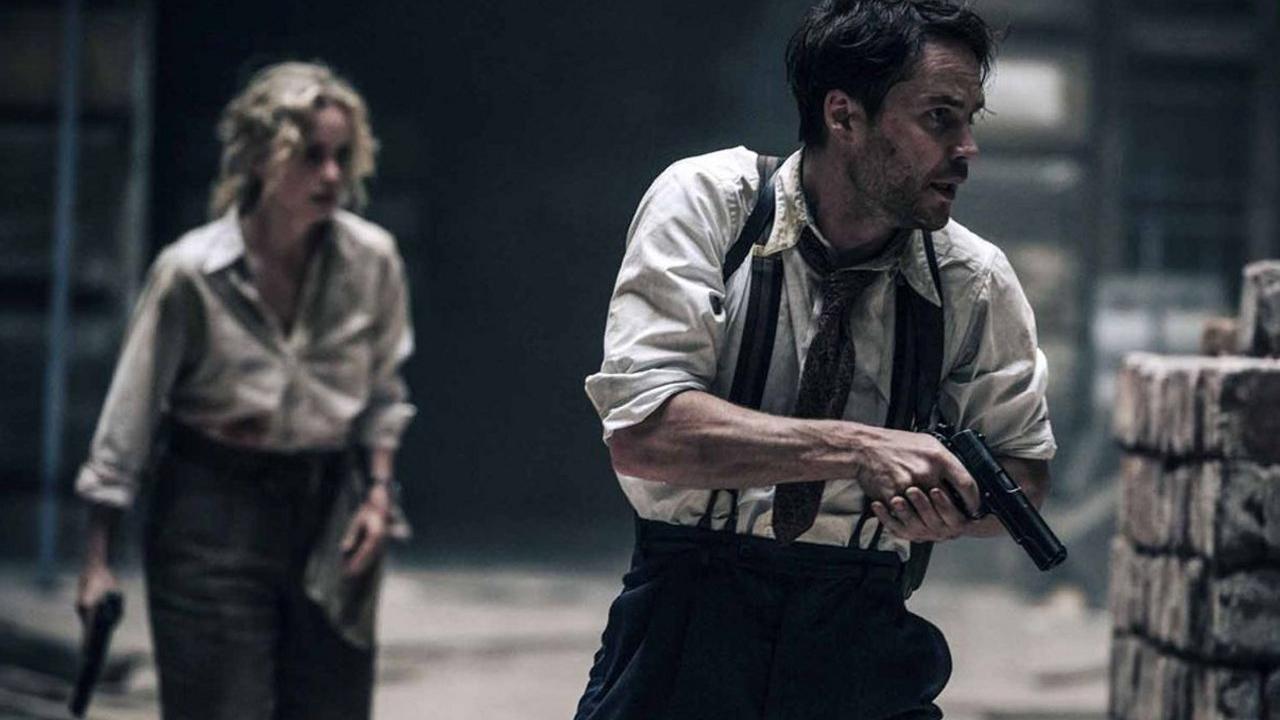 The Swedish creator of The Bridge signs a new harsh and violent thriller, this time bathed in a post-WWII atmosphere. Rich and ambitious, to discover from this evening on Canal +.
Post-war Germany told by a Swedish creator through the eyes of an American, in a drama filmed mainly in English … It's what we call an international series!
An ambitious project that Måns Mårlind worked on to length, to describe in detail the Berlin of the summer of 1946, a devastated city, completely destroyed by the Allies and the Soviets in order to put an end to the Nazi regime. It is in this apocalyptic decorum that a New York police officer will land. Max McLaughlin has no idea what to expect when he leaves his colleagues in Brooklyn, to come and give a helping hand to a Berlin police station in distress. Equipped with table legs as a baton, these agents by default have a hard time enforcing order, while crime explodes in the city, and in particular sexual assault, has become commonplace: " There were actually 200,000 rapes reported to the authorities in Berlin between the end of the war and the summer that followed! This is completely crazy. From there, I imagined who would have wanted to take advantage of this tragic situation … "
Screenwriter Måns Mårlind has therefore written a black and abrupt thriller, which uses the Berlin of the time as a very effective backdrop. A little-known historical period, when the former capital of the Third Reich was suddenly torn into four pieces: the English and French in the northwest, the Americans in the south and the Soviets in the east.
An explosive situation little explored by cinema or television, which Shadowplay approaches from a police perspective, in order to scrutinize every nook and cranny: " I used the same technique as on Polar Day: when I want to deal with a political question, I hide it in a criminal story. A theme that can seem boring at first, if we include it in a murder mystery, people listen and learn ". Murder mystery, for once, is not the greatest success of Shadowplay. The police investigation, very dark and almost caricatured in tone, struggles to raise the suspense, despite a cast with undeniable charisma. Too bad it takes up so much space, while the geopolitical context that serves as the backdrop to the series, brilliantly staged in a breathtaking reconstruction, is much more fascinating