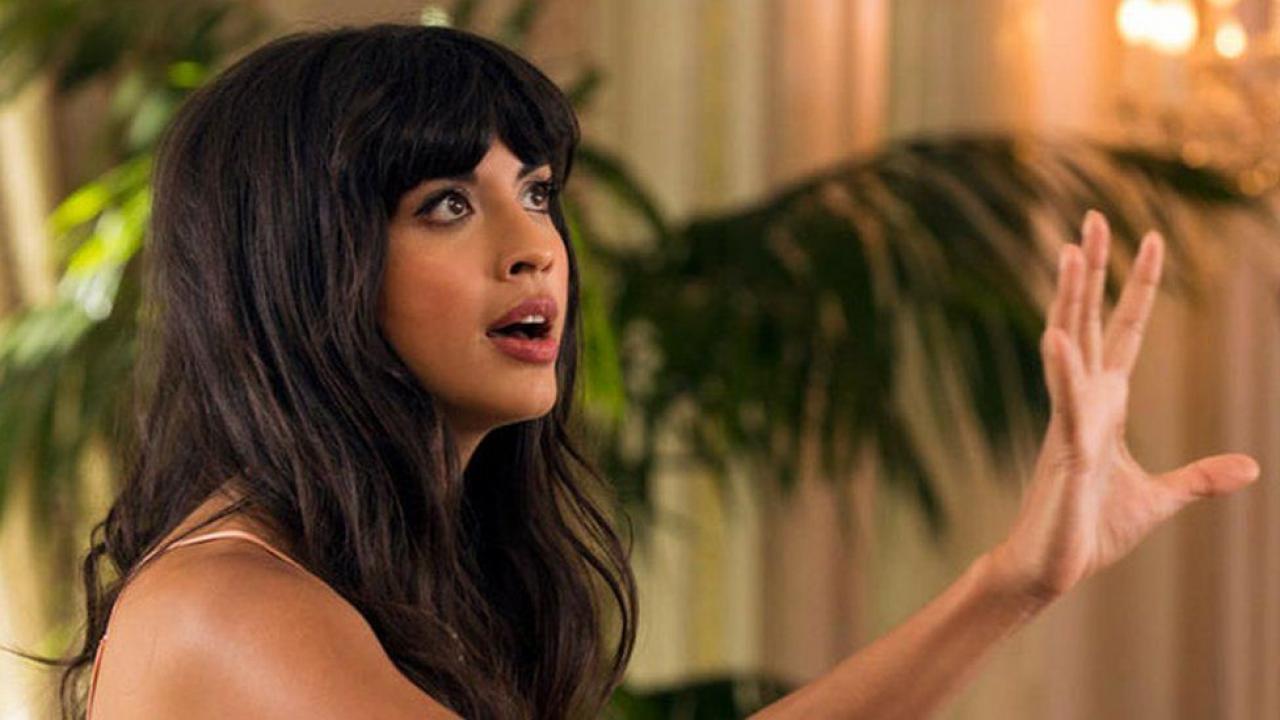 Jameela Jamil in action as Titania.
"Fighting my way through the MCU!" Jameela Jamil walk the talk! The actress of The Good Place joined the cast of She-Hulk in a much different role. She will indeed play the villain of the Marvel series from Disney Plus, opposite Tatiana Maslany (Orphan Black).
And to prove that she is really into the role, she posted a little video of her training in combat (or at least choreography) to the tune of the famous "Eye of the Tiger" by Survivor.
It should be remembered that Jameela Jamil will play Titania, a Marvel villain with incredible strength and a usual rival of She-hulk in the comics.
In history, After being shot, Jennifer Walters receives a blood transfusion from her cousin Bruce Banner, who transforms her in a similar way. She will not become, in the comics, a member of the Avengers. We are waiting for the first steps of She-Hulk on Disney Plus in 2022.