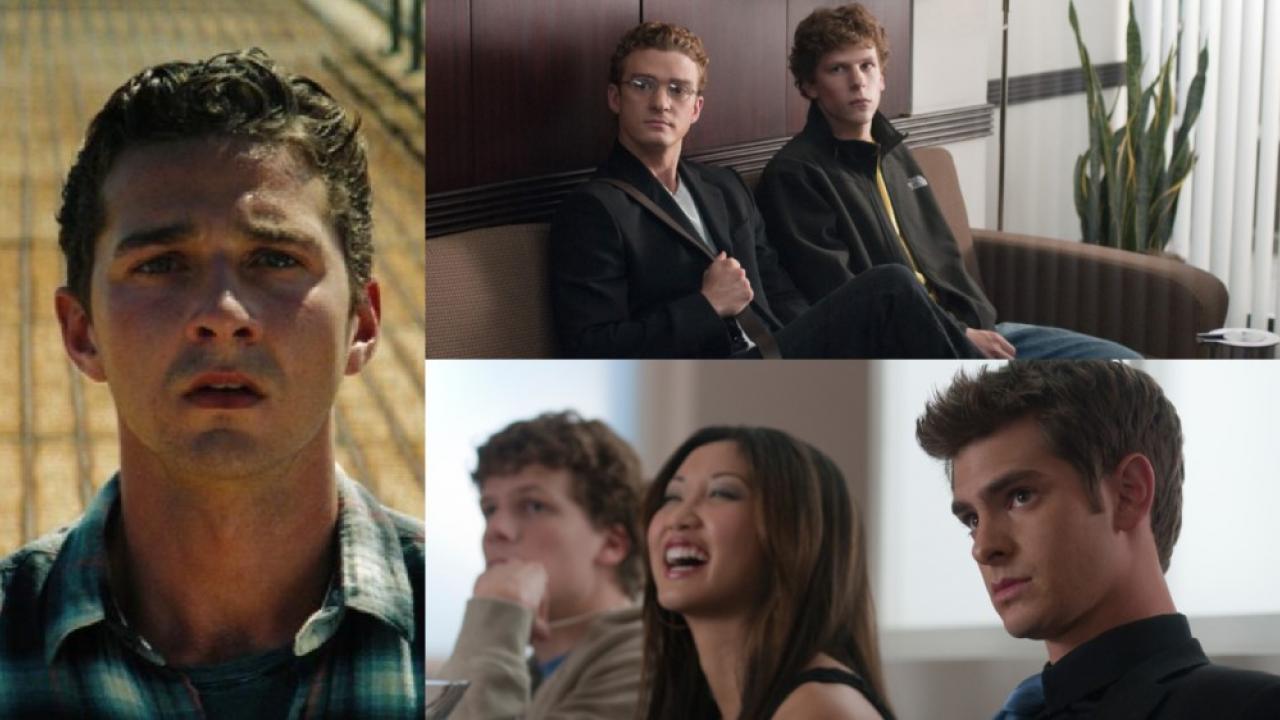 "It's a good film, but not enough to do a Warren Beatty performance."
In 2011, an article by The Hollywood Reporter designated Shia Labeouf as one of the most profitable American players of the moment: each dollar invested in him at this period statistically brought in eighty-one. A calculation inevitably skewed by the record receipts of the transformers orIndiana Jones and the Kingdom of the Crystal Temple. At the same time, in an interview with Details, the interested party, who was already famous for his shock interviews, looked back on his career, and revealed that he had refused several films at the turn of the 2010s, including The Social Network, rebroadcast this Sunday on Arte.
Shia LaBeouf: Steven Spielberg is "less a director than a f***** business"
In addition to saying no to the Jason Bourne spin-off, The Bourne legacy -the role was eventually picked up by Jeremy Renner-, Shia therefore sent the production of The Social Network who offered him the role of Mark Zuckerberg, just like that of 127 hours who had approached him before James Franco. He preferred to play Jake Moore in Wall street: money never sleeps. If he specifies in the interview that he does not regret having refused David Fincher's film ("It's a good film, but not enough to do a Warren Beatty performance"), he nevertheless confesses that the second Wall Street was an error ("This movie is not what people expected") or "no one had a clue what we were doing" on the second opus of transformers… So much the better for Jesse Eisenberg, finally, who marked the public by playing Mark Zuckerberg in this film on the creation of Facebook, considered today as one of the best of Fincher's filmo, but also the greatest film of the 2010s by another filmmaker, Quentin Tarantino.
Aaron Sorkin: 'The Social Network should have a sequel'