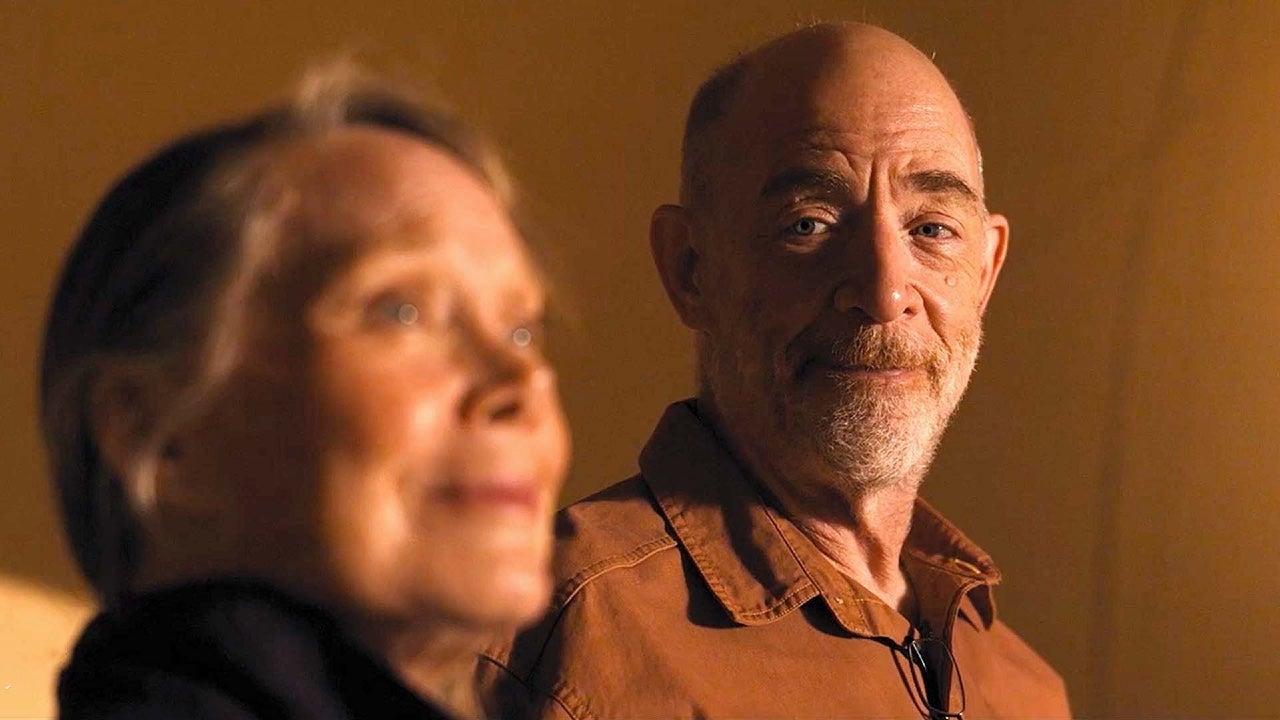 A beautiful series of moving science fiction, around the theme of eternal love, mixed with some much more boring spatio-temporal mysteries.
"Can there be people who love each other for life?"Julia Roberts questioned Hugh Grant with disconcerting sincerity in Love at first sight in Notting Hillin 1999. Two decades later, Sissy Spacek and JK Simmons offer him a superb response, on Prime Video.
In the series To the Stars (night sky in VO), which comes out this Friday on the Amazon platform (all 8 episodes at once), they form an amazing old married couple. Old lovers, who have remained madly attached to each other, despite the passage of time, and who together share a fantastic secret: an antechamber buried in their garden that leads to a strange desert planet! A spatio-temporal portal that has made them happy for years, until the day when a strange injured young man passes through the portal in the other direction and finds himself in their home…
When she tries to establish a cosmic mythology, to expand the story to a vast universe filled with occult and government agents, night sky is in trouble. The endlessly snaking mysteries numb the true heart of the series: a tender and poetic fable, about a couple in their twilight years, taking stock of their time together, hand in hand over the decades contemplating a inexplicable miracle.
Argentinian director Juan José Campanella, Oscar for Best Foreign Language Film in 2010 for In his eyesfilms with bewitching beauty this romance of the 4th age, too rarely shown on screen, and embodied by a poignant couple. Sissy Spacek and JK Simmons deliver two superb performances, filled with a striking humanity. It's when it stays down to earth that this sci-fi drama really shines. They are there, the two stars of night sky.