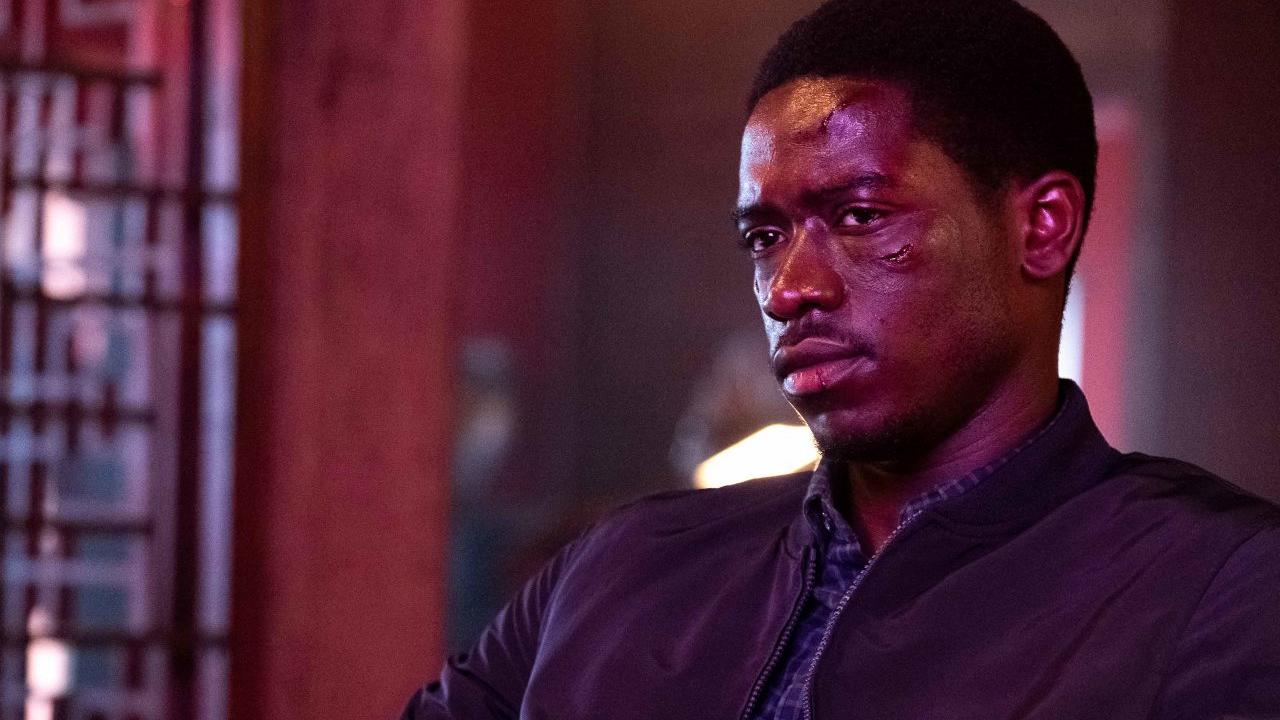 The drama has just been renewed for a final concluding chapter.
Maybe we shouldn't count too much on a happy ending, but Snowfall will at least be entitled to a real end: the American channel FX has just renewed its drama for a sixth and final season, while season 5, currently in progress, will end on April 20 in the USA.
"I couldn't imagine telling this story anywhere else. So I'm incredibly proud to be able to finish Snowfall here and especially of the impact that Snowfall had on culture. It's very rare for a TV series to reach six seasons and saying goodbye to Franklin Saint will be heartbreaking. But the family and relationships I made on this journey will last a lifetime. I know John Singleton is watching from where he is, smiling and proud."comments the star and producer of the show, Damson Idrisin a press release.
Thank you to everyone that has supported this journey. I got this role when I was 23 years old. I'm now 30. Legacy stuff. What a ride it has been. Only the beginning.

See you tomorrow night. Unc's getting married. https://t.co/tOpoqV2pLn

— Damson Idris (@DamsonIdris) April 5, 2022
It should indeed be remembered that Snowfall is the series of filmmaker John Singleton, who tragically passed away in 2019."We strive to continue his vision of an ambitious and powerful drama about the explosion of the crack epidemic of the early 80s. Today, as the fifth season of Snowfall reached new heights, there is no doubt that this series has become an FX classic." rejoices the chain. "We are thrilled to order a sixth season that will allow Dave Andron, Walter Mosley and the rest of the producers to bring Snowfall to an epic climax".
In France, Snowfall can be seen on MyCanal.