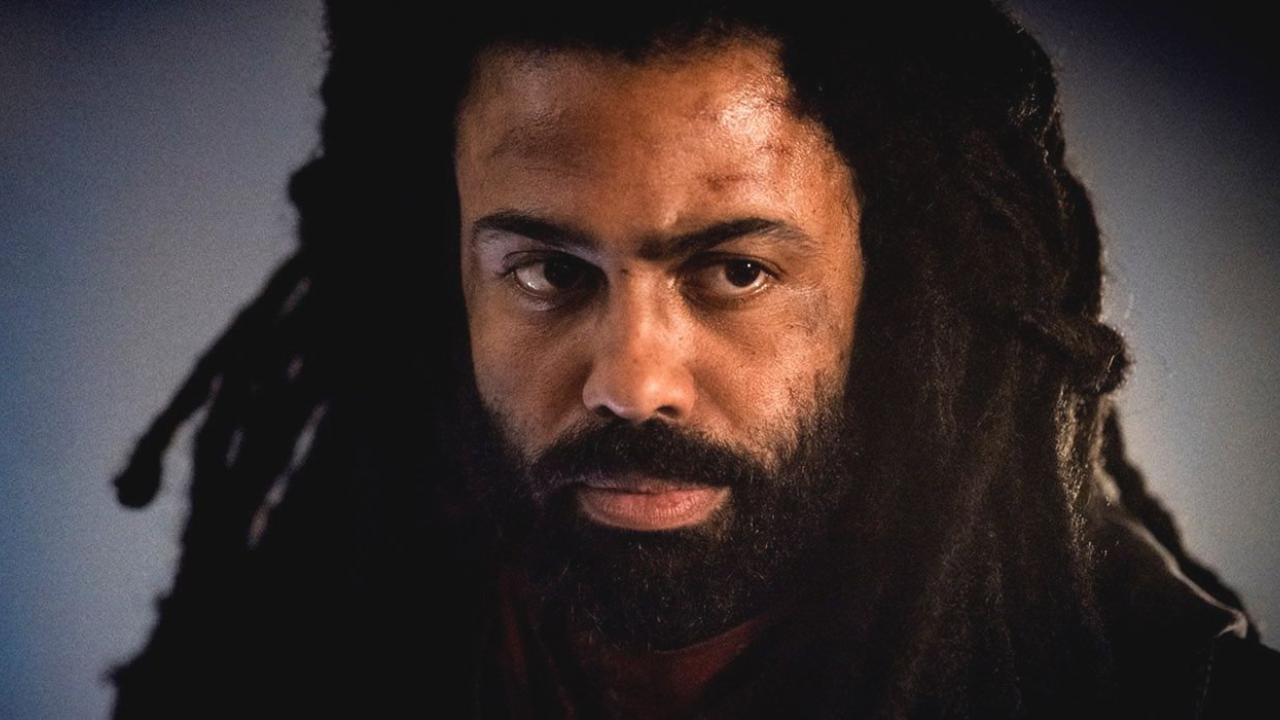 "For the first time since the end of the world, a future awaits us, apart from the train …"
Is a return to life on Earth possible? Even if Wilford would like to nip this hope in the bud, so that everyone follows "his" way, it does exist, thanks to Mélanie. And in the trailer for season 3 of Snowpiercer, Layton invites his comrades on the train to choose a new destination in which to advance New World civilization.
Recall that after having detonated the Aquarium car, separating the head of Snowpiercer of the remaining 1,023 cars, season 3 will resume with Layton and his entourage at the controls of a small 10-car "pirate train" in search of Melanie (Jennifer Connelly) and a possible warm place to restart civilization. In passing, they will hear the call of a survivor (played by Archie Panjabi) who has managed to resist the polar cold, out of the train … How? With whom ?
This season 3 of Snowpiercer will debut on January 24, 2022 on TNT and in France on Netflix.