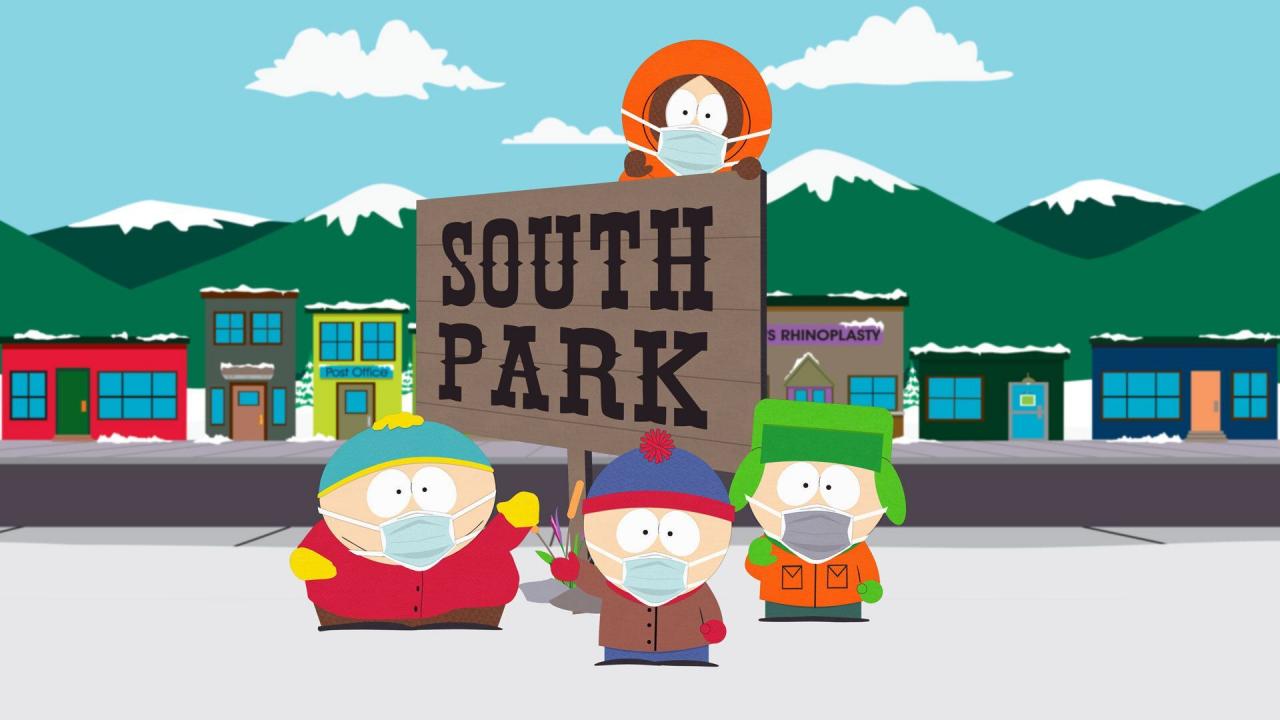 When the four adorable toddlers are "just trying to get back to normal."
There hasn't been, technically, a new episode of South Park since the end of season 23 in December 2019. But Trey Parker and Matt Stone still released two special events dedicated to the health crisis: The Pandemic Special (in September 2020) and South ParQ Vaccination Special (in March 2021). Six months later, here's a third special issue that propels Cartman and his pals into life after the pandemic!
South Park Post-Covid announces itself in this teaser (below) and promises to show us how the small town of Colorado is trying to leave COVID-19 behind: "These are the boys who face a post-COVID world. They're just trying to get back to normal. Just like our show. We're just trying to get back to normal," comments Trey Parker to the Hollywood Reporter, to describe this event which will be broadcast in streaming on the platform Paramount + in the United States on November 24th.
14 specials in the same genre are coming to the pay network, to which will also be added four additional seasons of the traditional South Park, on Comedy Central.