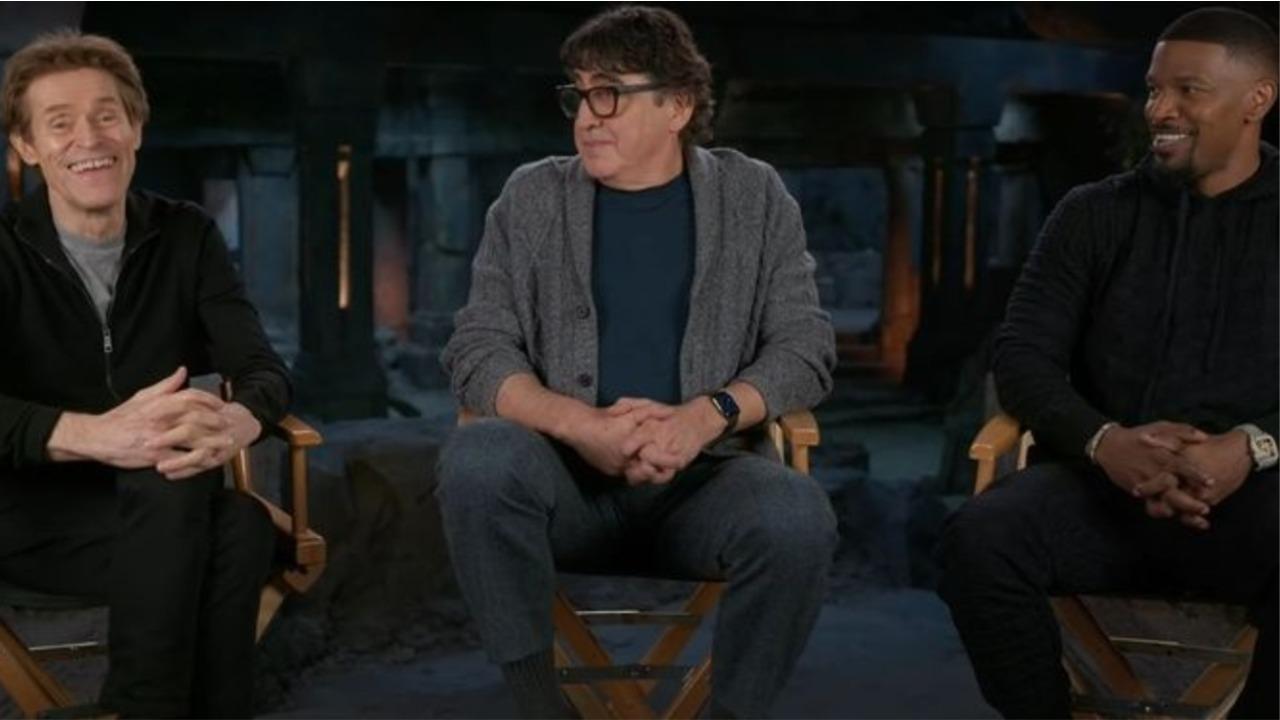 Willem Dafoe, Alfred Molina and Jamie Foxx are delighted to be back in the saga.
This is definitely the most exciting part of the next one Spider-Man: Into No Way Home, characters from all three trilogies will be back. Including three iconic villains: The Green Goblin (Willem Dafoe), the main opponent of Peter Parker (Tobey Maguire) in the first film released in 2002, Dr. Octopus (Alfred Molina), which faced him in the sequel, and Electro (Jamie foxx), who attacked the superhero played by Andrew Garfield, in 2014. These three actors were brought together for a presentation of the film during the CCXP, the Brazilian Comic-Con. If the presentation is a little artificial (the two presenters overreact to the information given by the actors), we must admit that seeing them together and obviously very happy to return to the saga is a pleasure.
Willem Dafoe is the most talkative, explaining that the super-villains won't be quite the same versions as they once were. "I don't know how far I can talk about it spoiler-free, but my look is a little different. Norman and the Green Goblin will be surprising and have some new cards up their sleeves. So it's not an exact one. .. let's say there have been improvements in the costume. " "Besides, you can't know how uncomfortable these costumes are!", he says with the approval of Molina and Foxx, who add all the same that new technologies make it possible to simplify filming for the actors. Doc Ock's tentacles, for example, are completely digital now.
In the excerpts presented just before by Tom Holland, we also finally see Dafoe without his creepy mask, in close-up. Here is the panel, to wait until the exit of Spider-Man: No Way Home, December 15:
Have any characters been deleted from the new Spider-Man: No Way Home trailer?