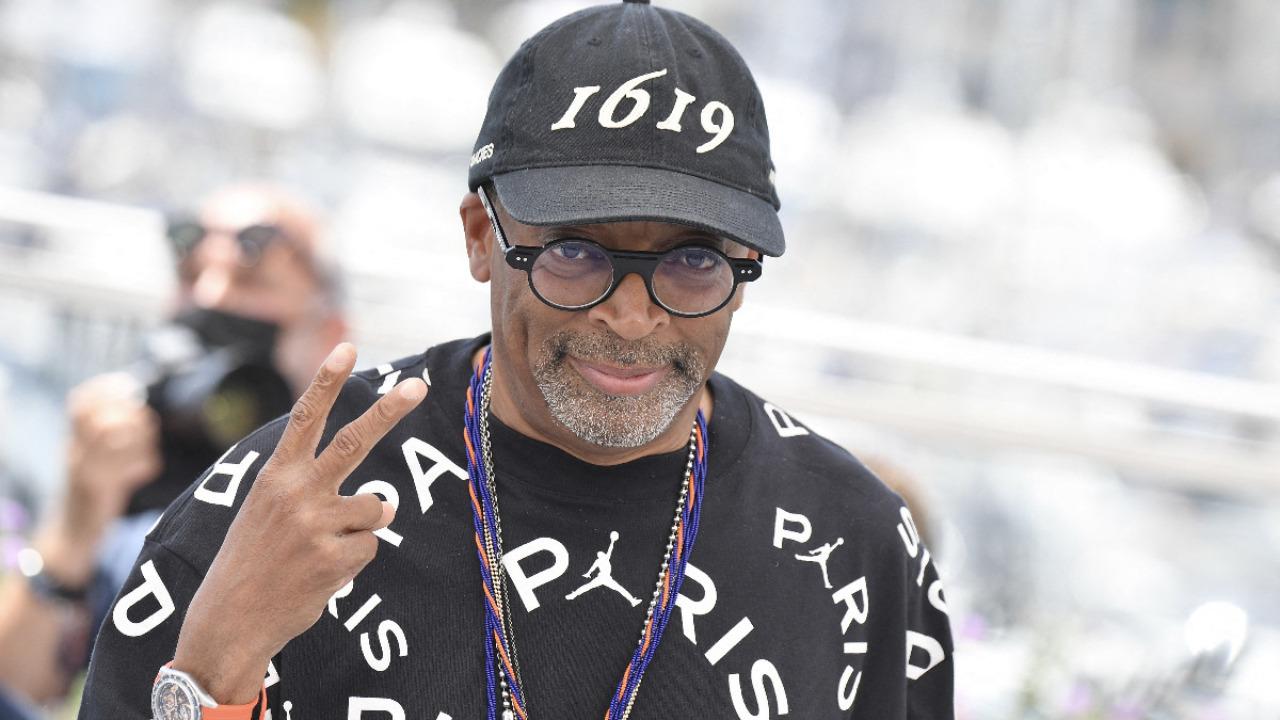 The director pulled off half an hour of interviews from the latest episode of NYC Epicenters 9 / 11➔2021½.
Spike lee is preparing for the 20th anniversary of the September 11 attacks a documentary mini-series on the subject entitled NYC Epicenters 9 / 11➔2021½. Shown to the American press a few days ago, it was heavily criticized for having given too much voice to conspirators during the last episode. In particular to people defending the idea that the World Trade Center towers were collapsed thanks to controlled explosions.
"I'm back in the editing room to rework the 8th and last chapter of my documentary, explained the director of Do the Right Thing and Blackkklansman in an HBO press release shared by Deadline. I ask you to be respectful and wait until you have seen the FINAL CUT before making your judgment. Thank you."
Something promised, due, the American site specifies today that the director has indeed cut thirty minutes from the last episode of NYC Epicenters 9 / 11➔2021½, which will be uploaded to HBO on September 11.
Spike Lee reacts after his quack in Cannes: "I have no excuses, I screwed up"