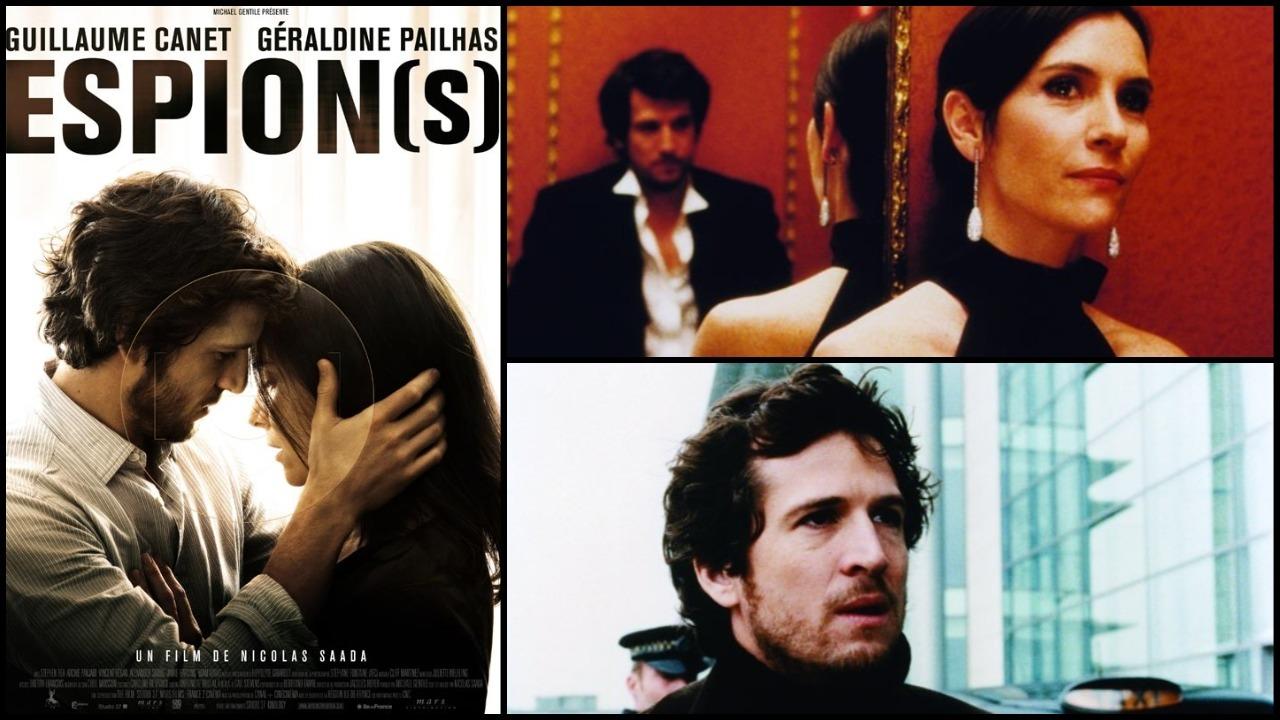 Arte continues its spy cinema cycle with Guillaume Canet and Geraldine Pailhas.
Released in 2009 at the cinema, Spy (s) will be rebroadcast this Wednesday on Arte. With this feature film, the former journalist of Cahiers du Cinéma Nicolas saada gets to grips with genre film brilliantly. In the vein of Chained ofHitchcock, he signs a panting spy film set against a backdrop of a love story, with a Guillaume Canet impeccable in the role of the infiltrator overtaken by his feelings.
You will understand, this film had excited the drafting of First when it was released in 2009. Here is our review: Based on the assumption that you and I can work for the Secret Service tomorrow (as "Source", that is to say as an anonymous infiltrator in a medium or an average organization), Nicolas Saada paints the portrait of a young man of today, a little lazy, a bit cynical, a bit adventurous and confronted with issues that go beyond it. As such, the choice of Guillaume Canet to embody him is obvious: with his allure of"Adulescent" semi-depressive, he best personifies the disenchantment of a generation. Identification is automatic. The dichotomy between this free but manageable spirit and the imperatives of the task (strict observation of the rules, respect for the hierarchy) gives the story a sustained rhythm and a comfortable readability. As soon as interferes " the " woman (Geraldine Pailhas, sensual and fragile), everything changes: we go from the classic spy film to the love story, upset both by the marital state of the beautiful and by her forced participation in the mission. Even if the narrative tracks multiply in passing in a somewhat artificial and conventional way, Spy (s) reveals an interesting hexagonal foray into genre film, between American narrative efficiency and European sensibility. Until then, only Assayas, with Demonlover and Boarding Gate, had tried it successfully.
Trailer :
Funny televisual object that Thanksgiving, the series of Nicolas Saada for Arte [critique]