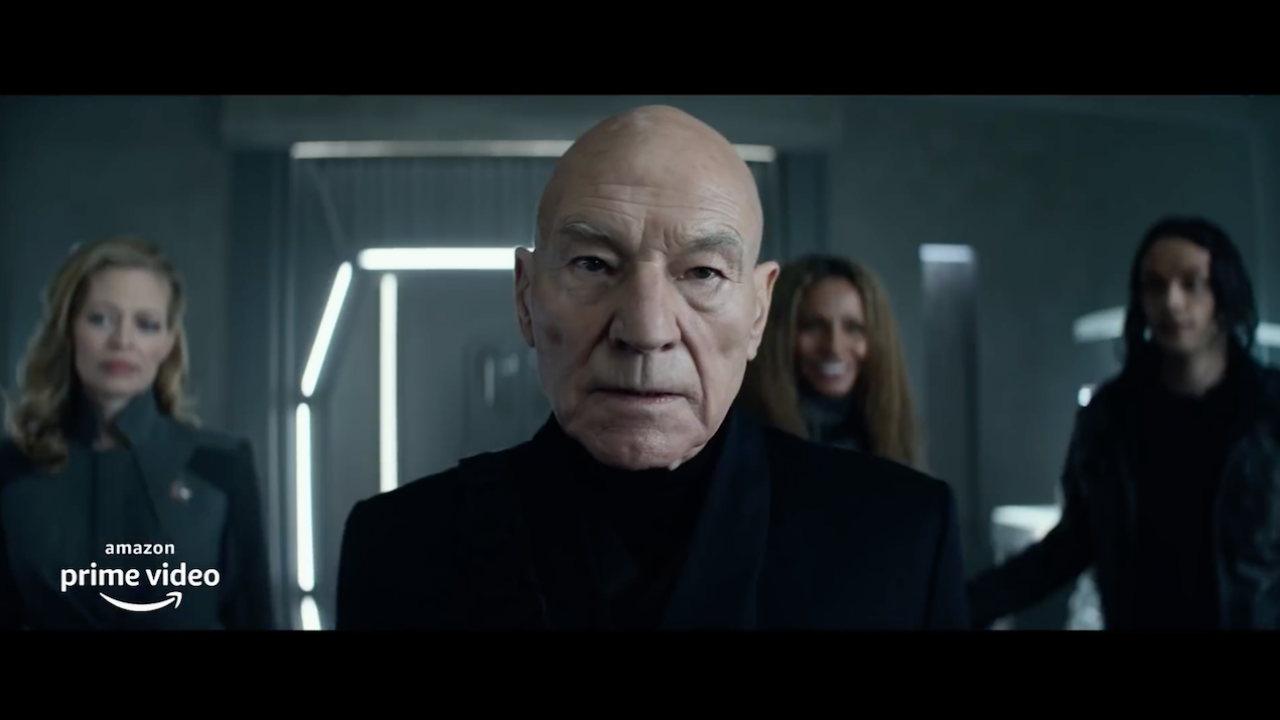 The Star Trek universe spin-off has unveiled the long-awaited trailer for its season 2, and the icing on the cake: the series has been renewed for a season 3!
While a new trailer for season 2 of Star Trek: Picard has just been unveiled, CBS Access All (the original channel of the show) has announced that it has renewed the series for a season 3, something to delight fans.
This season will follow the second, whose new trailer, which adds to the previous ones already released since last June, presents Commander Picard, discovered in Star Trek: The Next Generation, facing his opponent Q. Propelled into a parallel temporality where chaos reigns by his enemy, Picard is forced to return to the past to save the future. Surrounded by his companions, Jean-Luc Picard will have to face the 21st century, but especially Queen Borg, played by actress Annie Wersching who joins the cast of the series.
This new season, still broadcast in France on Amazon Prime Video, will be available in February 2022. The trailer can be found here: