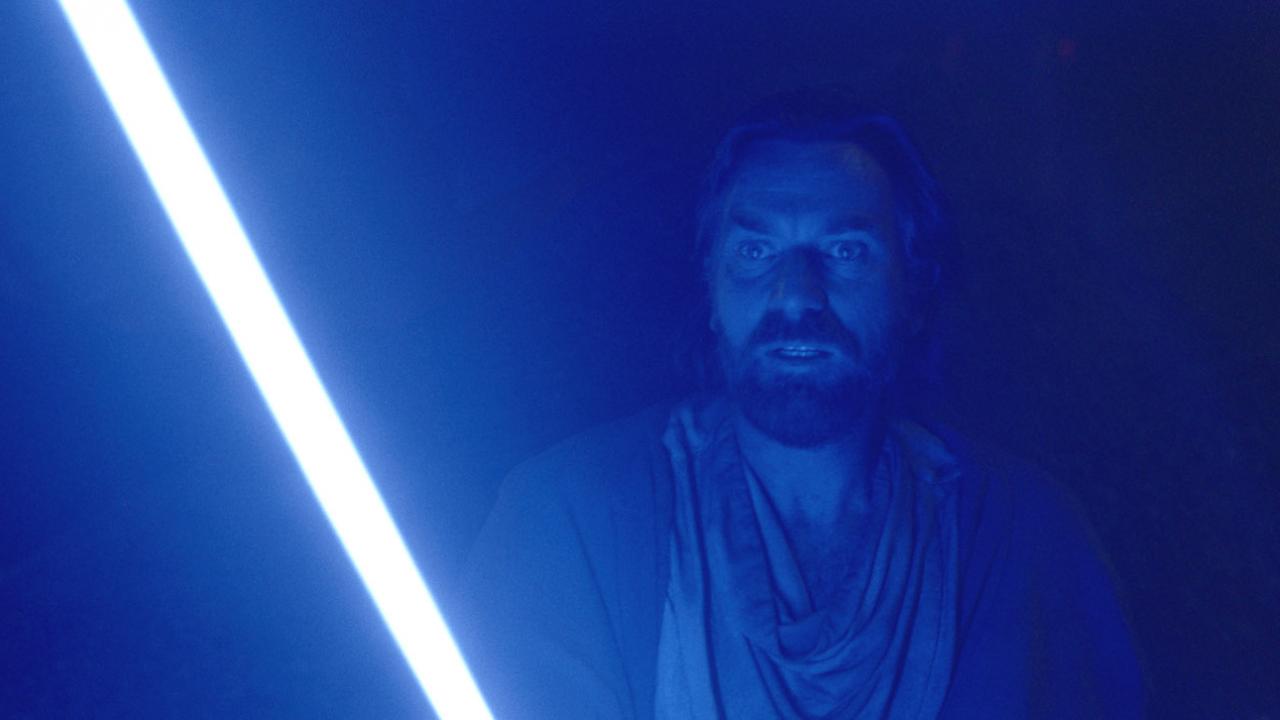 It was Darth Vader's big comeback, six years after Rogue One! Without a doubt, Part III was delightful, and full of nods to the saga.
Episode 3 of the series Obi-Wan Kenobi of Disney + was obviously marked by the resounding comeback of Darth Vader. His very first live appearance since his cameo in RogueOne in 2016. But beyond the tense reunion between Anakin and his former master, this Part III of the series Star Wars from Disney+ has delivered some exciting reveals about the franchise. Spoiler alert!
A Star Wars series centered on Darth Vader? Hayden Christensen is in
Who is Quinlan, the surviving Jedi mentioned by Obi-Wan?
"Quinlan been here?"This is a name that brings back fond memories for fans of Star Wars. A close friend of Master Kenobi, he was originally a secondary character seen quickly in The Phantom Menace. Then John Ostrander and Jan Duursema wrote comics about him and created a whole backstory, which would officially go into the "canons" of Star Wars with the animated series Clone Wars. We saw him, for example, face the bounty hunter Cade Bane, whom he met last year in the flesh in The Boba Fett Book. A powerful Jedi endowed with the gift of psychometry, allowing him to sense the memories of others by touching objects with which they previously interacted, Quinlan took a short trip to the dark side with Count Dooku, before returning. Disappeared without a trace, so we discover thanks to the Disney + series that he survived Order 66 after the events of Star Wars: Episode III – Revenge of the Sith…much to Obi-Wan's surprise! It remains to be seen whether we will see a live action version of Quinlan land before the end of the series.
Who is Obi-Wan Kenobi's brother?
This episode 3 also gave us a few rare seconds of backstory on Obi-Wan. A few fragments about his past, of which we don't know much. And for good reason, like most Jedi, he was taken in by the Jedi Order at an early age, probably shortly after birth, as soon as he began to show Force sensitivity (Anakin Skywalker is deemed too old by the Council, to begin training in The Phantom Menace). Obi-Wan Kenobi never had the luxury of choosing his path and he says in this Part III that he briefly remembers his parents…and another child with him. "Certainly my brother!" But who is he? The brother ofObi-Wan Kenobi was never actually introduced into the mythology Star Wars. In fact, the original plan was for it to be Owen Lars (Uncle Owen who takes in Luke). It was George Lucas' idea when he was working on Return of the Jedi. But it never made it into the final version of the story. And with the Prelogy, Owen Lars officially became Anakin's half-brother. So who is this brother mentioned here? Has he ever appeared in any of the films, series or books of Star Wars ?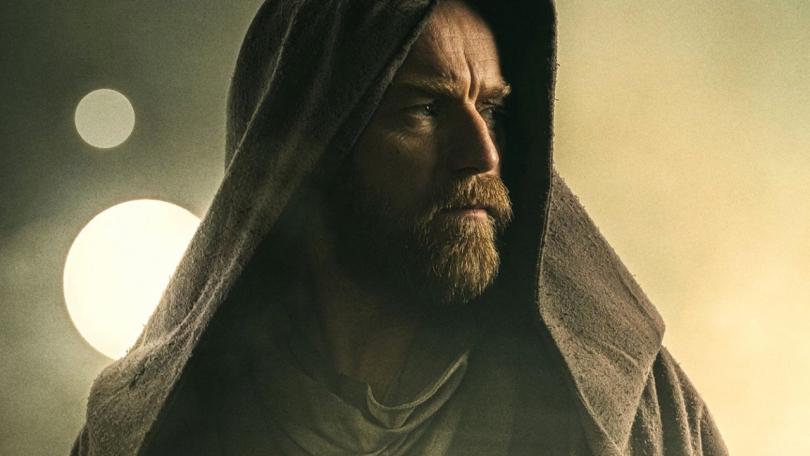 The return of the original Darth Vader
We were waiting for it impatiently. And from episode 3, Darth Vader drew his lightsaber to avenge himself on his former master. This is Hayden Christensen who put himself in the armour. But as soon as he started talking through the helmet, we recognized the original voice, that of James Earl Jones obviously ! After much speculation, the 91-year-old actor is officially back to voice Vader, 45 years after he debuted in the role back in the first installment of Star Wars.
"You should have killed me when you had the chance." VADER IS BACK! THE Darth Vader!!! Hayden Christensen & James Earl Jones!! Absolute goosebumps! This will be a day long remembered! #vader #ObiWan #Kenobi #Darth Vader #ObiWanKenobi pic.twitter.com/LhCYvVIR2A

— Ryan Marthaller (Taylor's Version) (@ryan_marthaller) June 1, 2022
Darth Vader in his castle
The first image of Darth Vader's comeback brings us back to a well-known place: the planet Mustafa. In the official timeline, 10 years ago, that's where we left it, at the end of Episode III. Lying, burned and cut in two, after his lost duel against Obi-Wan. This is where Anakin died and Darth Vader rose from his ashes. The symbol is big. But not only: on this small volcanic planet located in the Outer Rim Territories, the former Jedi has decided to build his own fortress: Darth Vader's Castle, also called Vader's Sanctuary. His personal residence and headquarters. It is from this throne, above a Sith cave, that he directs the operations… therefore not living in a roommate with the Emperor! This Castle of Darth Vader was introduced for the first time in the comics devoted to the Sith Lord (since 2015) and had been entitled to a first performance on screen, in a scene from RogueOnein 2016.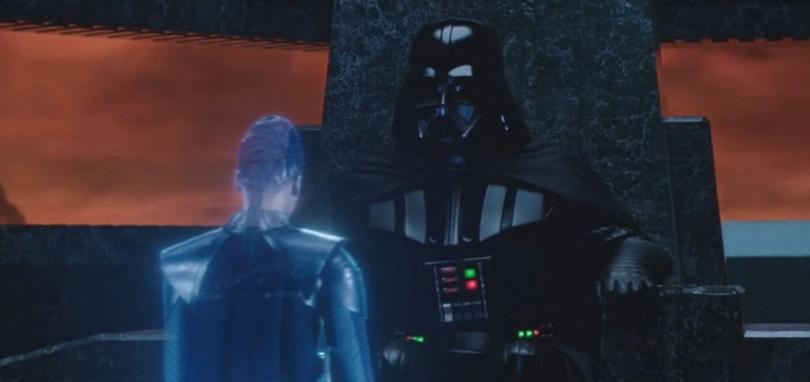 Welcome to the Fortress of the Inquisitors
Another place that we finally discover in live action in the series Obi-Wan Kenobi : the headquarters of the Inquisitors, where Reva goes to butt heads with the Fifth Brother. From his nickname Inquisitorius Fortress, it is an underwater fortress located on the oceanic moon Nur. Its existence is hidden from the majority of the Empire to maintain the public's perception of peace and security. It is in this building that the captured Jedi are brought. It is in this building that the Inquisitors torture them, to make them switch to the Dark Side. In the franchise, players have already introduced themselves to it duringa mission led by Cal Kestis and Cere Junda in the video game Fallen Orderin 2019.