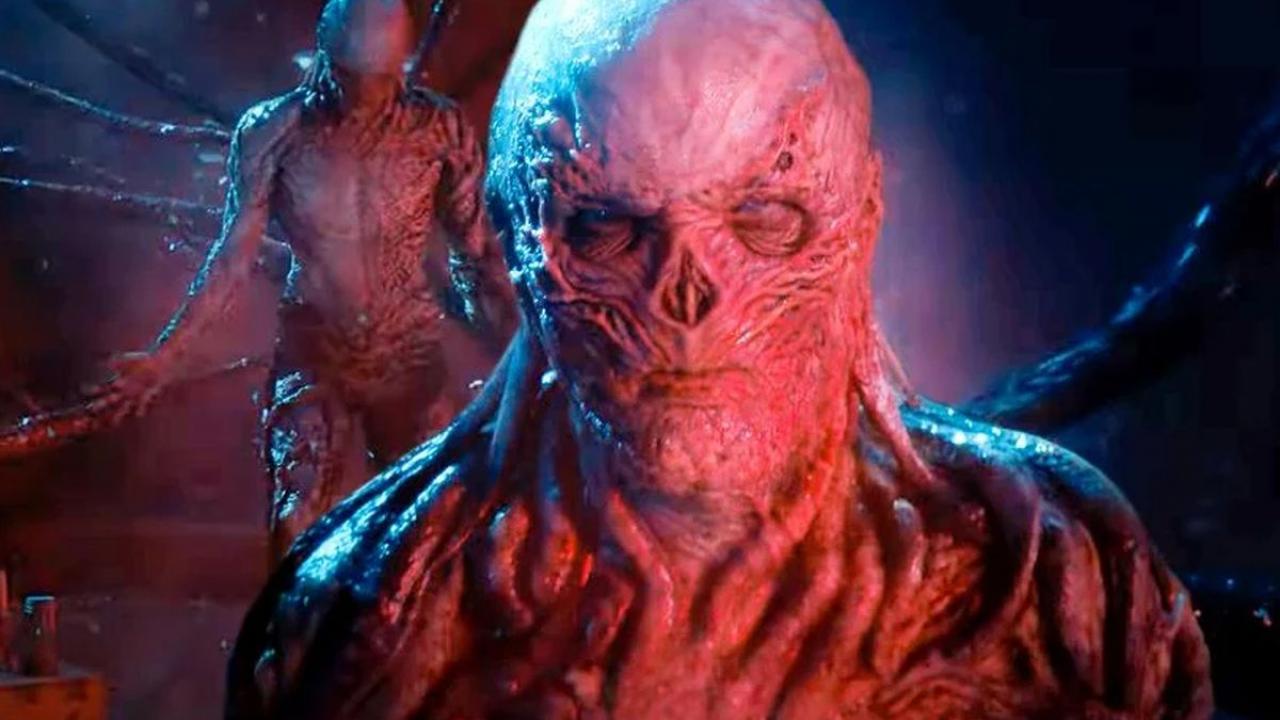 See you next July 1st.
"You freed me Eleven. You can't stop me now." A voice from beyond the grave reigns supreme over the first teaser of volume 2 of season 4 of Stranger Things 4. A short video of a few seconds, which reveals few new images, but which suggests that the fight against Vecna ​​is far from over!
Remember that this Volume 2 will consist of two episodes only, but 85 and 140 minutes long! They will go live on July 1, 2022 on Netflix.