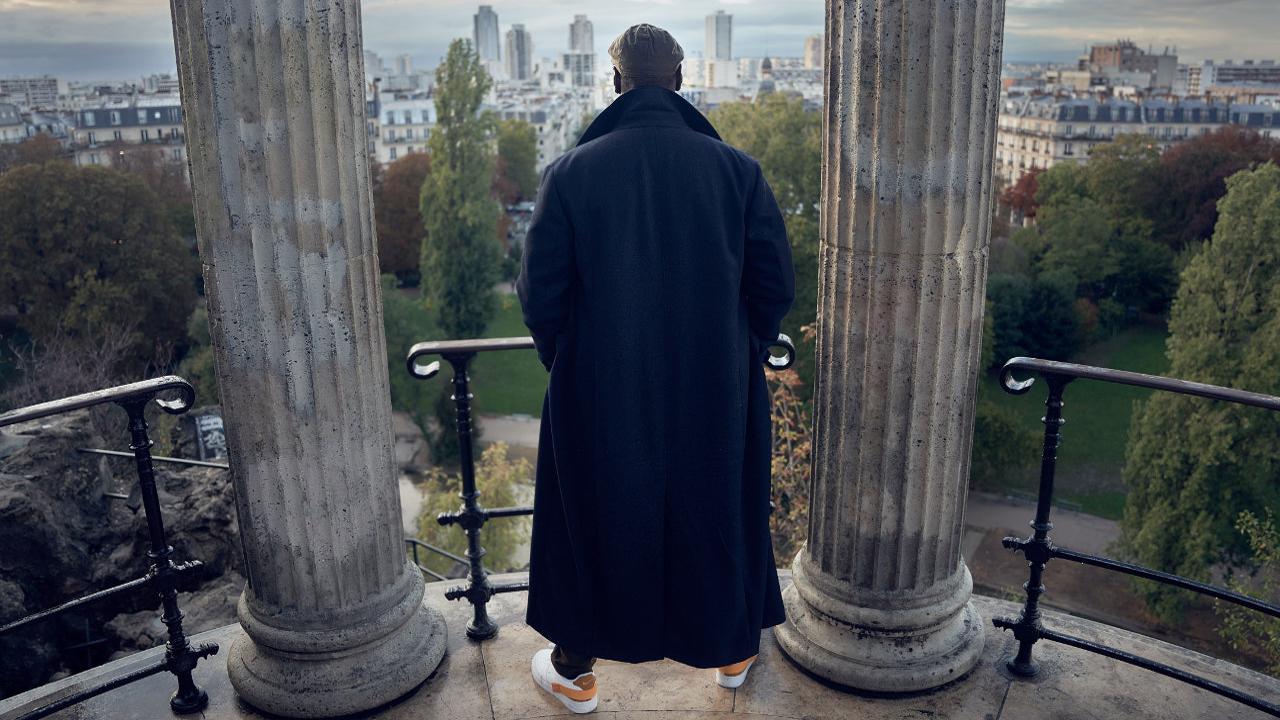 Netflix, Amazon, Disney Plus and Apple TV Plus have signed a long-term agreement with the CSA.
There will be more and more French series and films on the platforms of streaming. Netflix, Amazon, Disney Plus and Apple TV Plus signed a long-term agreement on Thursday with the French authorities, namely the CSA, to start investing 20% ​​of their annual income in content made in France, reports Variety. The CSA expects this investment to be between 250 million euros (282 million dollars) and 300 million euros (330 million dollars) on average per year. A sum very largely paid by Netflix, since, by itself, the world leader of streaming should put 200 million euros on the tricolor table every year.
The streamers 80% of these investments must be devoted to French content and audiovisual works, such as shows, films and / or documentaries which will be shown as a world premiere on these platforms. The remaining 20%, i.e. 4% of the total turnover of streamers in France, will be invested in films that will be released in theaters and will be subject to the country's strict rules. A way for the American networks to also contribute to national film production (knowing that Canal + and Vivendi will inject some 600 million euros into French and European cinema by 2024).
The agreement was concluded after months of negotiations with stakeholders in the sector, and the CSA is delighted: "This step marks an important step for the French and European cultural model. Until now, only local players were obliged to contribute to the financing of content and in the face of the profound transformation of the audiovisual landscape and the growing number of subscriptions to the platforms of streaming, these agreements set in stone the involvement of these large international companies in our film and television industry. "
After Netflix, Amazon, Disney Plus and Apple TV Plus, five more streamers should sign the same kind of deal before the end of the year, the CSA said in its press release.