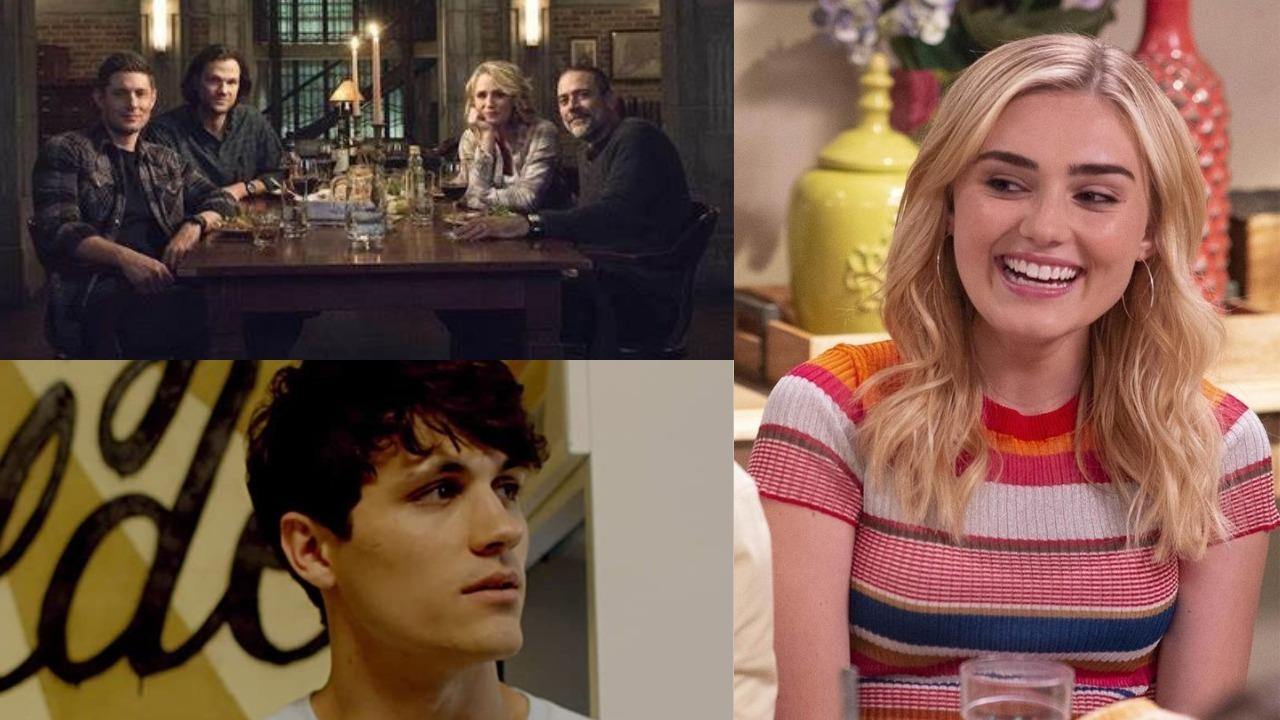 Here is the duo that will succeed Jeffrey Dean Morgan and Samantha Smith.
The American network CW has announced which actors will play the young parents of Sam and Dean in The Winchestersthe spin-off series, and prequel, of supernatural. In the original show, they are played by the popular Jeffrey Dean Morgan and Samantha Smith (or by Matt Cohen and Amy Gumenick for a few scenes in the past), and their children are played by Jared Padalecki and Jensen Ackles, but in this new series, everyone will take a youthful look! Only the latter remains as narrator, Sam and Dean now appearing as children. The parents will be in their twenties.
Truce of suspense, John Winchester will be interpreted by Drake Rodger (The In Between), and Meg Donnelly (American Housewife, ZOMBIES) will play Mary, then only 19 years old. "Mary Campbell has been fighting dark forces since she was a child, details the press release. After losing someone very close, the hunter decides to leave the family business, until her father passes away and newcomer John Winchester forces her to lead a new team. This one has just returned from Vietnam and he finds a new mission at home, where clues from his father's troubled past lead him to a secret organization and a whole new war as a hunter. The series will tell their meeting, and their epic love story, which had never been explored before. We'll see how they came together to save their love, and the whole world."
Glen Winter, producer of "Arrowverse" (the series Arrow, The Flash, Legends of Tomorrow and Supergirl) will direct the pilot from the screenplay by Robbie Thompson, best known for his work on supernatural. Jensen Ackles will co-produce the show with his wife Daneel Ackles.
Jensen Ackles 'didn't like Supernatural's ending at all' at first