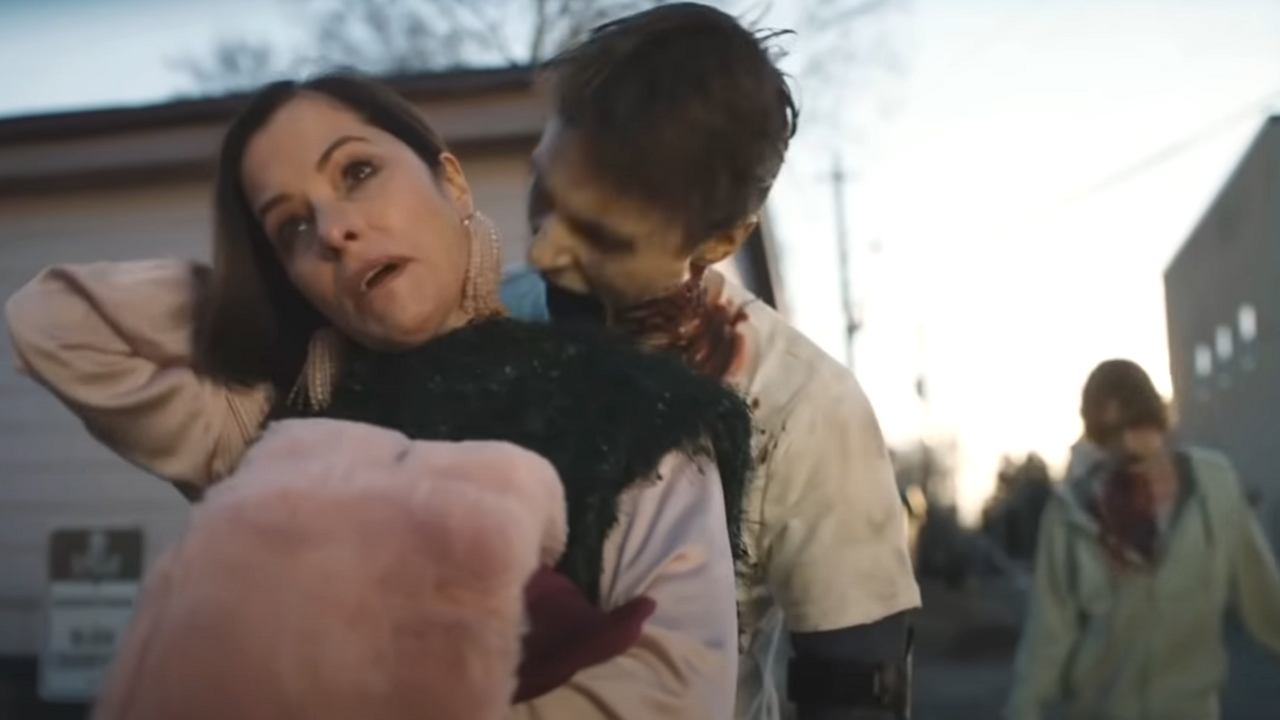 An anthology with 6 short stories, in 1 world of zombies…
While season 11 of The Walking Dead has just finished its part 2 and awaits its final conclusion, this fall, the American chain AMC is already teasing the future of the franchise. It will go through an anthology, Tales of the Walking Dead (understand "Tales of the living dead"), which will tell us different little stories taking place in the world of the series, in different places, at different times. First preview:
6 new stories. 1 #TWDUniverse. #TalesOfTheWalkingDead premieres this summer. pic.twitter.com/M8bhwmL7nJ

— The Walking Dead on AMC (@WalkingDead_AMC) April 11, 2022
We already know that actress Samantha Morton will return to play Alpha, the boss of Whisperers, in a rather special episode on the origins of her pack.
In the rest of the cast, we will find Terry Crewsformer star of Brooklyn Nine-Nine and Expendablesbut also the former doctor ofEmergency room Anthony Edwards or Parker Posey recently seen in Lost in Space. We will also see Poppy Liu (hacks) and Jillian Bell (Workaholics).
All have signed as guest, to play in an independent story, on original characters, but integrated into the universe walking dead.
Tales of the Walking Dead will be broadcast this summer, as an appetizer before the final part of The Walking Dead.