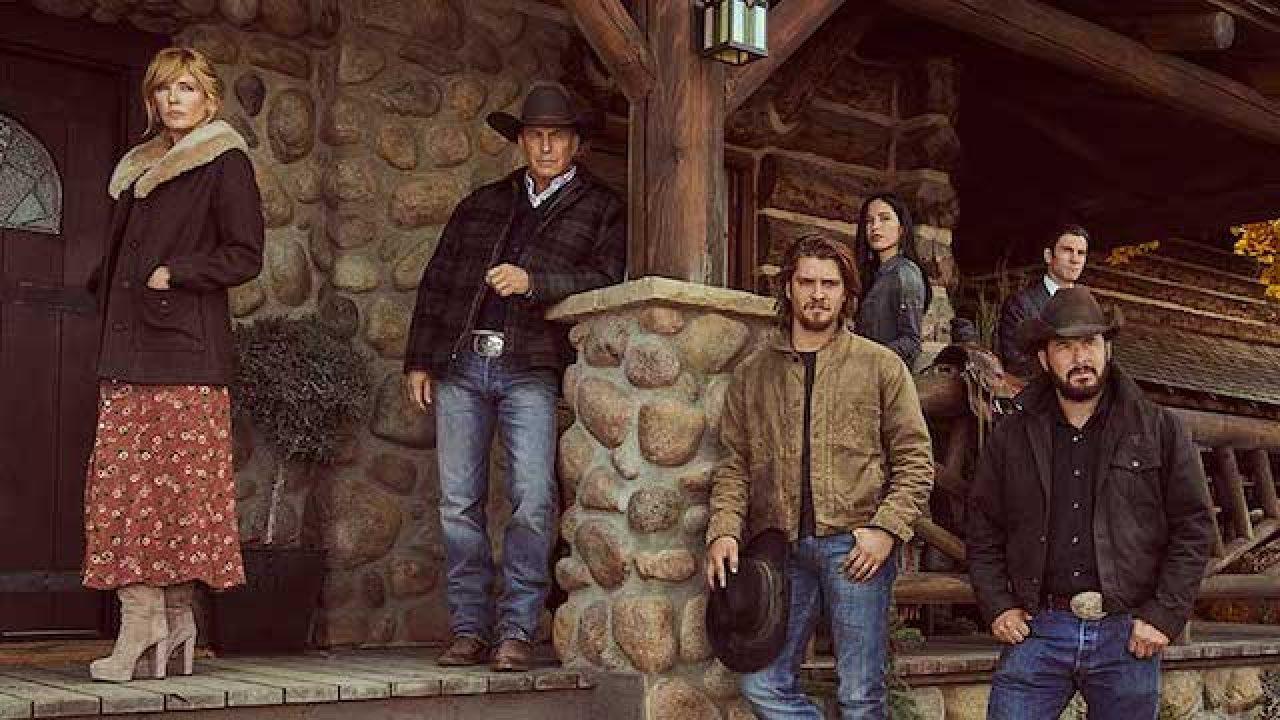 A ten-part spin-off series, which has already launched into big-budget production.
While waiting for season 4 which will be released in a few weeks on the Paramount + platform, the saga Yellowstone will gain momentum.
A brand new series called 1883 will tell the story of the installation of the Dutton family, the origins of Yellowstone, or how they came to own Montana's largest ranch.
According to Deadline, production of this prequel has already started in Fort Worth, Texas, with Taylor Sheridan back in charge. The creator, producer and director of Yellowstone is not letting go of his baby. He will sign the pilot of this spin-off, which will include ten episodes.
The narration will start from Elsa (Isabel May), the eldest daughter of John and Margaret Dutton (Tim McGraw and Faith Hill) and the story will be told through her eyes. At the casting, LaMonica Garrett (The Terminal List) and Sam Elliott (The Ranch) will lead the cast. Elliott is expected to play a security guard named Shea Brennan who will follow the Duttons to Montana while Garrett will be his second in command.
Deadline specifies that the budget of 1883 is more than Paramount initially spent on Yellowstone, suggesting a large-scale production.