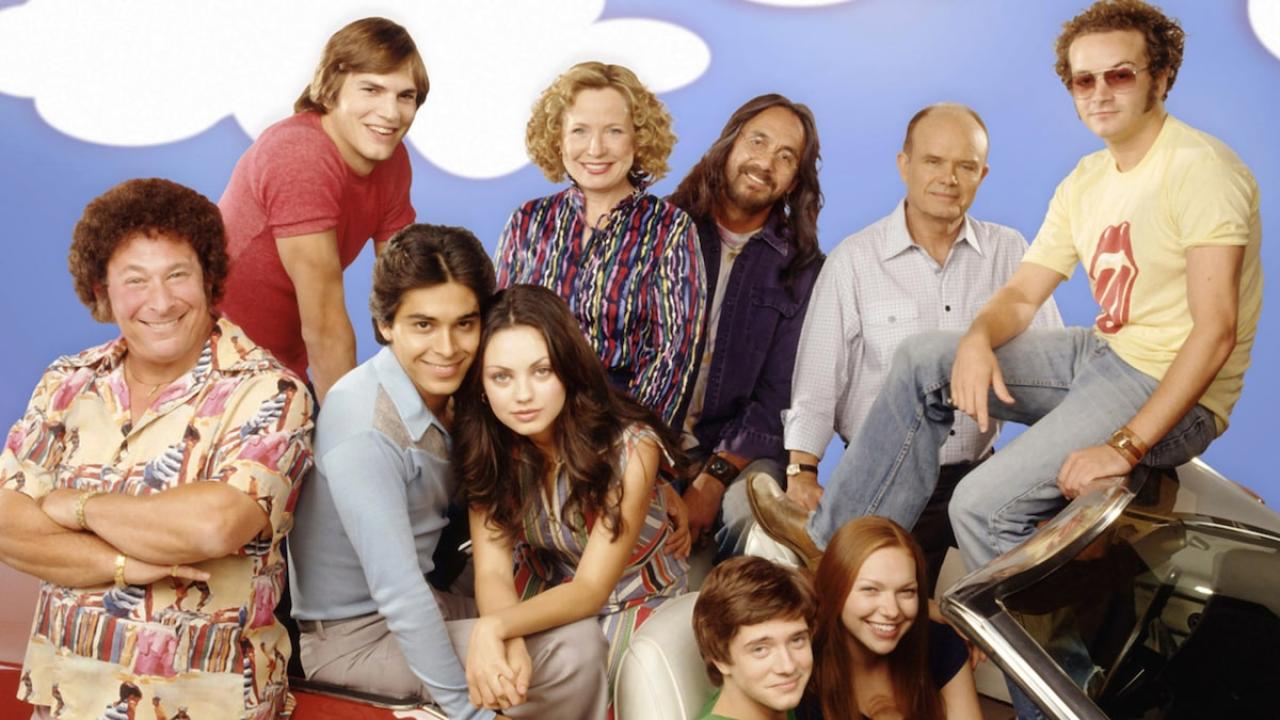 It will be dedicated to the daughter of Eric and Donna.
Hello Again Wisconsin! Netflix just ordered an unexpected sequel to That '70s Show. A spin-off titled That '90s Show, which will take place two decades after the original, during the 1990s. No more trousers and disco, it will be a grunge atmosphere and ripped jeans.
It will indeed begin in 1995, and will follow Leia Forman, the daughter of Eric and Donna, while she visits her grandparents in Point Place in Wisconsin. Original actors Kurtwood Smith and Debra Jo Rupp will reprise their roles. The series will now follow "a new generation of children under Kitty's watchful eye and Red's stern " according to the official synopsis. "Sex, drugs and rock'n roll never die, it just changes clothes. "
Bonnie Turner and Terry Turner, the creators of the original series, write and produce alongside their daughter Lindsey Turner. For now, none of the kids of the original cast has been announced, neither Topher Grace, nor Laura Prepon, nor Ashton Kutcher, nor Mila Kunis.
let's remember that That '70s Show, which ended in 2006 after eight seasons, was treated to a short-lived spinoff series, That 80's show (canceled after 13 episodes). So will the 1990s be more successful than the 1980s?