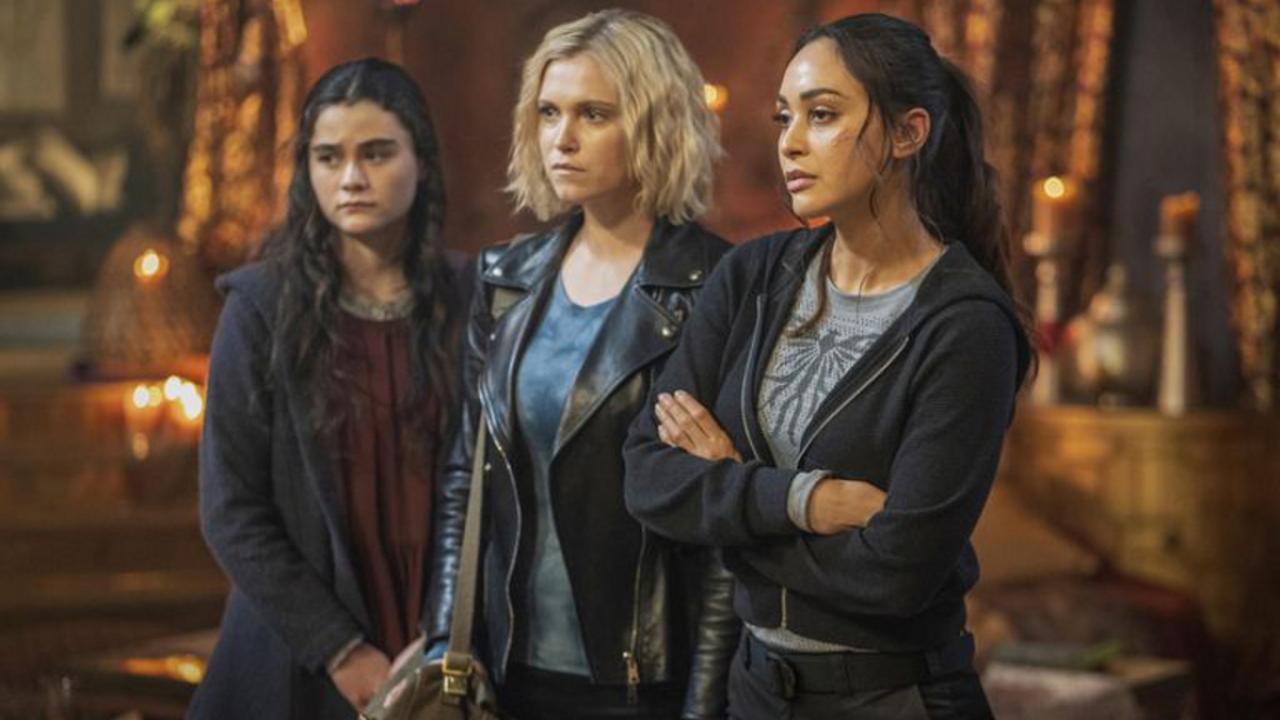 In development for two years, it will never materialize.
A little over a year after the series ended, The 100 is officially over for good. The spin-off developed since 2019 has been thrown in the trash, reports TVLine, which explains that The CW will not go further in this project, initiated by the original creator, Jason Rothenberg.
The end of the 100 explained by the creator of the series
It took two years that he planked on a spinoff series called The 100: Second Dawn. Last May, the boss of the American channel, Mark Pedowitz, however assured that the project was not dead. But six months later, it's over The 100, although the Warner Bros. TV could be tempted to offer its product to other broadcasters (this is not the case for the moment).
Located 97 years before the events of The 100, the spin-off was to tell the story of Cadogan's daughter, Callie (played by Iola Evans) and son Reese (played by Adain Bradley), introduced during the Season 7 finale.