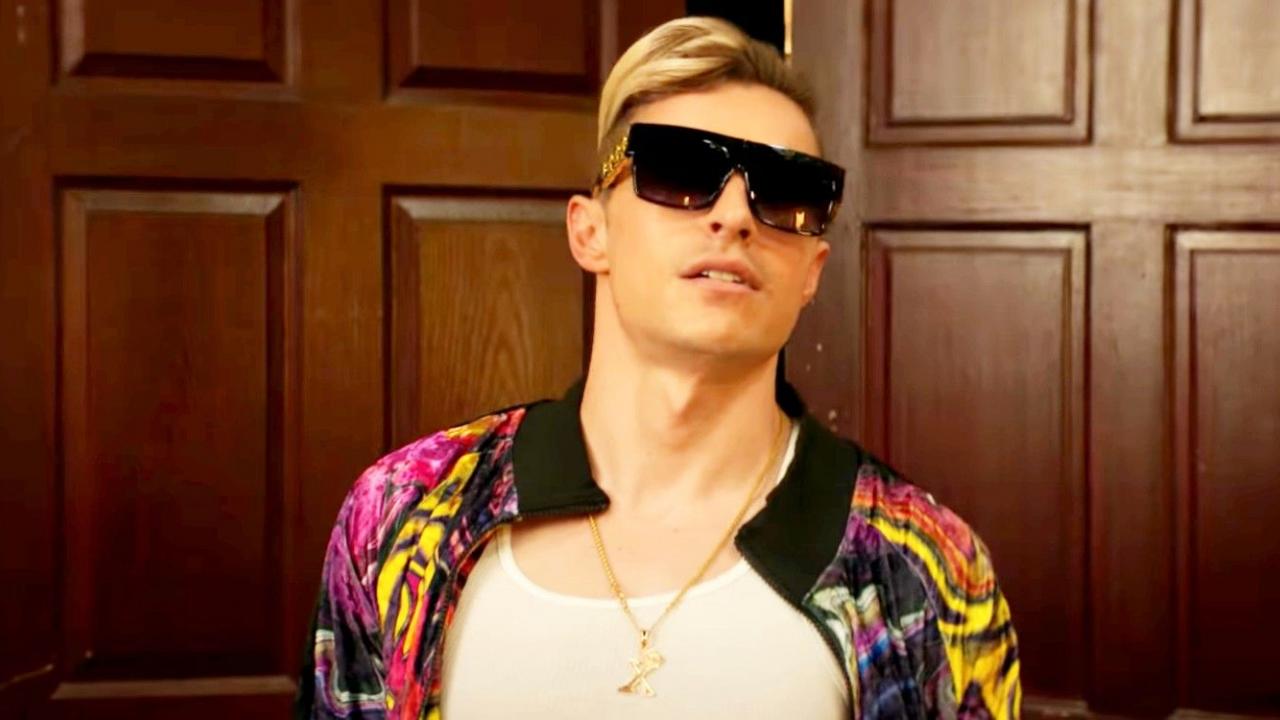 "Imma Live Forever" sings the victim of the Apple TV+ series…
In Lord and Miller's new nugget, The Afterpartyon Apple TV+, Dave Franco plays Xavier, a pop superstar, murdered at a high school reunion.
The directors have created a whole mythology around Xavier, from his film Hungry Hungry Hippos to his hits "X Marks the G Spot" or "Do Wet". To go further in the delirium, the production has just put online – with Apple and Sony Music – Xavier's posthumous single, entitled "Imma Live Forever".
The song itself is satirical, since the young singer proclaims his immortality there… when he has just been killed! The Afterparty continues on Apple TV+ every Friday. So who killed Xavier?