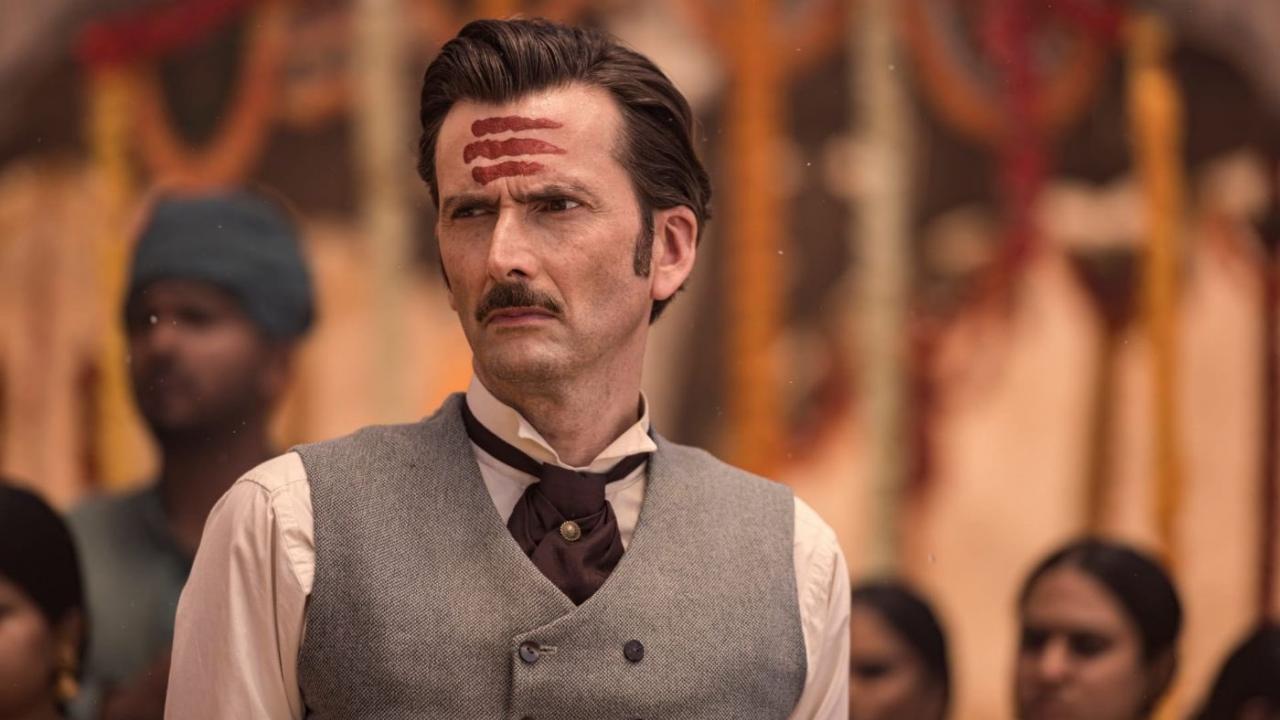 Producer Simon Crawford Collins announces he is preparing another adaptation of a Jules Verne classic.
The Franco-Italian-German adventure mini-series Around the world in 80 days ends this Monday evening on France 2. Phileas Fogg (David Tennant), Abigail Fix (Leonie Benesch) and by his faithful French servant, Jean Passepartout (Ibrahim Koma) will make their return (triumphant?) to London, after having traveled the planet up and down and across.
And after this first season rich in twists and turns, a season 2 has already been ordered! It is not known exactly what she will tell, but she should send Fogg and his cronies back to the roads, for new adventures never before seen.
Ashley Pharoah (Life on Mars) will be back as a showrunner. No date for the moment.
And then after this season 2, the screenwriter will embark on the adaptation of Journey to the Center of the Earth.
Producer Simon Crawford Collins announces: "We loved working on the sequel to the Around the world in 80 days and now we're excited to bring that same mix of humor and emotion to Journey to the Center of the Earth, which will provide an update with a fresh and modern twist to another of Jules Verne's beloved novels. "