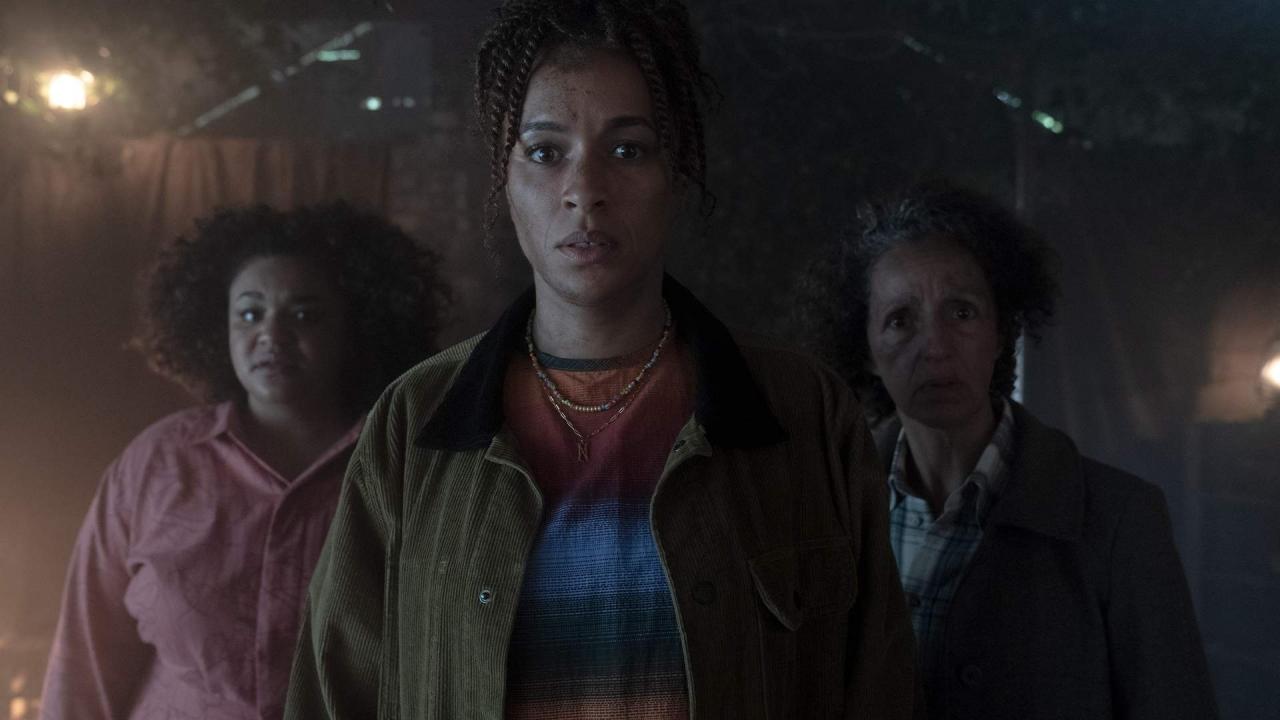 What if having a child turns out to be a woman's worst nightmare?
At 38, Natacha is a woman who lives from day to day, without making any plans. However, a mysterious and horrifying unexpected turn of events causes her whole world to crumble when she finds herself caring for a baby. This strange situation gets worse when the baby turns out to be a sadistic little devil who gets off on being manipulative and violent towards Natasha. Will she be able to get her life back intact, and if so, how and at what cost?
After an already intriguing teaserits trailer is right here:
The miniseries, directed by Siân Robins-Grace (who worked on Sex Education) and Lucy Gaymer (she worked on Gangs of London), won Best Actress for Michelle de Swarte (The Duchess) at the Série Mania 2022 festival. At his side, we find Amber Grapi as her sister Bobbi and Amira Ghazalla (Sense8) who plays Mrs. Eaves, the mysterious septuagenarian who appears wherever the baby is. Patrice Naiambana (Spectrum) is Lyle, Natasha's father, Sinéad Cusack (marcella) plays Barbara, Natasha's mother, Shvorne Marks (Morse's Investigations) has the role of Mags, Isy Suttie (peep show) that of Rita, Tanya Reynolds (Sformer Education) is Helen, Seyan Sarvan (It's a Sin) embodies Nour, Karl Davies (TheTower) interprets Jack and Divian Ladwa (Ant-Man and the Wasp) is Fooze.
It will be available on OCS and HBO Max from April 24.
Series Mania 2022 – The Baby, motherhood as a horror movie [critique]