Three new superheroes, totally original, land in the casting.
After unveiling the costume of Jensen Ackles, who will be the first Supe, Soldier Boy, in season 3 of The Boys, Amazon Prime Video reveals the cast of three new faces for its new episodes.
Sean Patrick Flanery (Dexter) and Nick Wechsler (revenge), as well as Miles Gaston Villanueva (Nancy drew) will appear in this season 3 as new totally original superheroes.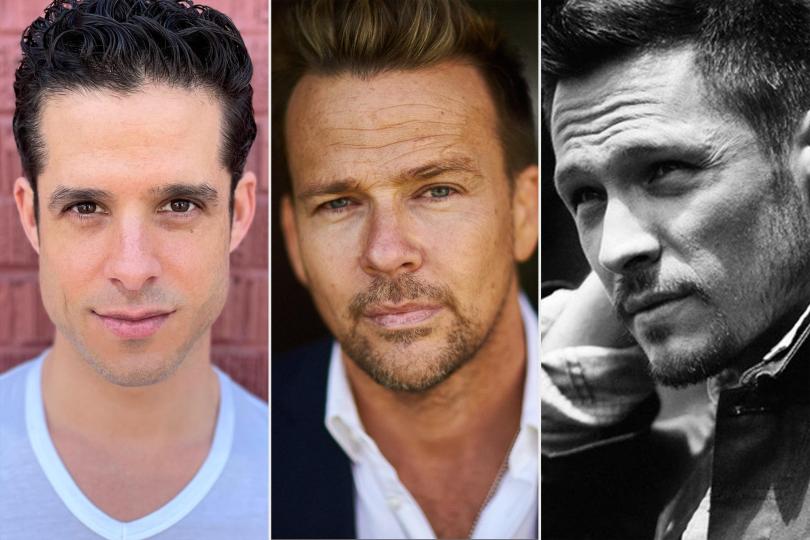 Wechsler will be Blue Hawk, Flanery will play Gunpowder and Villanueva will play Supersonic, possibly an ex of Starlight (Erin Moriarty).
We do not know more and their powers can generally be guessed with their names. Fans of the comics will likely know that these three weren't from the comics and therefore weren't imagined by Garth Ennis and Darick Robertson They'll be found in action in season 3 of The Boys, in 2022 on Amazon Prime Video.