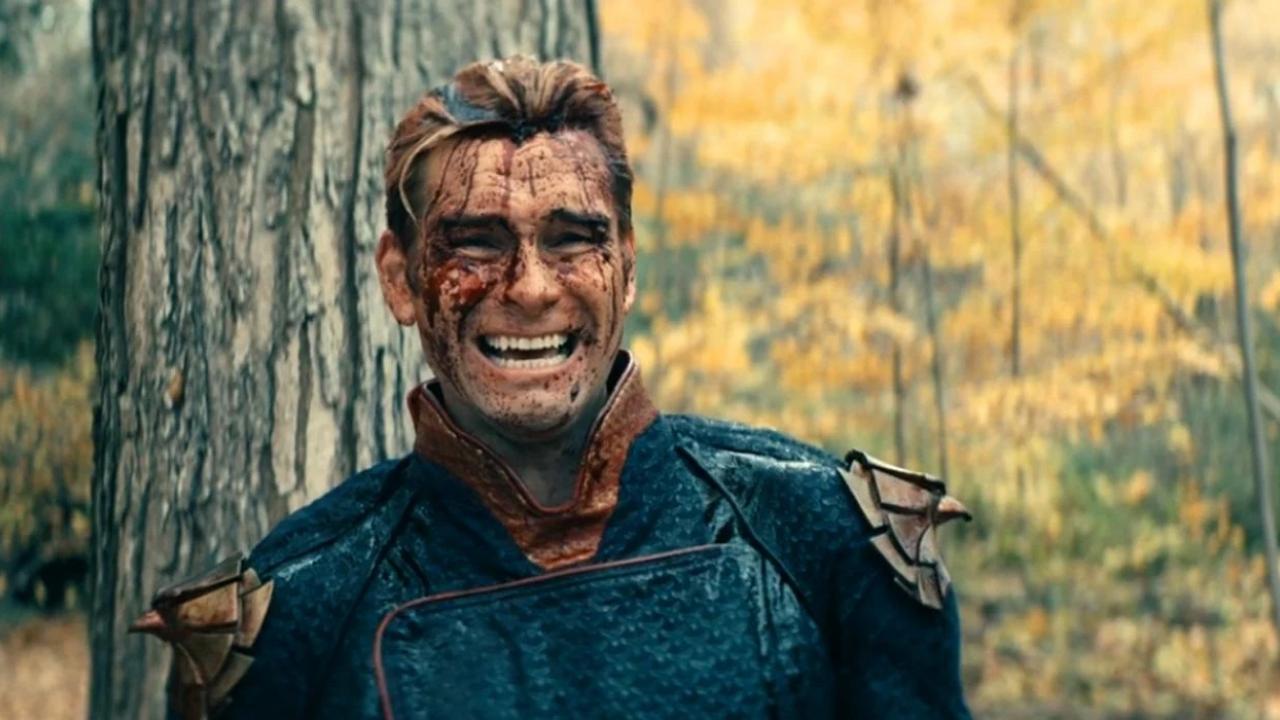 From the entrance of Stormfront to the cable busts of Homelander to the lady who blows heads, here's what to remember.
It's been almost two years since Season 2 of The Boys has ended. So to refresh your memory, Amazon UK has posted a long recap (below), which looks back on the main moments of the last episodes.
A 6-minute video in which we find the "Nazi Bitch" Stormfront, who killed Kimiko's brother before becoming the girlfriend of a freewheeling Homelander. The leader of the Seven has understood that Starlight is not really one of them and decides to hunt her down, then aims to put Vought under her belt. Homelander will also find Becca and her son, who turns out to be endowed with phenomenal powers. Moreover, it is he who will knock down Stormfront, killing his poor mother in the process. Butcher's kid will finally be sheltered by the CIA while Hugh Campbell decides to fight the Seven through politics, by joining the campaign of the deputy Neumann, very active against the Vought group… Except that she is actually a psychopathic murderess who blows heads off at will!
Why ? What is his mission ? We will have the answer this Friday, June 3 on Prime Video with the first episodes of season 3 of The Boys.