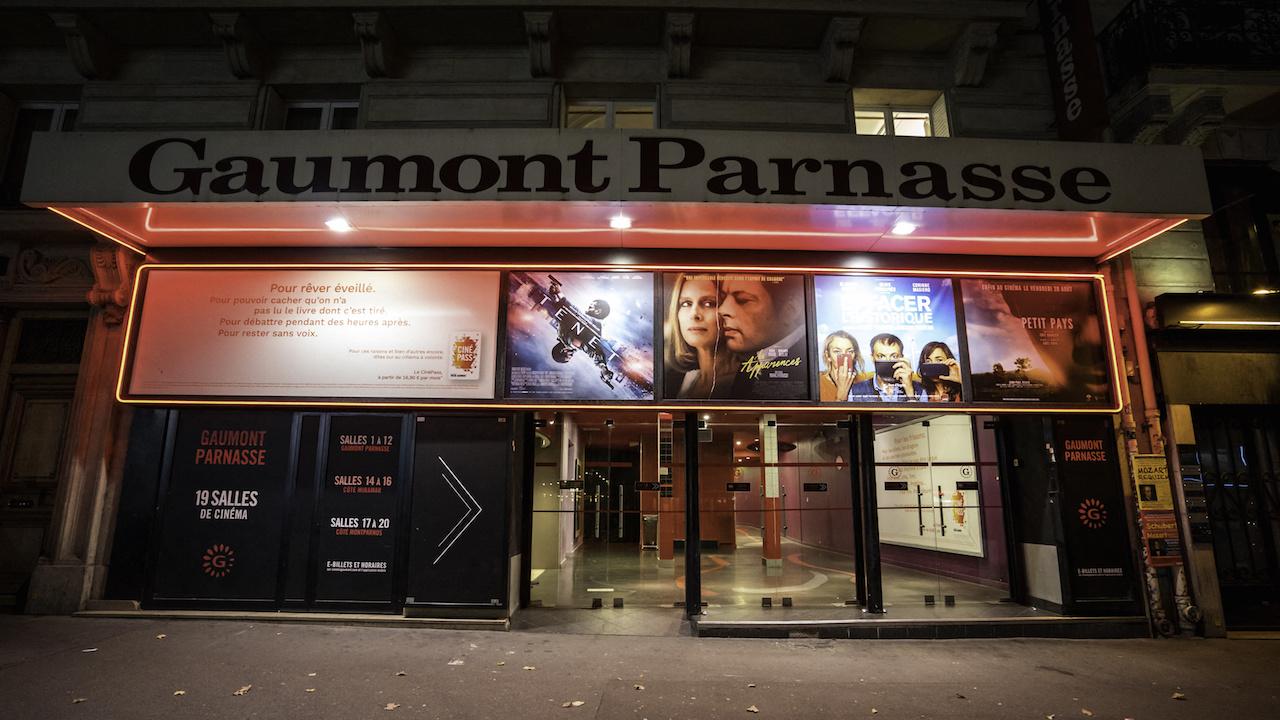 The Council of State has ruled: no movies at Christmas.
It's confirmed: cinemas and venues will not be able to reopen in France. Two days after having listened to the representatives of the cinema and the spectacle (including the FNCF and 15 other professional organizations of the 7th art) living in summary appeal for freedom, the Council of State decided to reject their request "due to a newly deteriorated and uncertain health situation".
While considering that "The closure of cinemas, theaters and performance halls seriously undermines freedoms, while the health protocols put in place make it possible to reduce the risk of transmission of the virus", the summary judge considers that "given the very changing nature of (the) health situation]with a risk of an increase in the epidemic in the short term, and while a decision to reopen cinemas, theaters and performance halls generally implies a prior period of restart of at least two weeks, (…) the closure measure does not clearly violate the freedoms in question ".
The cinemas will therefore remain closed for the end of the year celebrations: to find out if the cinemas – and other places of culture – will be able to reopen depending on the health situation, see you on January 7, the date of the review set by the government.