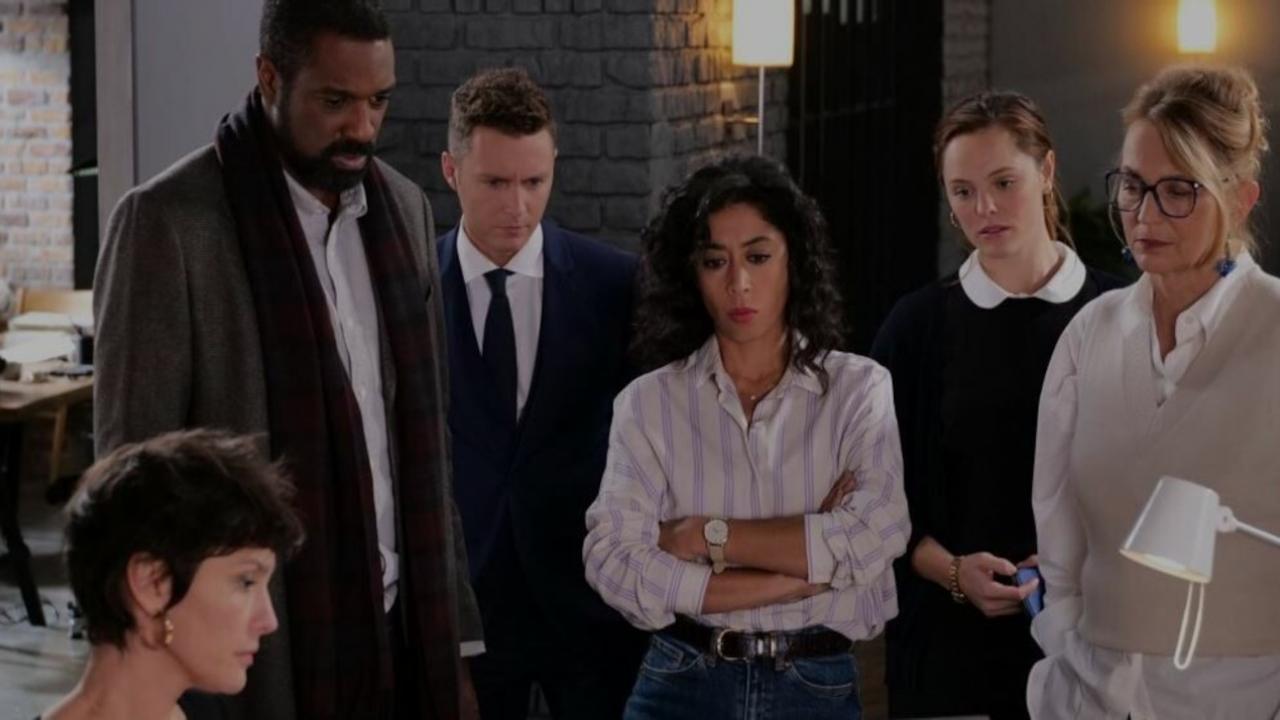 The creator of Cherif returns with a new legal drama which takes up all the clichés of the genre.
He knows perfectly the codes of the fiction of France Télévisions. After having carded with Cherif, Lionel Olenga is back with a judicial drama presented to Séries Mania as part of the French Competition last September, and which won an interpretation award from Daniel Njo Lobe.
The code, which opens tonight on France 2, is the story of a Lille law firm, headed by a former tenor of the Paris bar. Master Idriss Toma has been the defender of multinationals for years. Not to say bastards, like this big painting company accused of causing cancer in dozens of patients. After winning the case and depriving the families of the victims of a certain sense of justice, Idriss is shot in his office by a desperate widowed husband. On the brink of death, he decides to change. He will now plead for the most disadvantaged, the lost causes, and try to offer himself a semblance of redemption before certain death awaits him in the corner of the woods: a piece of bullet stuck in his head will end up killing him, he known.
The concept is original, fun. But it is ultimately not used much. After the first 10 minutes, The code starts automatically and comes to tell us about the daily life of a firm, a team united with its old people and its young talents. The team is well embodied, the characters well drawn. And then there is something The Good Fight in this way of approaching the "legal drama" from the side of what is right. Law. Honorable.
Corn The code still has a hard time breaking out of the archetypes of the genre. Everything is very agreed. The dialogues don't always ring true. And business of the week in business of the week, it is a little difficult to see what this Coded– it brings something really innovative to the judicial section.