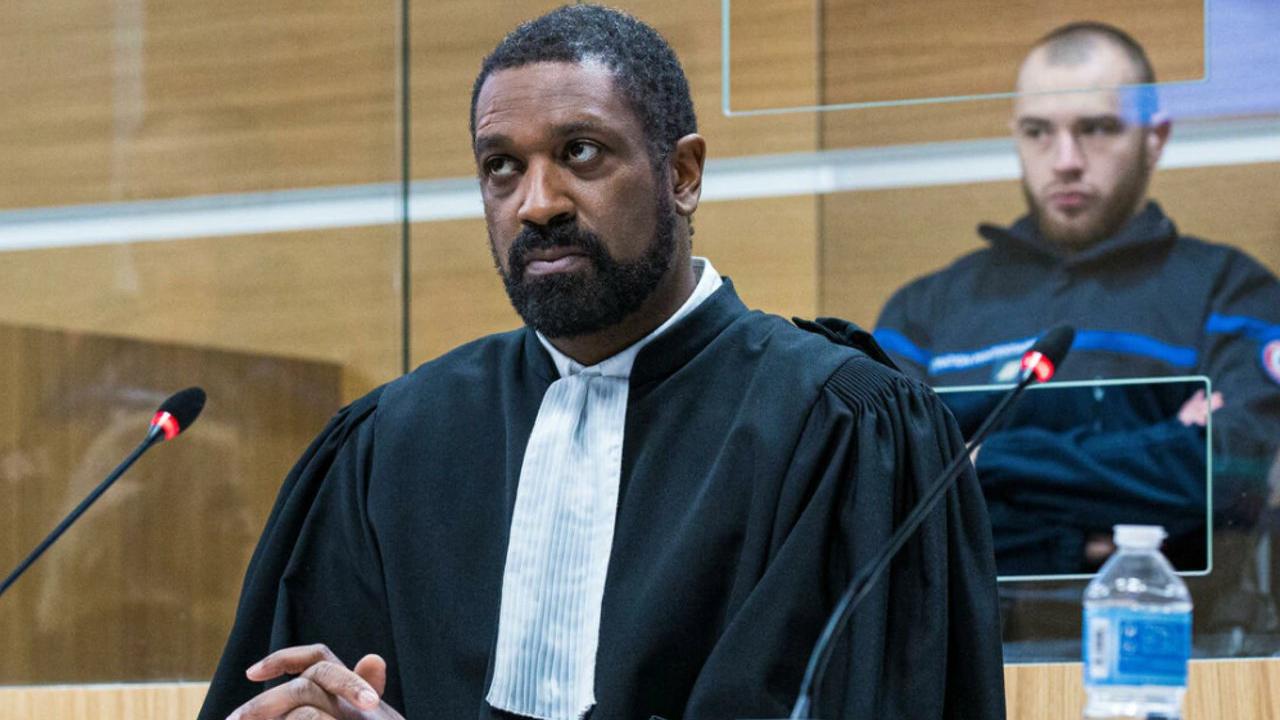 As season 1 wraps up tonight, new episodes are already being written.
Just over 3 million average TV viewers on Wednesday evening and some 14% market share, positive reviews and an award to Séries Mania for Daniel Njo Lobe : The code has every reason to come back for a season 2. And if we are to believe its main actor, interviewed by TVMag, it should be the case: "This season 2 is in writing. I would obviously like to be …"
Info confirmed this week on Europe 1 by designer Lionel Olenga. In Philippe Vandel's media program, he even specifies that the filming of the new episodes should begin at the beginning of next year. Season 2 of The code could therefore, potentially, be broadcast at the end of 2022.
In the meantime, the last two episodes of season 1 will be unveiled this evening, on France 2.