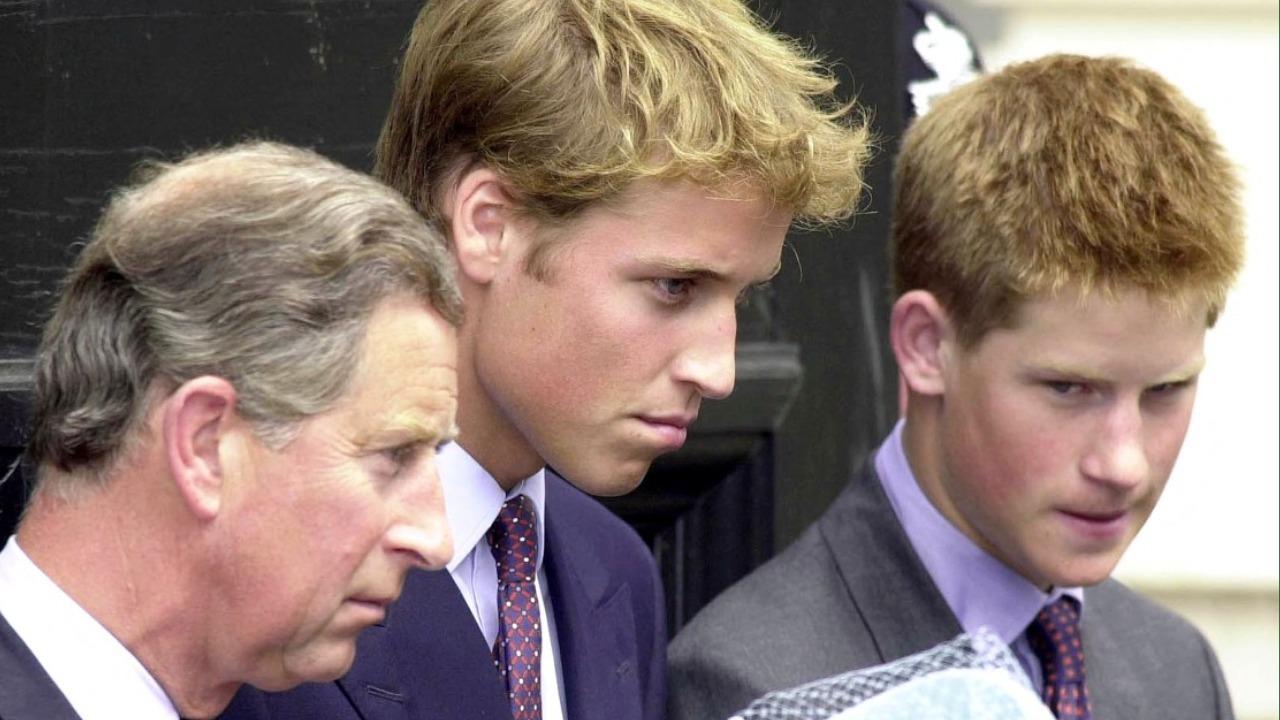 Two actors aged 16 to 21 will be hired to shoot the sequel this summer.
Season 5 of The Crown will be broadcast on Netflix next November, with a brand new cast: Imelda Staunton as Queen Elizabeth II, Jonathan Pryce as Prince Philip, Lesley Manville as Princess Margaret, Dominic West as Prince Charles, Elizabeth Debicki as Princess Diana, Olivia Williams as Camilla Parker Bowles and finally Jonny Lee Miller as Prime Minister John Major. Sean West, the real son of Dominic West, will play the young Prince William, then he will have to be recast for the following season, in which he will appear as a teenager, just like his younger brother Harry. Season 6 of the hit historical series will be filmed this summer, and casting is open for the two princes. It was Kate Bone, the casting director of the show, who shared this announcement on social networks: the studio is looking for two actors between the ages of 16 and 21 who strongly resemble their models, whether they have acting experience or not. . Their role will be "consequent" in this sequel, says the announcement, which also explains that"they will be supported throughout the creative process".
Its that time folks…Prince William & Harry – Season 6. This is an incredible opportunity! Please help us spread the word… pic.twitter.com/nFMSkUdsex

— Kate Bone (@KateBoneCasting) March 17, 2022
Elizabeth Debicki perfects Lady Di in these photos from season 5 of The Crown
The action of this final season will take place at the turn of the 2000s and will thus largely revolve around the two teenagers, who have had to overcome the death of their mother. In 2001, Prince William began his studies at the University of St Andrew, in Scotland, where he notably met his future wife Kate Middleton. At the same time, his little brother was in the throes of a crisis, caught on several occasions in the act of consuming narcotics and alcohol by the paparazzi, he had to be sent to rehab by his father, who was trying to appreciate his mistress, Camilla Parker Bowles, whom he finally married in 2005. As for Elizabeth II, she will be busy trying to stop a lawsuit against Diana's bodyguard, who allegedly stole valuables from her after her dead. Fearing having to testify, and therefore being forced to divulge compromising information on the relations between Lady Di and the rest of the royal family, she has involved herself in this case directly with the justice system, and this will certainly be part of the plot of the last season of The Crown.
Robbery on the set of The Crown: $200,000 of antique props stolen