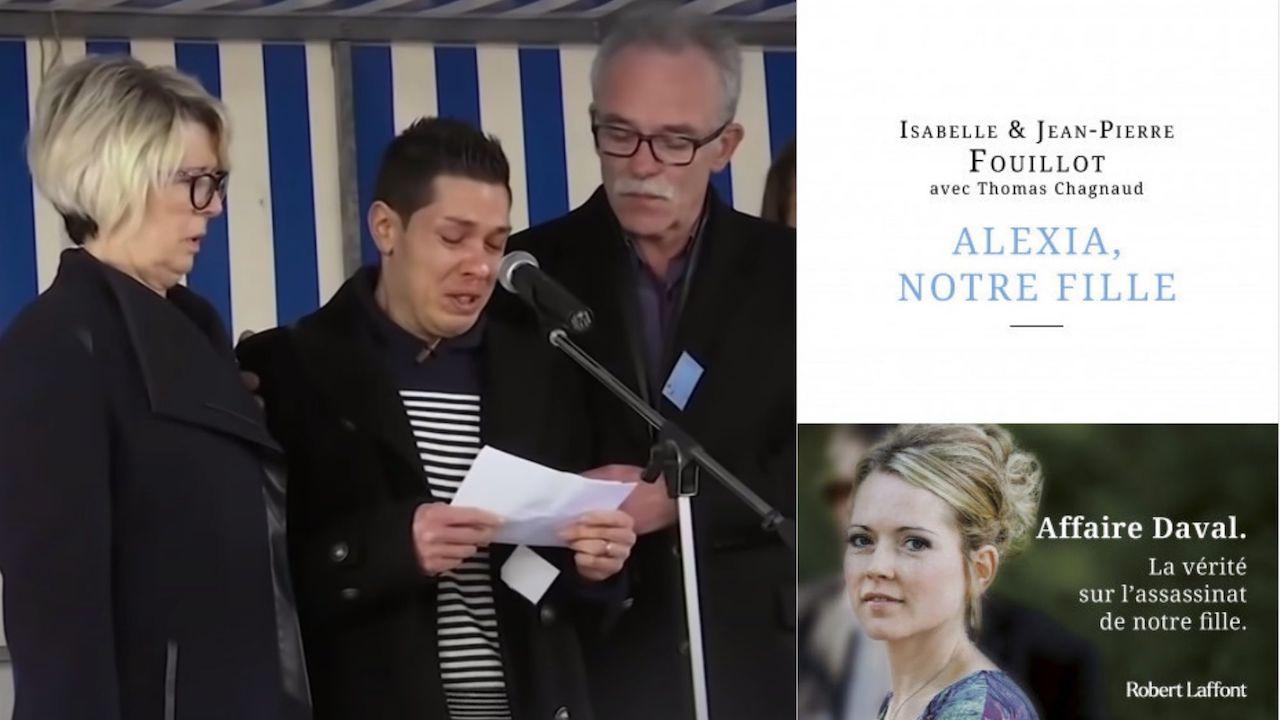 This drama will retrace the feminicide of Alexia Daval, killed by her partner Jonathann Daval.
In October 2017, Alexia Daval's body was found near Gray-la-Ville, in Haute-Saône. After playing the husband devastated by the death of his wife and winning the trust of his in-laws, the young woman's spouse, Jonathann Daval, ended up confessing to having killed his wife who threatened to leave him. In 2020, he was sentenced to 25 years of criminal imprisonment. This whole affair, commonly known as the Daval Affair, was told by Alexia's parents in their book Alexia, our daughter, which will soon be adapted in series by Nac Films and Gaumont.
Arnaud Ducret as Xavier Dupont de Ligonnès on M6
It is in a press release that Gaumont announces its intention to adapt Alexia's parents' book, co-written with the production Thomas Chagnaud and published by Robert Laffont editions. "This intimate and moving testimony of the parents of Alexia Daval, murdered by her husband Jonathann Daval, aims to nourish a 6×52 minute series project, carried by these two production companiesApart from this announcement, no details concerning the cast of this next series, nor its broadcaster, have been revealed.
This adaptation is part of a context where several French dramas have also been adapted into single pieces or television series. We can for example quote An ordinary man, on Xavier Dupont de Ligonnès and carried by Arnaud Ducret for M6 or more recently A French affair, umpteenth adaptation of the Petit Grégory affair scheduled on TF1.