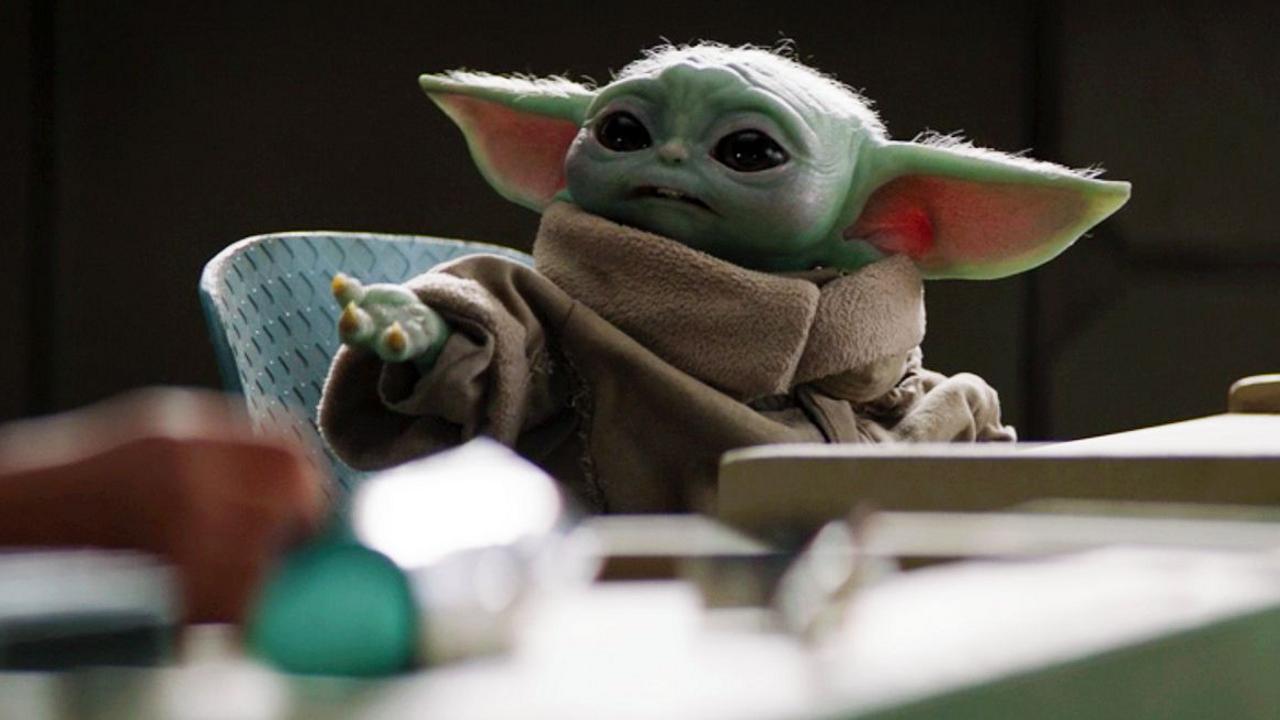 No launch price or date has been announced, but the formula should arrive in 2022 for the United States and in 2023 for international.
With the aim of reaching between 230 and 260 million subscribers by 2024, Disney announces a version with advertising for its Disney+ streaming site. Launched in November 2019, the platform had 129.8 million subscribers at the end of last year.
Among its competitors, Netflix and Prime Video do not have a low coast service, but the HBO Max, Paramount Plus and Peacock platforms already offer an AVOD (Advertising Video On Demand) subscription.
"Expanding access to Disney+ to a wider audience and at a lower price is a win for everyone – consumers, advertisers and our storytellers."said Kareem Daniel, President of Disney Media and Entertainment Distribution."More consumers will be able to access our incredible content. Advertisers will be able to reach a wider audience, and our storytellers will be able to share their amazing work with more fans and families."
Netflix's Marvel series will arrive on March 16 on Disney+