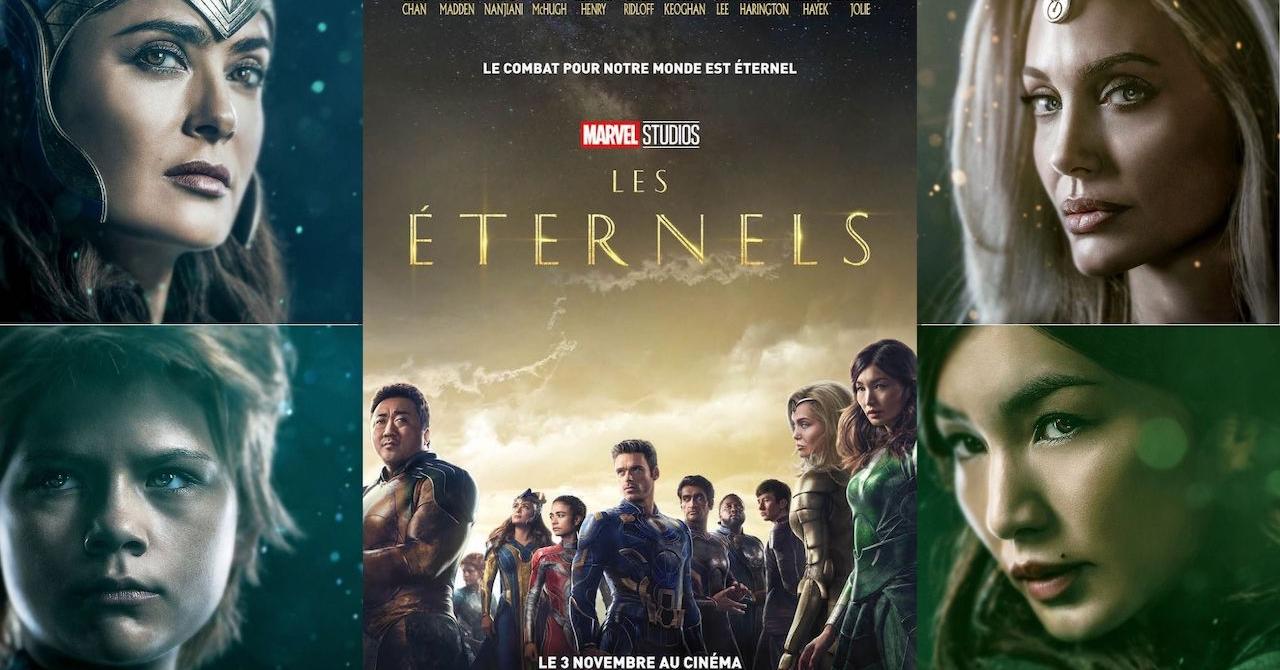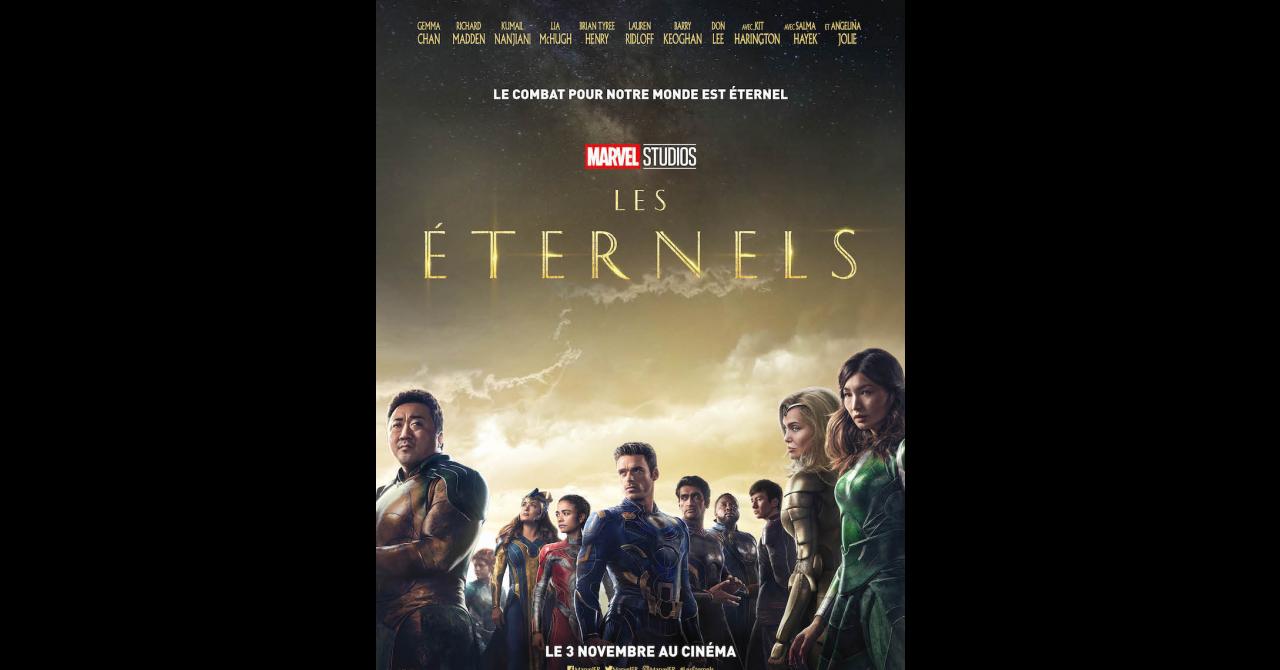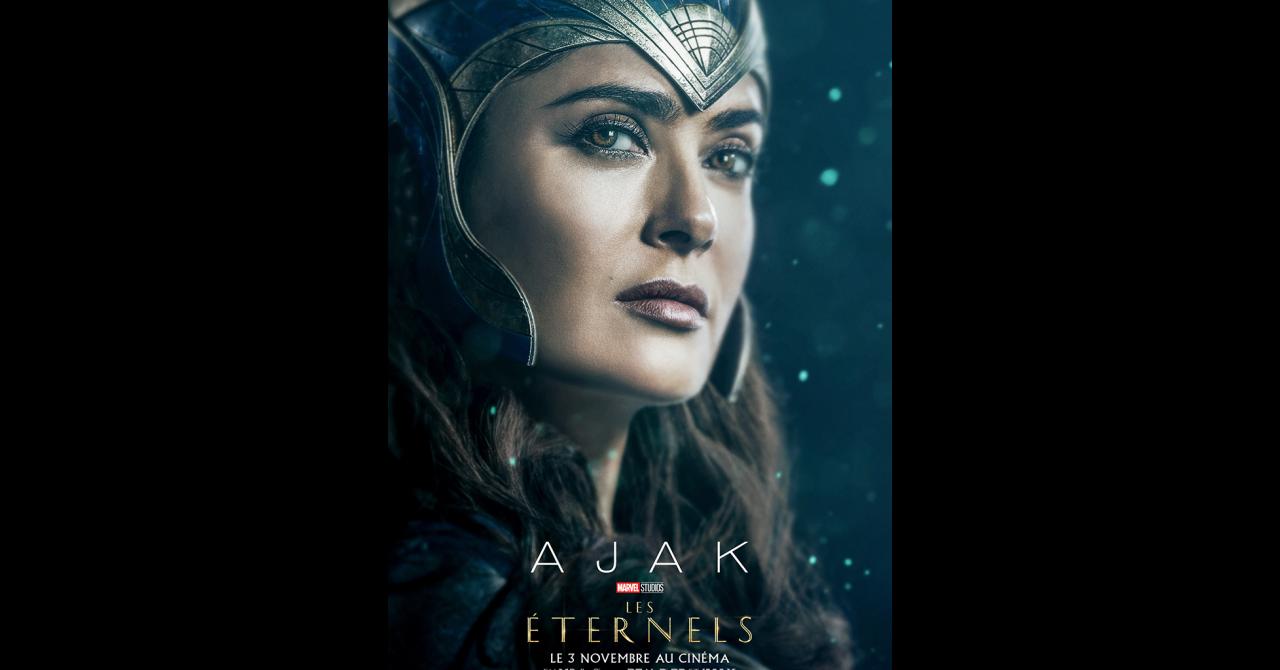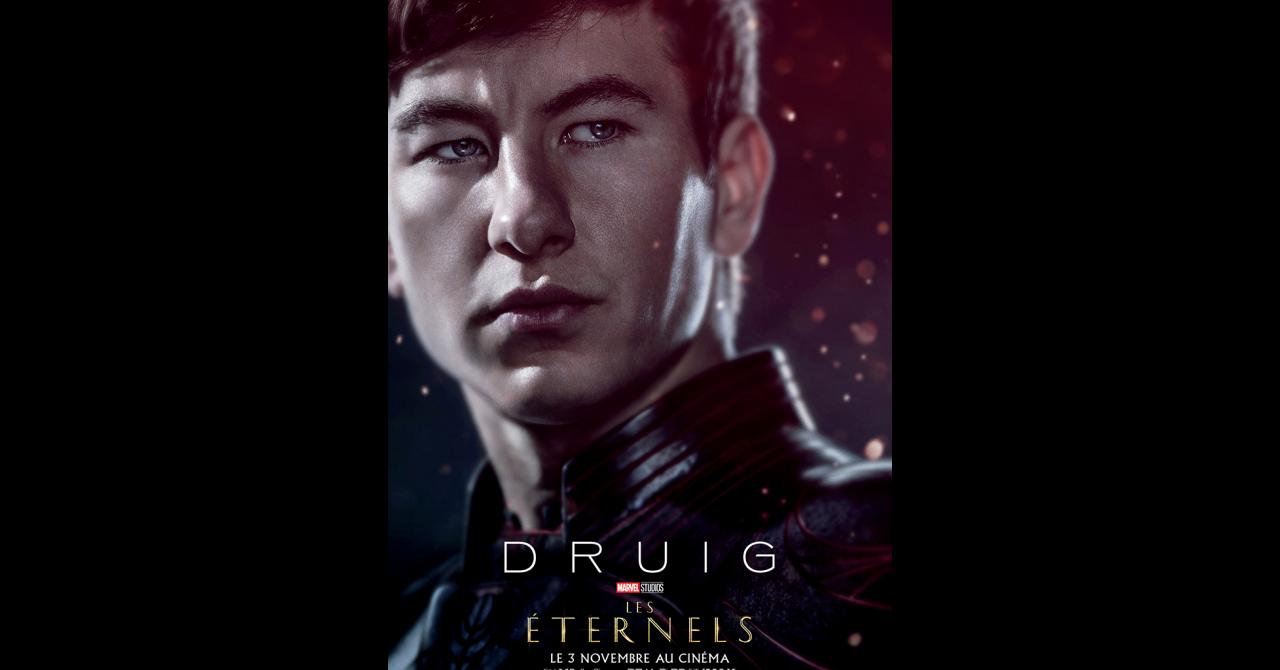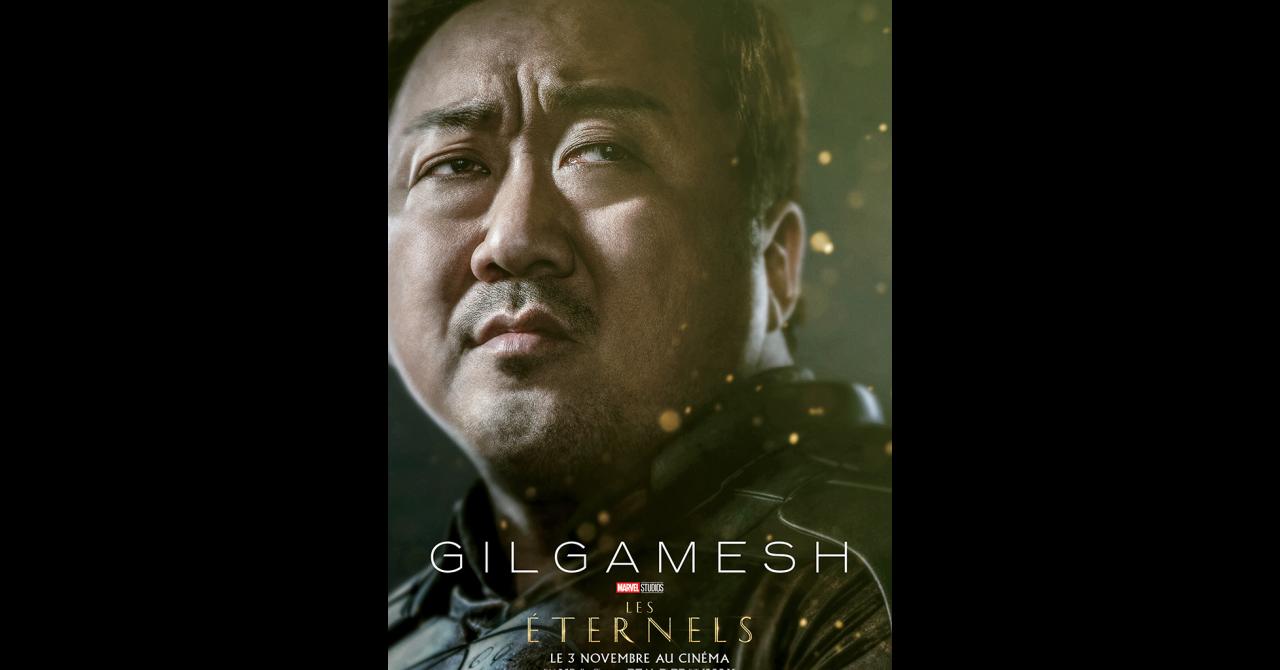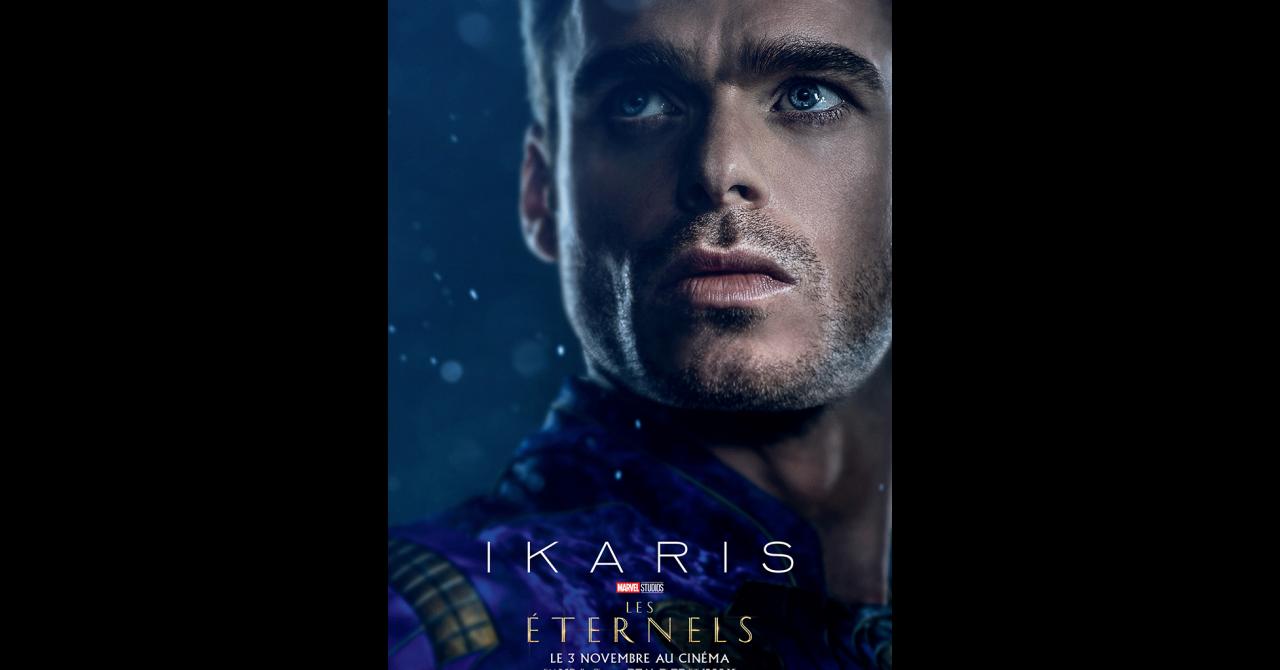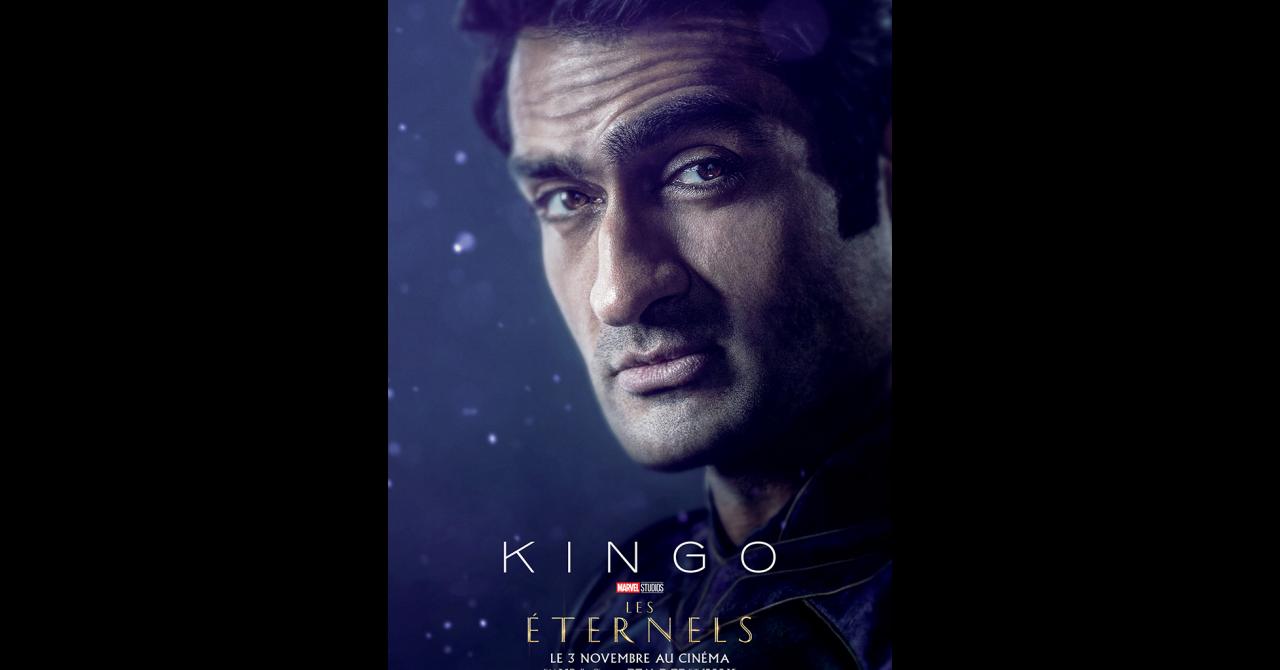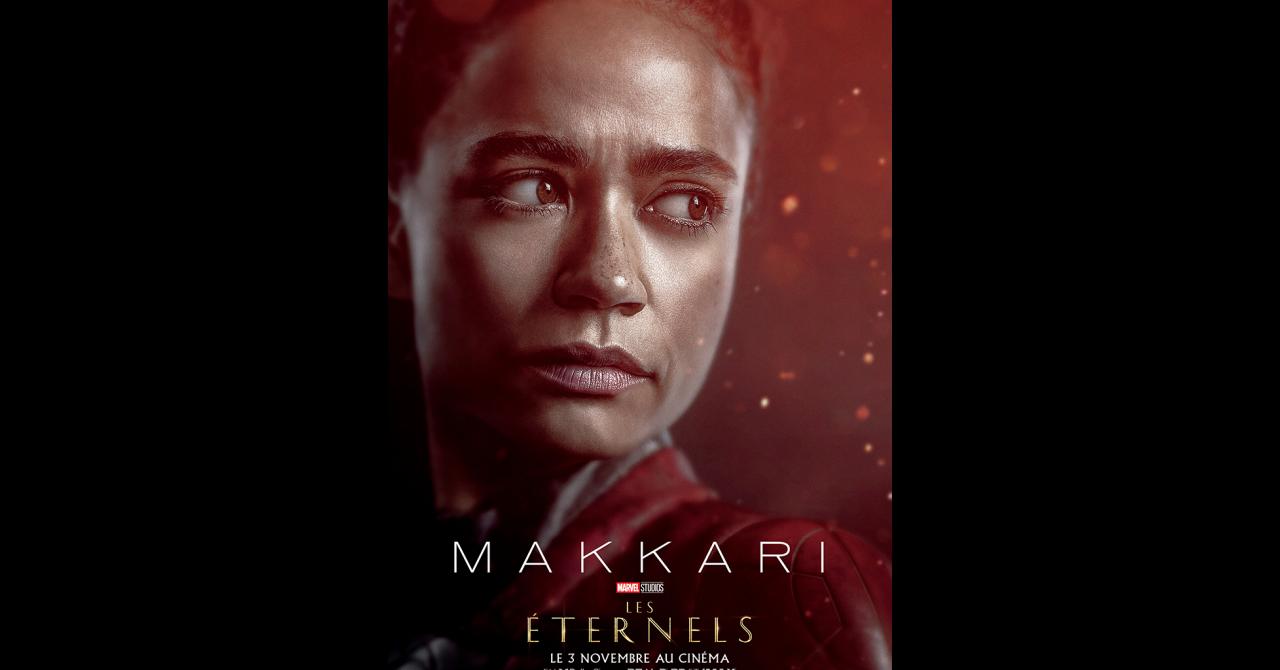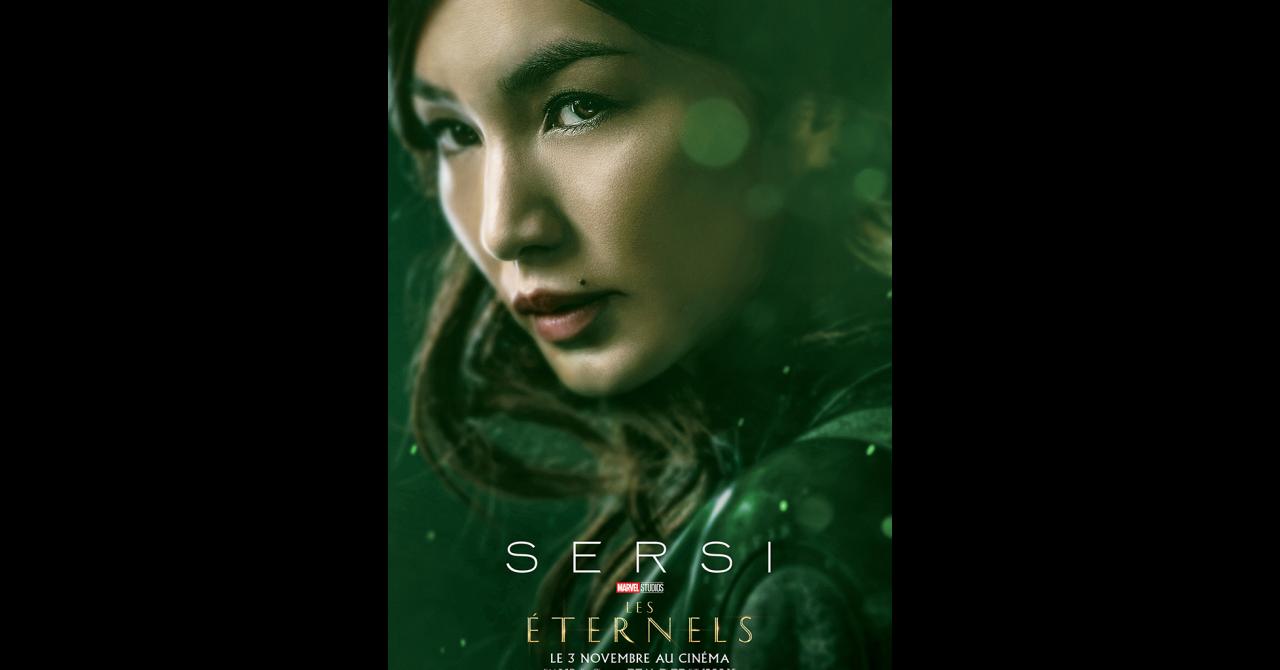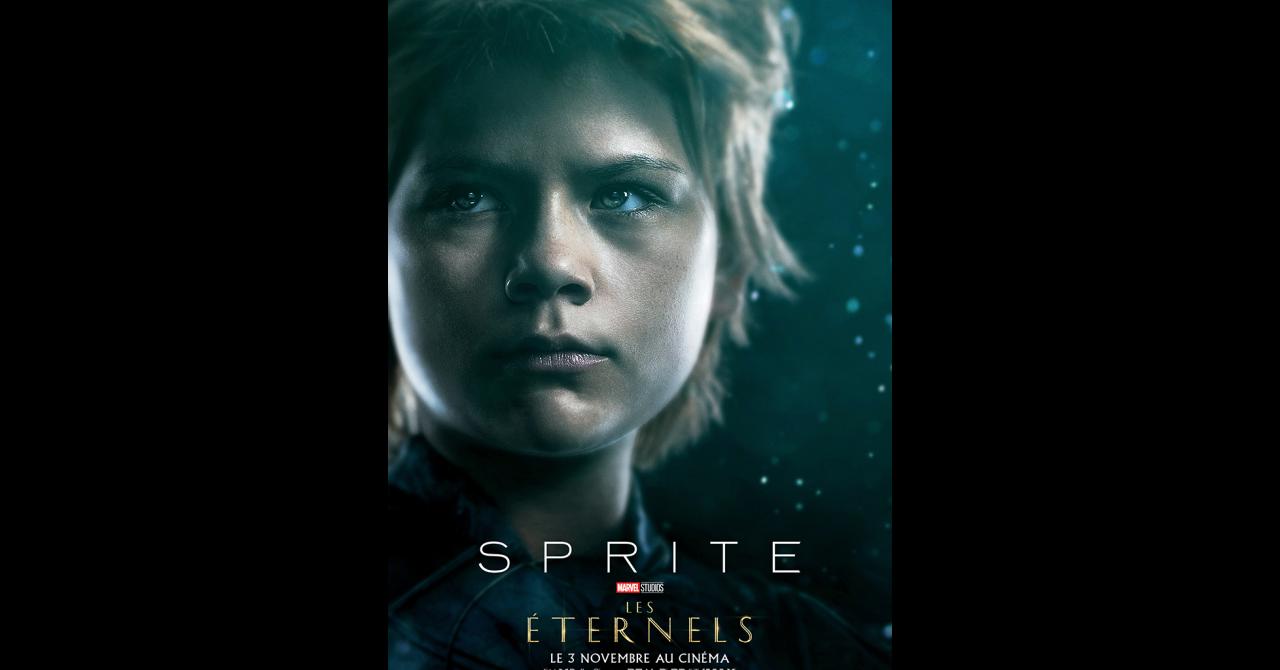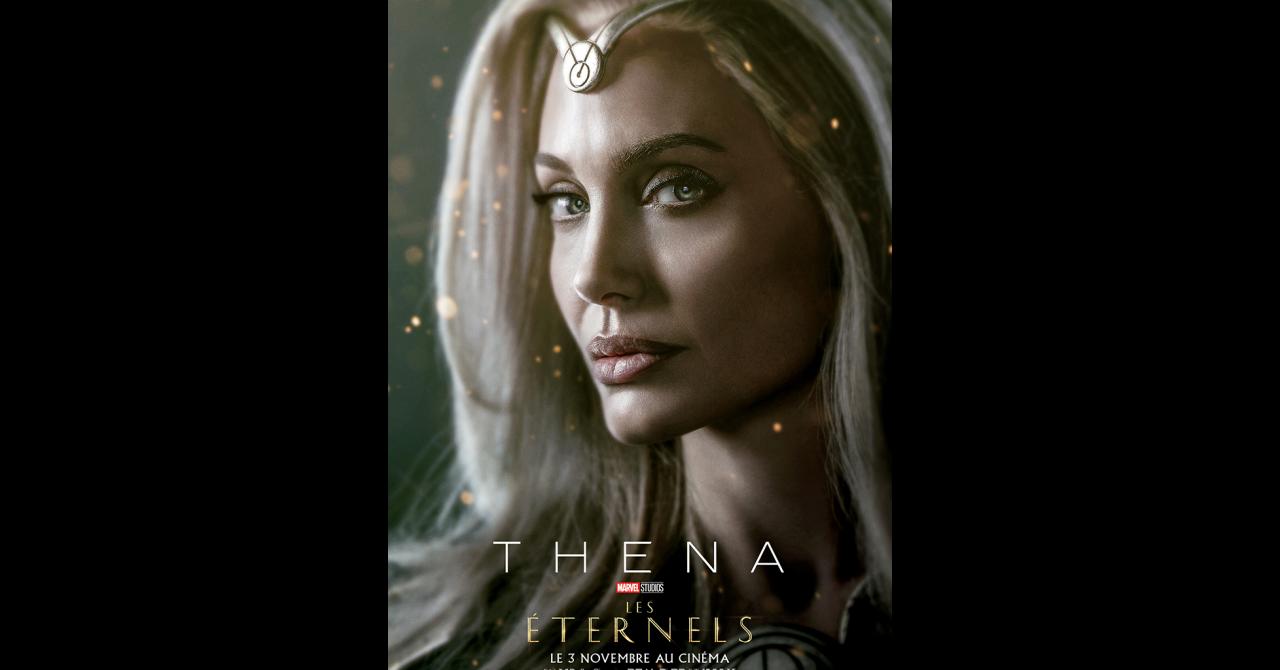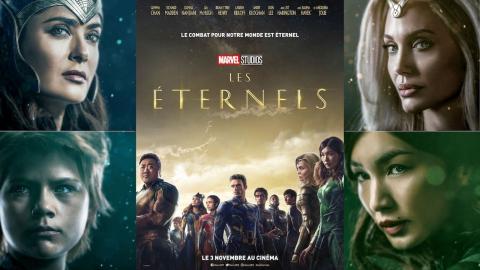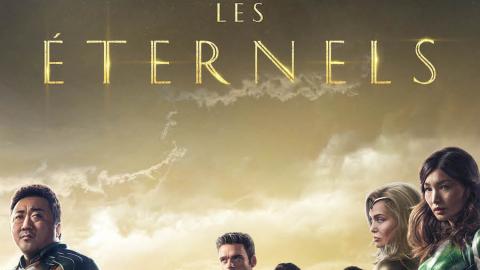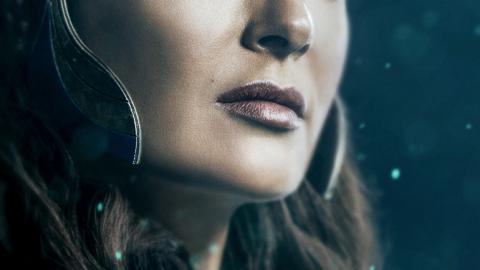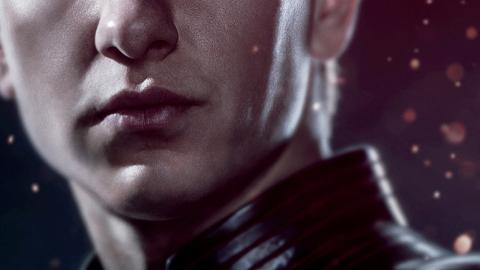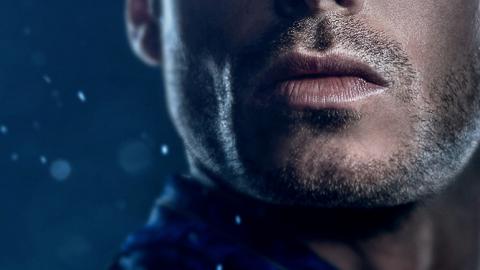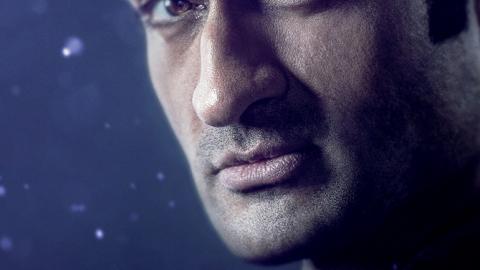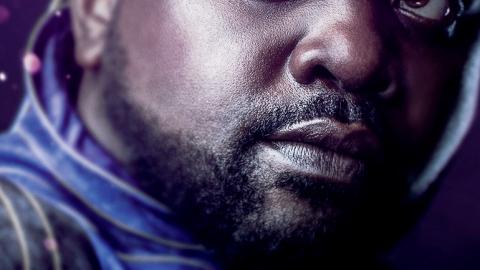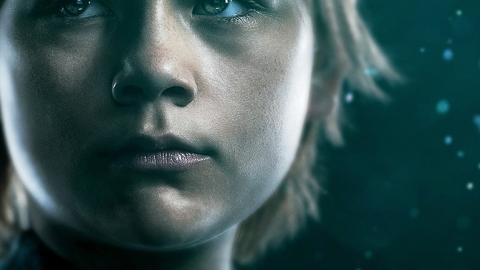 "Five are more into thinking and the other five are fighters," says Gemma Chan.
We know (a little) more about the new film which promises to "turning the Marvel Cinematic Universe upside down" (or MCU), The Eternals, because new visuals have just been unveiled for each of the ten heroes of the band, as well as a short making-of.
Chloe Zhao promises The Eternals will turn the MCU upside down
While they had previously worked in the shadows, protecting humans from a distance, the Eternals now appear in broad daylight with new posters for each of the ten heroes: we thus discover the identity of Thena, Sprite, Ikaris, Gilgamesh, Kingo, Sersi, Makkari, Druig, Ajak and Phastos.
And since that was not enough, a report published by Marvel tells us more about the universe of the Eternals and their life on Earth, when it was openly protected by the Avengers.
The Eternals: Chloe Zhao confirms there will be two post-credits scenes

In this report, we understand that the ten Eternals do not all have the same role: "Five Eternals are more in the reflection, the other five are fighters", explains Gemma Chan, who lends her features to Sersi. On the side of reflection we can thus rank Sprite (Lia McHugh), Druig (Barry Keoghan), Ajak (Salma Hayek), Sersi (Gemma Chan) and Phastos (Brian Tyree Lee). For the fight, Gilgamesh (Dong-seok Ma), Kingo (Kumail Nanjiani), Ikaris (Richard Madden), Thena (Angelina Jolie) and Makkari (Lauren Ridloff) are in charge.
The report also highlights the dysfunctions that exist between the different Eternals, and their relationship to the world since the battle of humans against Thanos. Responsible for protecting the world from Deviants, they do not fail in their mission, and stick to it at all costs. If the plot is not detailed, we understand the scope of the film on the MCU. "The impact of Eternals will simply redefine the entire MCU ", assures the producer of the new blockbuster, Kevin Feige. A good way to keep the fans waiting.
Directed by Chloe Zhao (2021 Oscar for Best Picture with Nomadland) the next chapter of the MCU is therefore written with ten heroes: The Eternals. The film, in theaters on November 3, chronicles the war between these immortal beings with powers and the Deviants, as the world just recovers from the catastrophe of Thanos, defeated by the Avengers. The teaser :
The Eternals: the next Marvel will be PG-13 for "a little sex"