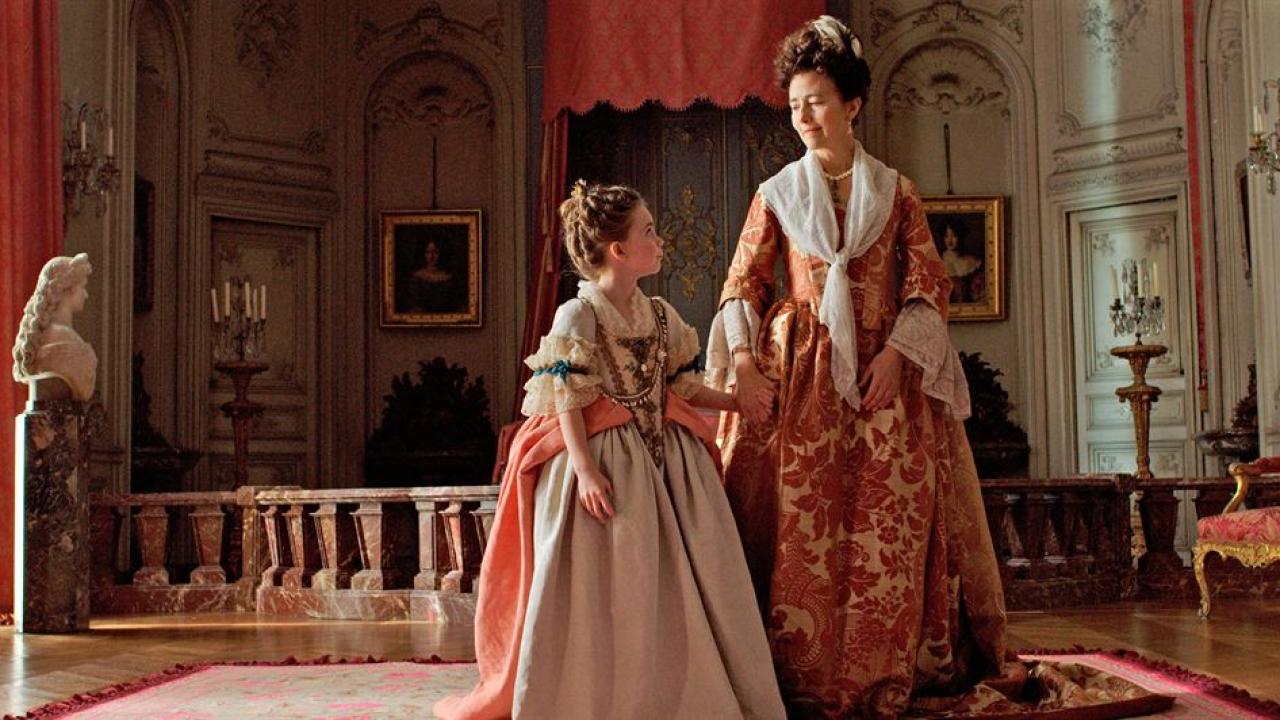 Writer-director Marc Dugain films a little-known historical fact with seriousness. A bit too much.
First unscrambled broadcast, this Monday evening at 11 p.m. on France 3, of The exchange of princesses, by Marc Dugain, released at the end of 2017 at the cinema. Here is our review.
In 2013 appeared in bookstores The exchange of princesses, a historical novel by Chantal Thomas which explores the twists and turns of French politics at the start of the 18th century. The country has been, since 1715, ruled by the regent Philippe d'Orléans who decides, to relieve a country exhausted by wars with its neighbors, to marry the Infanta of Spain (four years) to the future Louis XV (eleven years) . He also offers his teenage daughter to the heir to the throne of Spain. The exchange can take place, in 1722, on a small island planted in the middle of a river, the natural border between the two kingdoms. Hence the title, taken as is by Marc Dugain.
Efficient but …
Let's be honest: the spectator, fond of films in costume, gets his money's worth. The reconstruction is perfectly neat, the actors, all impeccable, from Olivier Gourmet as intractable regent to Lambert Wilson as the washed-up King of Spain, including the lovely Anamaria Vartolomei, who plays the young princess of Montpensier, "sold" on the altar of diplomacy. With acuteness and a certain harshness, Dugain evokes these negotiations at the top which ignore human value – the princes and princesses were truly treated like merchandise. On this point, the film gets to the bottom of things and knows how to be cruel, a bit like the underestimated Louis, child king by Roger Planchon. However, this little theater of cruelty ends up going in circles, the affectation of the staging taking precedence over the issues, quickly identified.