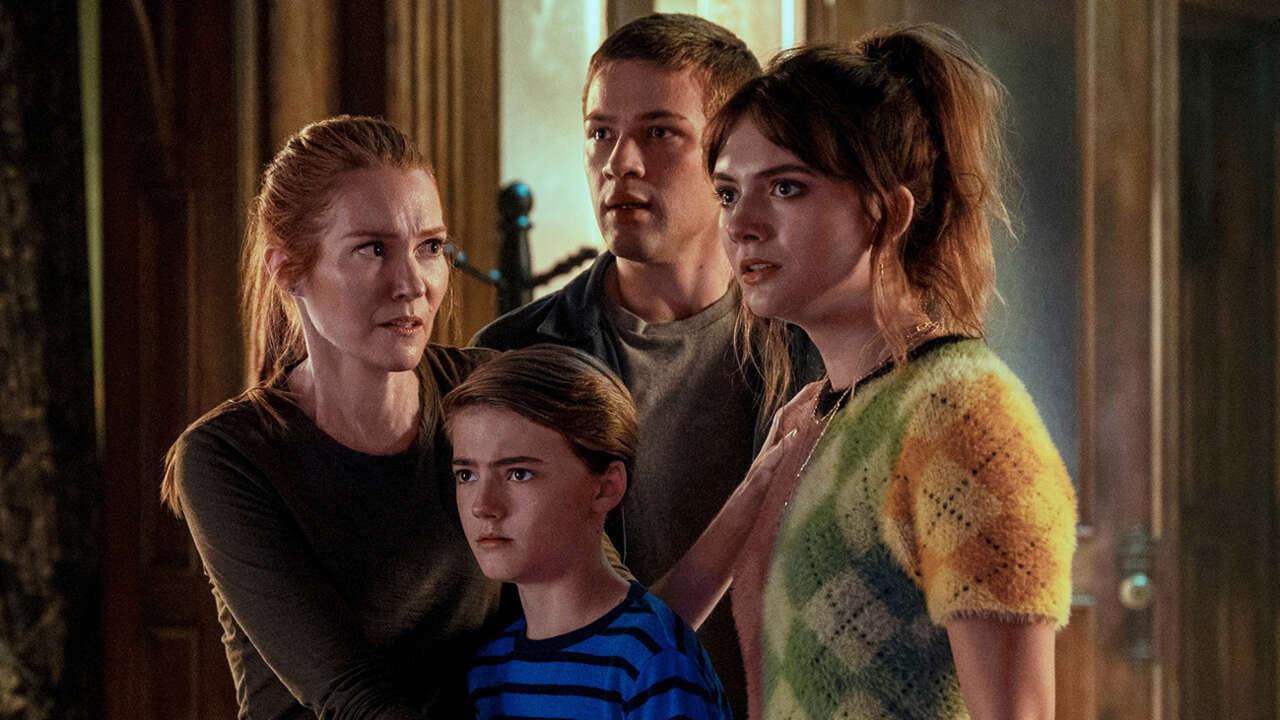 We are going to discover "even more magic keys at Key House"!
The Locke family will soon close the door behind them. Locke & Key will end on Wednesday, August 10. Netflix announced it by unveiling the first trailer for this season 3.
The Joe Hill and Gabriel Rodríguez comic book adaptation is set to wrap and according to the official synopsis, Season 3 will see the Locke family discover "more magic keys to Key House while a new threat, even more dangerous than the previous ones, hangs over Matheson."
Showrunners Carlton Cuse and Meredith Averill planned from the start Locke & Key over three seasons.