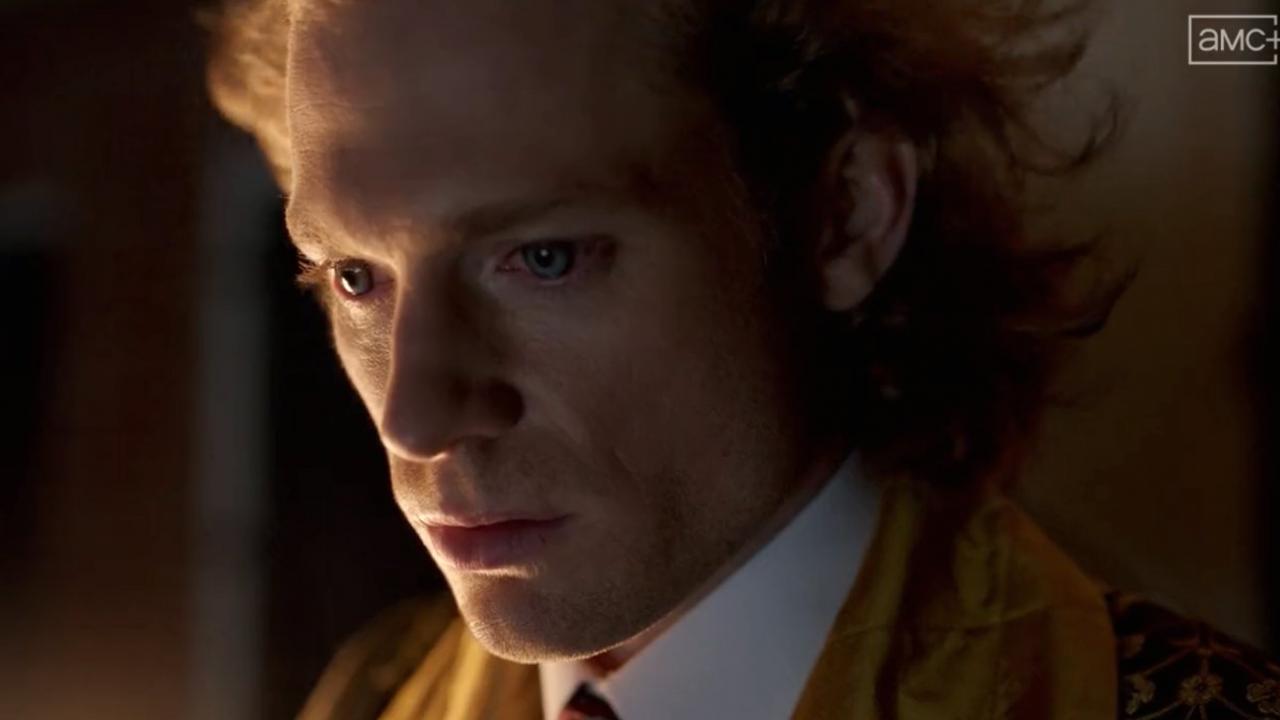 And here is the new Lestat!
More Tom Cruise. More Brad Pitt. Interview with a Vampire returns with a serial version, in the pipeline for years and finally materialized. During a small promo of the 2022 programs of the AMC + streaming platform, we discover a preview of this new adaptation of Anne Rice's novels.
This time, it's the Australian actor Sam Reid who will play the role of Lestat: "I bring death to those who deserve it." he says in this teaser. Facing him, we will find the Gray Worm of Game Of Thrones, Jacob Anderson, who will reprise the role of Louis. Absent from the video, Bailey Bass will play Claudia (Kirsten Dunst in the film).
The first season of this new series Interview with a Vampire will consist of seven episodes and will be launched in 2022 across the Atlantic.
Iconic characters. Epic new worlds. Legendary series.

It's all here. pic.twitter.com/VFBHn9zPgu

— AMC+ (@AMCPlus) February 14, 2022