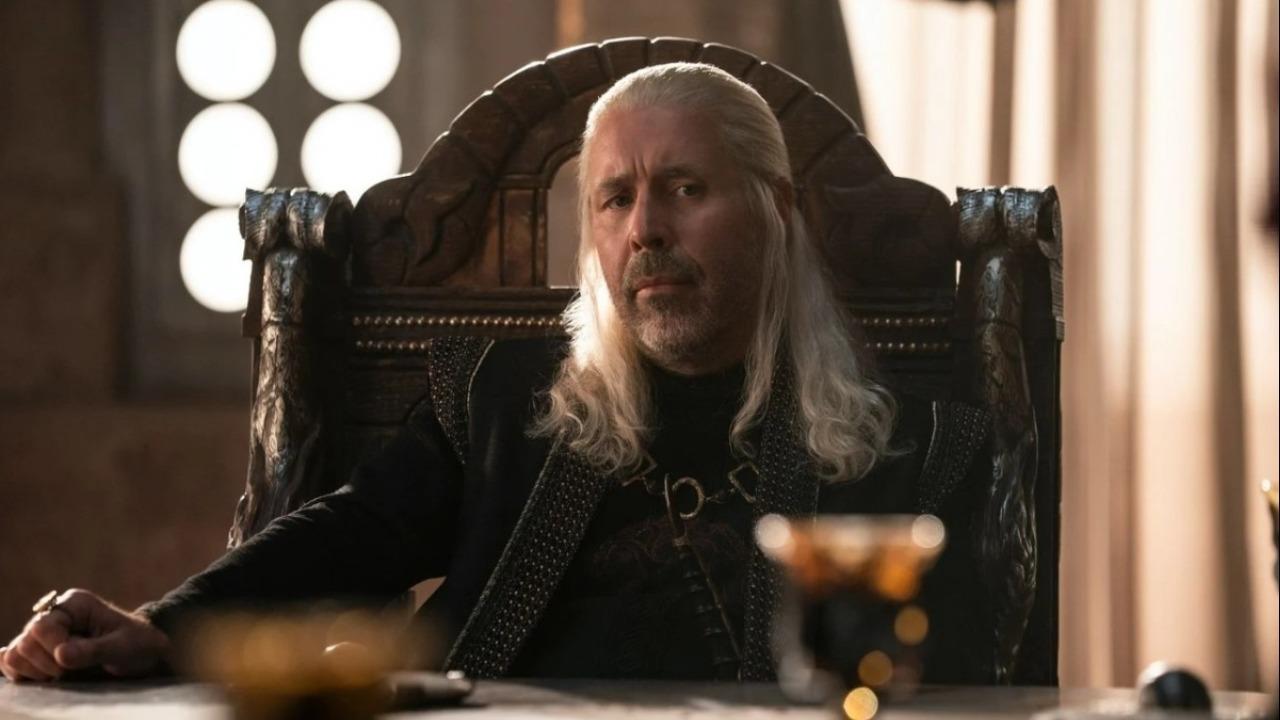 "The visual ambience is great. And the acting, directing and writing are top-notch."
Of course, he may not be very objective… but still, his opinion still counts. George RR Martin reassures his fans about the upcoming spin-off series Game Of Thrones and says he was impressed by the first images of House of the Dragon :
"I was able to see nine of the ten episodes, in any case edits not quite finalized yet. And I continue to be impressed", he says on his blog. "I can't talk about the special effects because a lot are not ready yet (in the episodes seen). But the visual atmosphere is great. And the acting, directing and writing are top notch. "
Who will be the characters in House of the Dragon?
Martin explains that readers should expect some changes from his book. Fire & Blood (on which the series is based), but the story is still its own. The author also validates the subtle changes made by the creators, who recruited Sibel Kekilli and Paddy Considine to play Shae and King Viserys Targaryen:
"Yes! To all the fans of the books, it is my story that is told in House of the Dragon. Of course, there are a few changes from Fire & Blood – we couldn't feature three alternate versions of every major event without going crazy… But I think Ryan Condal and his writers made good choices. Even a few improvements… The TV version of Shae, as portrayed by Sibel Kekilli, is a deeper, richer, and more nuanced character than the Shae in my novels. Along the same lines, I'm very impressed with the serial version of King Viserys, played by Paddy Considine, which gives the character a tragic majesty that my Viserys book never quite achieved."
House of the Dragon chronicles the rise and fall of the Targaryens and will take place 300 years before the events of Game Of Thrones. Released on August 21 on HBO and OCS in France.